In an era of stiff competition when earning is not that easy, financial burdens really play the spoil sport. And after demonetization it has worsened. Every sector has been hit with higher education the worst hit. Following into the footsteps of other universities, JNU administration has played heavy on the students by taking advantage of its huge reputation and accolades it has received till date. It has hiked its varsity's entrance examination fees by a whopping 27% from the upcoming academic session.
This bold step was taken at the recent meeting of the Academic Council followed by the Executive Council, mentioned the officials of the varsity's admission department. It comes after a gap of 13 years without any specific reason, the last revision taking place in 2003. In addition to this the number of seats in M.Phil & Ph.D. course will be reduced and the varsity has put brakes on the fresh admission process for the next academic session in some departments.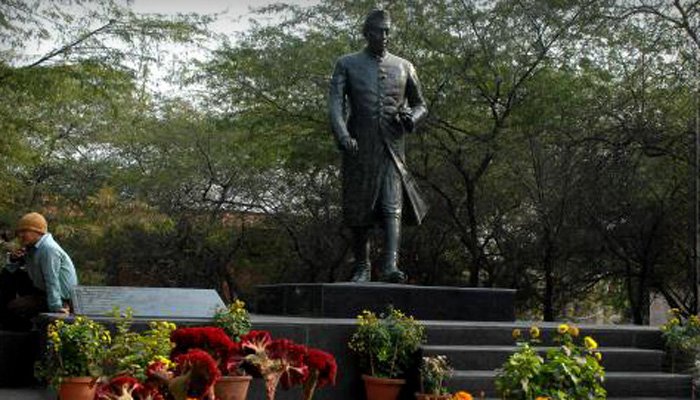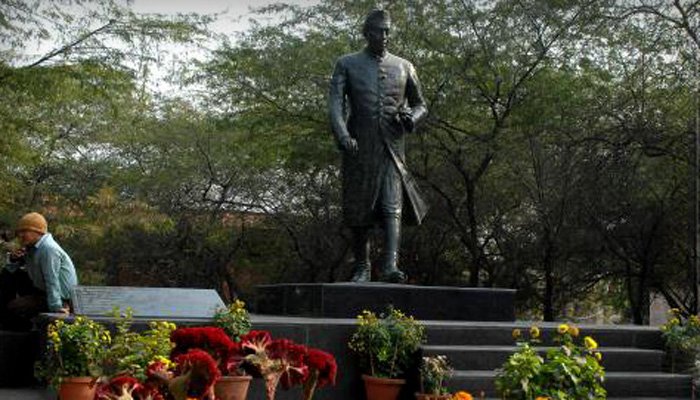 IT'S A 27% HIKE AFTER 13 YEARS
The candidates of the reserved categories which include SC/ST, physically disabled and Below Poverty Line will not be affected by this move. But "The General Category, OBC students and applicants coming to JNU from abroad will have to pay as per the new format.
Earlier, the application fees for BA programme was Rs. 420 and for choosing one and additional programmes thereafter was Rs. 630 and 800 respectively. Now, the same has been hiked upto Rs. 530, Rs. 800 and Rs. 1,000. Similarly, the fees for MPhil, PhD, MTech, MSc, MCA and MA programmes, which were Rs. 300 will be Rs 400 from now on. Those opting for more disciplines will have to pay Rs. 575 and Rs. 750 respectively.
The registration for JNU will begin from the month of February and will run throughout March. The entrance examination will be scheduled in the month of May every year.