---
Professor & Dean – Academic Affairs
---
Read on our article by Dr. Sandeep Kautish, Dean of Academics at Lord Buddha Education Foundation (LBEF Campus) reflecting his insights on the Higher Education Systems of India and Malaysia  and the Similarities and Disparities both these systems share with each other
India and Malaysia are emerging study abroad destinations for students from many Asian and African countries. UNESCO has categorized Malaysia as the 12th most preferred education destination in the world while India earned the name of "Vishwa Guru" when Takshashila and Nalanda kind of Indian universities used to attract pupils from all over the world.
In the modern era, affordable fee structures, a variety of courses and a low cost of living are major factors which attract students from different countries. Both the countries have shown steady growth in the economy and infrastructural development in the past two decades which had made these countries very popular study abroad destinations. Five universities of Malaysia have appeared in prestigious QS ranking of 2017 while 12 institutions from India showed their names in the list.
Despite many similarities, the education systems of both India and Malaysia are quite different in many forms. Having experience in both the education systems i.e. India (initially as a student and then as a professor) and Malaysia (as a professor working with a top Malaysian University), I am writing this article for making a comparative assessment of both.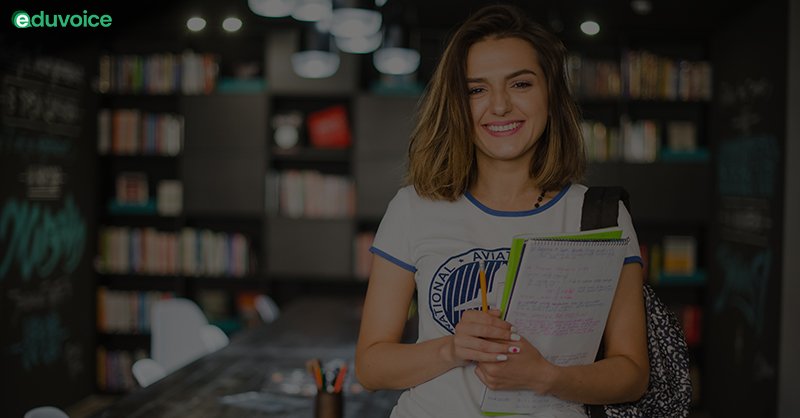 Educational Board – India & Malaysia
The first and foremost difference I find in India and Malaysia Education Systems is the inclusion of foreign universities culture. Several American and British Universities have already come up with their campuses in Malaysia for not only Malaysian but also international students while at the other hand, the Indian education system is still dominated by the major government giants like IITs, NITs, Central/State Universities and after that many prominent private institutions i.e. BITS, Jaypee etc. According to All India Council of Technical Education (AICTE), India has more than 10,000 engineering institutions in 2016 which offer a wide variety of study options to students. In fact, these institutions are not only catering Indian students but also thousands of students from Nepal, Sri Lanka, Bhutan and many African countries also opt Indian universities and colleges for higher education degrees.
The second difference is the opportunity of intake. In Malaysia, students get the opportunity of three or intakes in a year. Moreover few institutions of Malaysia takes admission for four times in a year which is double than India where maximum two intakes are allowed in a year. Here Malaysian institutions have a competitive advantage.
Another difference in the higher education systems of Malaysia and India which I could personally seem is the difference between assessment methodologies. In India, AICTE and other regulatory bodies are still struggling with finding the deciding line in many areas like plagiarism, documentation methods and assessments of student evaluation. Moreover, there are variations and discrepancies in policies related to higher education in India. At the other side, Malaysia has adopted the Malaysian Qualification Framework (MQF) which is a unified system of post-secondary education implementation and regulations. It clarifies all qualifications and academic achievements in higher education and these qualifications are directly linked with attainment goals of educational delivery. The Malaysian Universities mandates their students to write at least 4-5 individual assignments at even undergraduate level and these assignments are perfectly mapped with MQF guidelines which boost the creative writing skills among students which helps them to understand real-time scenarios.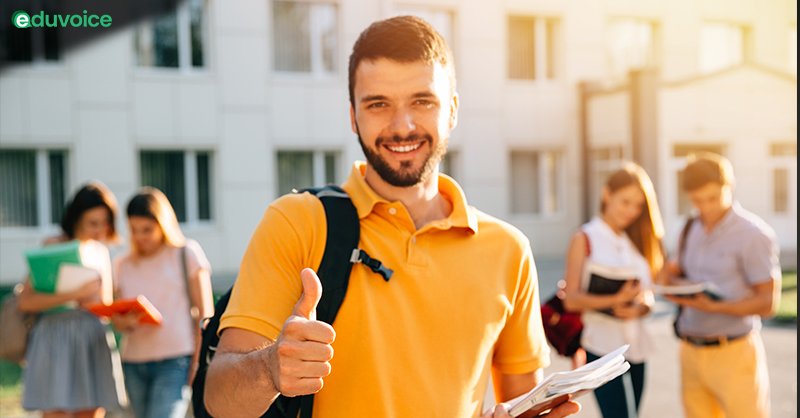 MQF- Malaysia Qualification Framework
We can compare Malaysia Qualification Framework (MQF) with accreditations bodies of India like National Assessment and Accreditation Council (NAAC) and the National Board of Accreditation (NBA). As far as the conception is concerned, MQF is quite similar to NAAC and NBA accreditation. Having been worked at India for more than 13 years under the institutions running under AICTE and accredited by NAAC and NBA, I have to say the deliverables of NAAC and NBA could not reach the level where they were intended to. The major barriers of the implementation are the scattered policy frameworks with no clear guidelines and negligence of government agencies in regulating the implementation of same. Another difference is the flavour of the education systems. In spite of having world-class education setups, India lags behind Malaysia when it comes to attracting foreign students from the Middle East and Africa.
Being the most liberal Muslim country of the world, Malaysia is able to attract more students from the Asian subcontinent while India is not very popular among non-Asian students due to its cultural diversities and other political reasons.