The Covid19 pandemic has compelled the government, schools & colleges to push the start of the new academic year to September 2020 instead of June 2020; further parents & their unions are not ready to send their wards till Covid19 pandemic completely stops.
Can this be considered as a chance to change the archaic academic year from the current April – March to January – December?
It is also pertinent to note that the Central Government wishes to shift the financial year to January-December from the current April-March pattern.
The move is aimed to align it with the agriculture production cycle and as well as suits India much well now than the British era. The current academic year was decided at the convenience of the British since Indian summers were unbearable by them and so they decided to keep those months (April, May) as vacations.
India has been following the April-March financial fiscal year since 1867 and maybe the same time around the academic year too.
As it is the government education departments are planning to keep the current academic year from September 2020 to April 2021 with the reduced syllabus. Can we take a little pause and think over this?
If planned properly (and we have the time for planning too) this is the chance to change the academic year as of January – December. If the academic year is done from January to December, it can prove to a very good academic improvement. This will be similar to the international education system of the 'Spring' admission season.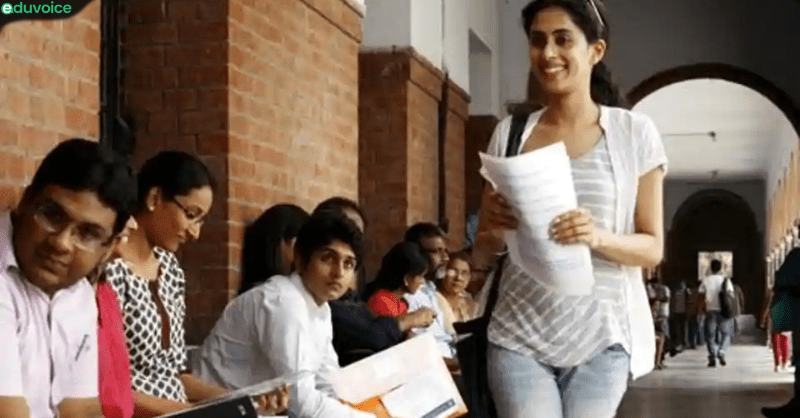 Some suggestions for implementing the new academic year from January 2021:
1. The pending final year and semester examinations for the academic year 2019-2020 can be taken somewhere between October-November 2020, by which it can be hoped that the Covid19 pandemic would be in much better control. The backlog and ATKT students can also be allowed to appear for examinations in this period.
2. Results of all (regular, backlog, and ATKT) examinations can be declared by December 2020, and the start of the school and college can be done from January 2021. Doing this will help in removing the apprehension in the minds of students and parents about being called the 'Covid batch'!
3. The months of June to September can be spent studying new teaching methods and planning their implementation. This will help educators to get trained and be ready for the new normal. The hybrid model of teaching (classroom and online) can also be implemented.
4. If the academic year starts from January, then there will be continuity in teaching as there are not many long festivals till June. Holidays can be given in peak time rainy season for any natural calamities. Diwali can be one week off, post which sports / cultural activities and exams can be conducted in Nov/Dec.
I feel this should be discussed and brainstormed by educationists & government, jointly.
For More Such Articles, News Update, Events, and Many More Click Here