Whenever we are working in a company or business, there comes a time when you are facing issues and you need solutions for that. Some problems need proper data mining and analysis. You need to dig in data to find the optimum solution.
That's where Data Science comes into play. A person that can help you in this is a data scientist.
Data science deals with designing and developing solutions for a particular problem in a particular business.
"The goal is to turn data into information, and information into insight."- Carly Fiorina (ex CEO of Hewlett Packard)
Data Science is a field that is in demand these days. In a report of 2019, data science is one of the most promising jobs in the USA. Almost every company across the world needs a data scientist. So, if you are looking forward to taking up data science as a career, there is a lot of scopes.

Understanding The Needs & Bridging The Gap
Like the other sciences, data science is also a practical subject. It involves analyzing the data and converting it into meaningful information. So, for those students who are interested in this field, Eduvoice took an initiative and reached with some corporate leaders of the field. We want to make the students as well as the universities more clear about what the industry is actually looking for.

Let's Get To Know Mr. Badri Raghavan!!
This time we had a golden chance to have a very thoughtful conversation with a prestigious personality, Mr. Badri Raghavan, former President and Chief Data Scientist of OLA, USA, and today he is the founder of data science-oriented company in Boston. He has a total experience of 14 years in which he worked with a number of companies.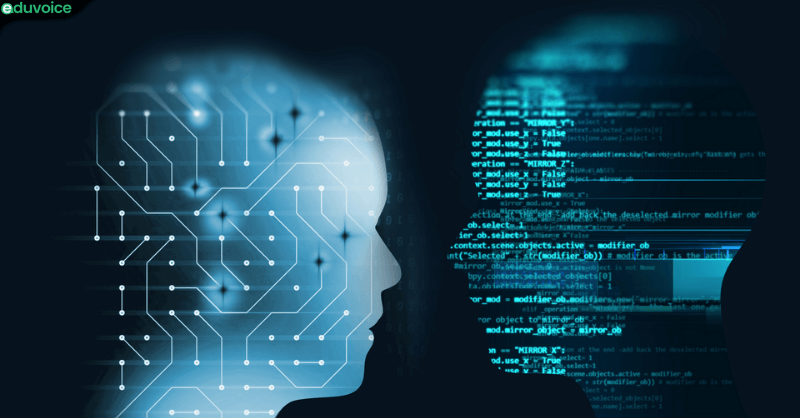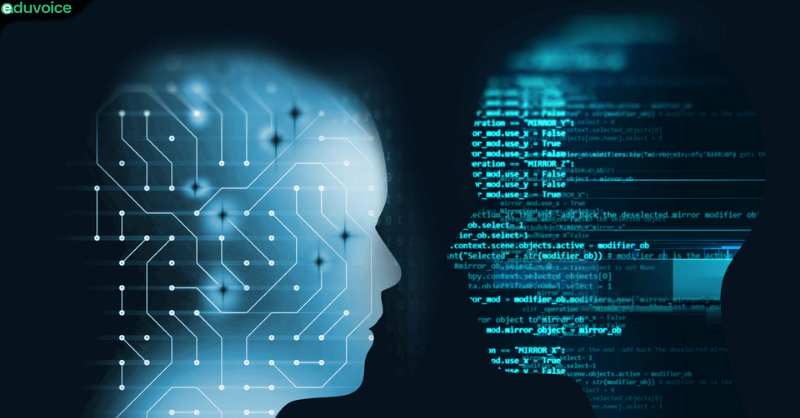 We started our conversation with Mr. Badri by asking him about his journey. Mr. Badri told us that after his studies at St. Stephen's College and IIT Delhi, he completed his M.S. at Carnegie Mellon University and Ph. D. in Theoretic Physics at Northeastern University in Boston, the USA in the mid-1990s.
Due to his amazing education profile, he was able to join a pioneering company where he solved various industrial problems and worked on a variety of machines and artificial intelligence.
Since, Mr. Badri had such a good amount of experience, we asked him about the relevance of his higher education to the work he was doing presently.
Mr. Badri replied that "While a portion of my education as a physicist may not have had direct relevance, I do believe that the general skills I learned about abstraction and modeling the real world, formulating a problem in mathematical terms, a sound grasp of probability and statistics, training in understanding research in algorithms, and ability to rapidly prototype solutions in code all helped me in my journey as a professional Data Scientist."
"Of course, I had to supplement my formal education by various means such as online and in-person courses, as well as attending conferences, meetups, etc. "

The Gap Between The Education Sector And The Industry
We moved our conversation further and asked Mr. Badri what he thought about the education system and is it preparing the students for the industrial experience or not.
Mr. Badri replied that the rigid and outdated curriculum does not address many of the most exciting modern developments (such as AI), emphasis on rote learning and exams, lack of interaction with industry, lack of demonstrating to students how what they are learning can lead towards gainful employment in their field of interest, lack of emphasis on hands-on learning and collaborative learning, inability to fully incorporate modern pedagogical methods including videos and group learning, all contribute to an increasingly irrelevant education establishment today.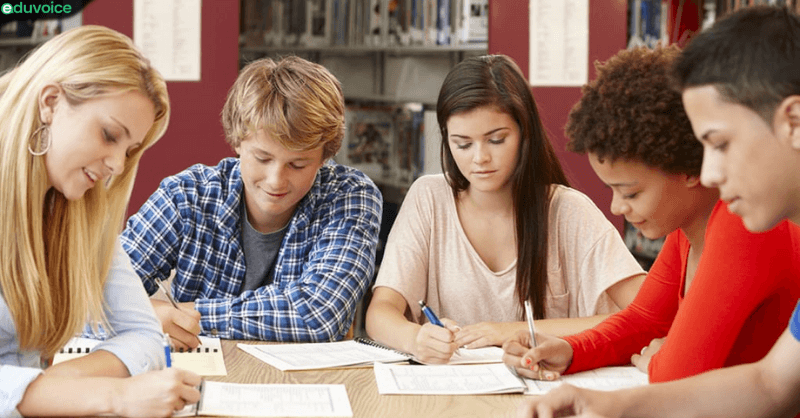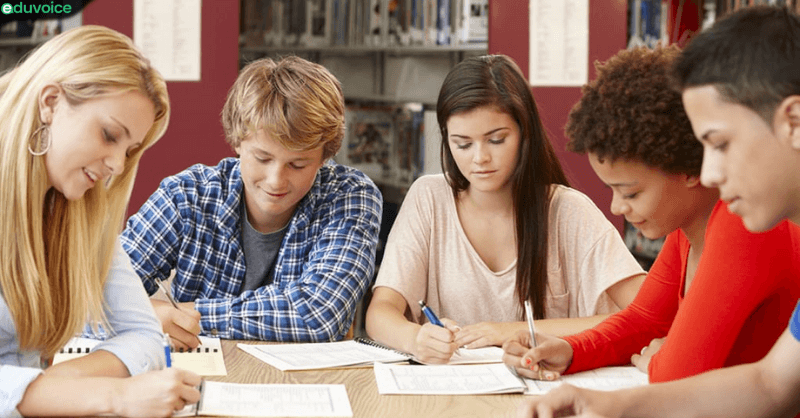 What Skills Is The Data Science Industry Looking For In The Aspiring Candidates?
Further, we asked him about the skills and qualities they were looking for when it comes to hiring someone in their field. We were specifically asking him about hiring a fresher who has just graduated from college. We also asked him about how the tiers affected the hiring of the candidates.
To which Mr. Badri replied that a fresher from Tier 1 college (IITs, NITs, Delhi University, etc.) with a degree in Computer Science or Physics/Mathematics/Statistics with coursework and project experience in programming (preferably in Python), exposure to data extraction and manipulation (so-called ETL), understanding of fundamental prediction and other Machine Learning algorithms would be ideally placed to be hired as entry-level Data Scientists. Pay band varies widely but are among the highest for any discipline.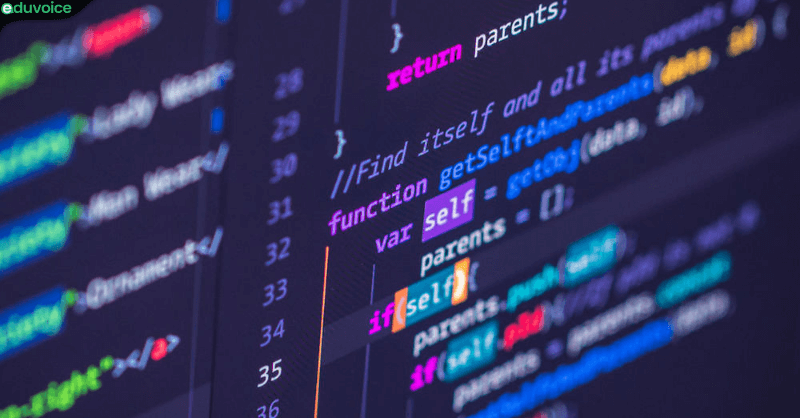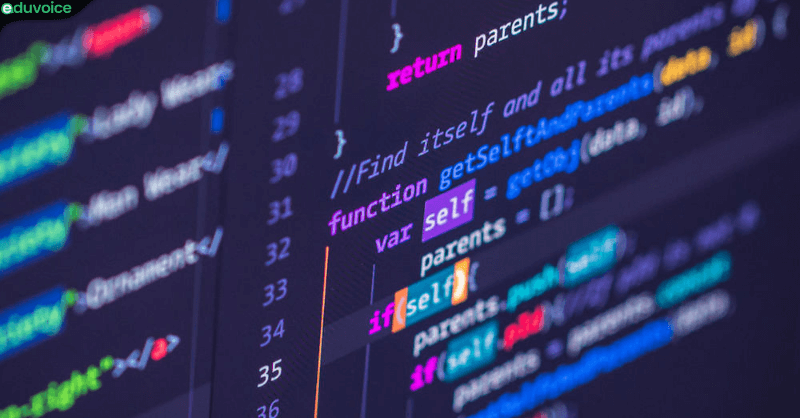 Whereas, for a Tier 2 graduates (Manipal, Bombay/ Pune/Calcutta/Anna University, VJTI, IIIT, etc.) it would be best to supplement formal education with a variety of online MOOCs in the areas of Data Science outlined previously. Pay bands are of course lower for entry-level Tier 2 graduates, but they "catch up" after a few years in the industry with Tier 1 graduates.
A fresher from tier 3 college without "proving" to top employers that she has mastered the necessary skills of a Data Scientist, it will be difficult for a Tier 3 graduate to land a job with a top employer as a Data Scientist. However, with supplementary education, including a Masters's or higher degree, they should be able to achieve similar employment options as Tier 2 graduates.
Then we asked him that if the candidate possesses the mentioned skills, will a good company be hiring them. To which Mr. Badri replied that there is a huge demand for Data Science skills in the industry. Therefore a well-qualified student with the necessary skills will have little difficulty in securing and interesting, well-paying position in the industry.
Mr. Badri's Thoughts On Eduvoice
Mr. Raghavan appreciates and praises the efforts of Eduvoice and believes that it a really great initiative that will help college students a lot. It is filling an important need for the education sector.
Having a conversation with someone who has so much experience and possesses many skills was overwhelming for us. Mr. Badri is an inspiring and hardworking personality who reached where he is today, by working in every way possible. We learned from him that we should take up every opportunity coming our way. One of them will definitely take us through.
Eduvoice keeps on making small efforts to enhance the higher education system in India and with the help of such great personalities, one day this surely will be achieved.
Credits:
Moderated By: Jayesh Pawar
Arranged By: Piyush Mohanty
For More Such Articles, News Update, Events, and Many More Click Here