Watch the Event Now
Watch the Event Now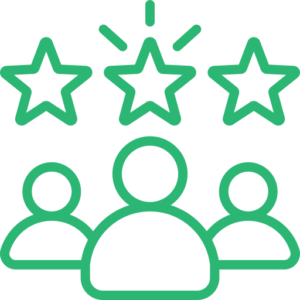 Learn from the experts how they ensure quality education while maintaining accessibility and inclusivity simultaneously.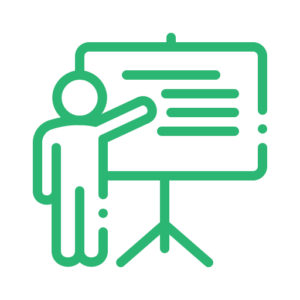 An excellent opportunity to learn more about Indian Higher Education from the sector's top growth leaders.
Discussions like these are avenues to garner knowledge and learn directly from experts in the field.
Solving the dichotomy between Quality Education and Affordability & Accessibility in Indian institutions.
Join us in this Round Table Discussion where Indian institutions' top minds discuss and deliberate on how affordability and accessibility should not become a barrier for the institutions in imparting quality and world-class curricula to their students.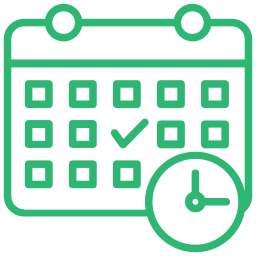 Date & Time
30 June, 2022 | 05:00 PM
Distinguished Panelists for the Event
Key Discussion Points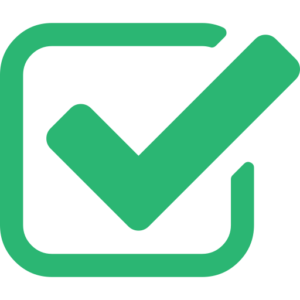 Output vs Outcome: The strategies that HEI institute should take, the outcome that is expected, and the output that is delivered in terms of quality education.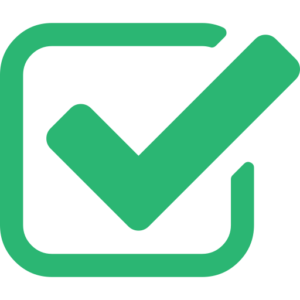 Linking quality education to the in-demand skills by creating innovative structures within Higher Education Institutions.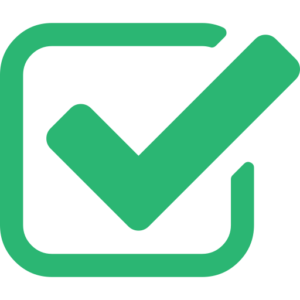 Bridging the gap between the projected number of students and the shortage of good faculties in the higher education industry.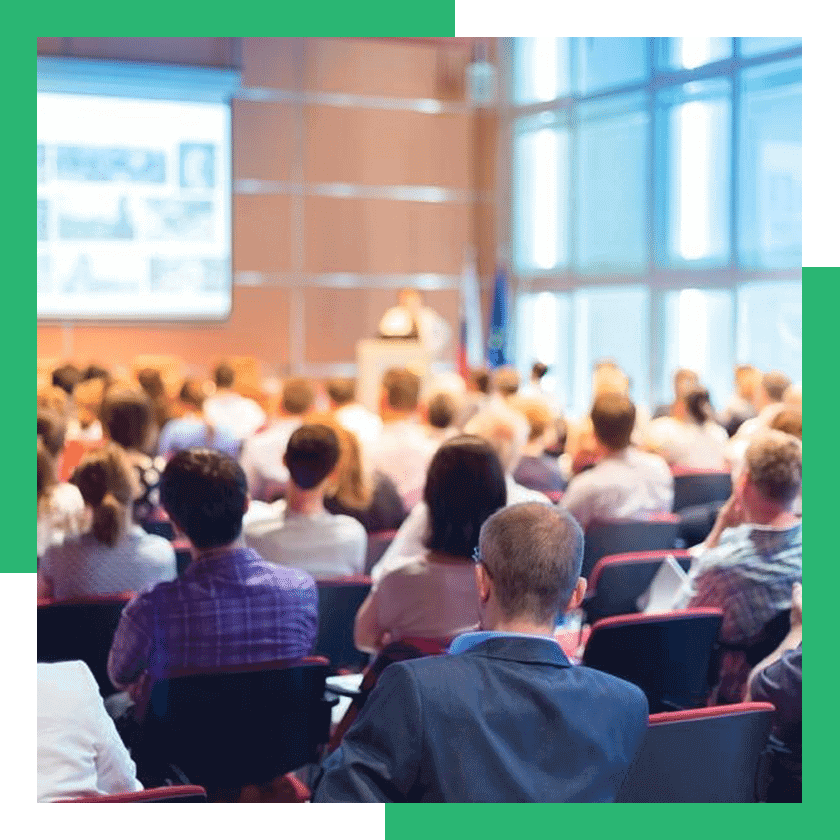 Perks You Can Avail by Participating in this Event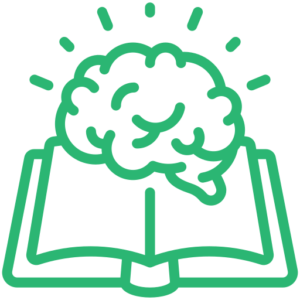 Learn from the
insights of experts.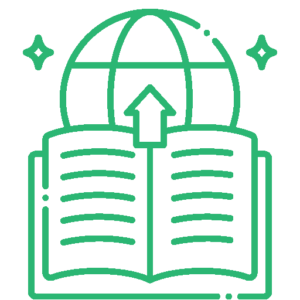 Chance to get a mention in post event article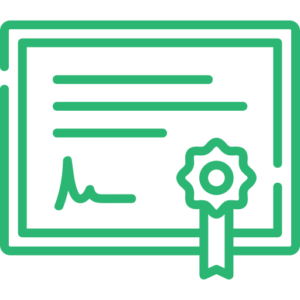 Bag a participation
certificate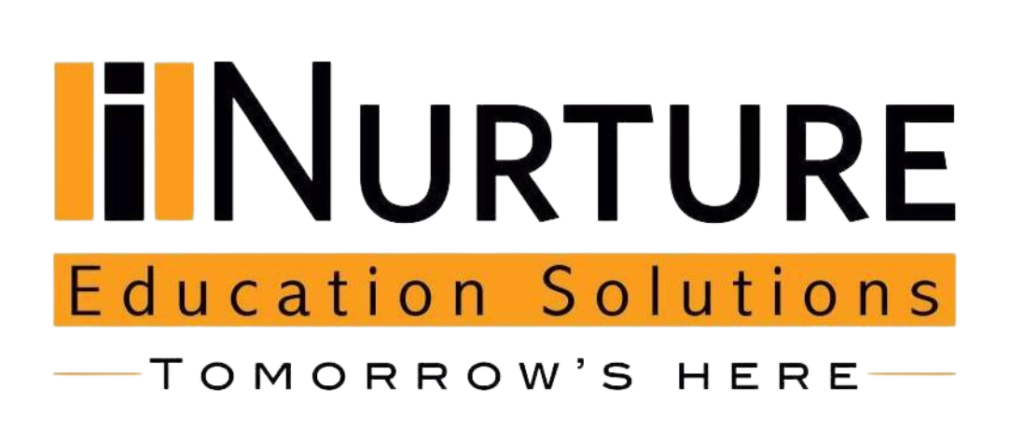 About iNurture Education Solutions

A pioneering EdTech firm in Higher Education, providing new-age and industry-relevant under-graduate and post-graduate degree programmes in partnership with recognised universities in India through Regular or Online Delivery.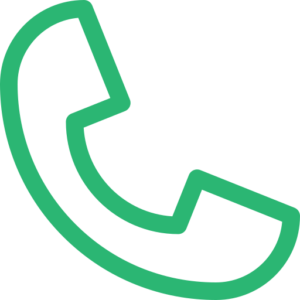 E-mail us
events@eduvoice.in

Eduvoice is an Education Media House and Community of Indian Higher Education Stakeholders helping the community through the assistance of authentic content and events.