The board of IIMA (Indian Institute of Management Ahmedabad) society appoints Errol D'Souza as Director-In-Charge of the institute. The incumbent Ashish Nanda, who resigned in the last week of April, will relinquish office on 1 September. Nanda's resignation came as a surprise for many; the decision to quit a year before the expiration of his tenure.
Who is Errol D'Souza
A professor of economics at IIMA, D'Souza is, an expert in macroeconomics, development finance and public policy. Before joining IIM-A in 2001, was the IFCI Chair Professor at the Department of Economics (University of Mumbai), a Visiting Scholar at Columbia University (New York), as a Visiting Professor at the Turin School of Development of the ILO, and also as a Visiting Senior Fellow at National University of Singapore. D'Souza has previously worked for the Reserve Bank of India (RBI) as a member of the Technical Advisory Committee on Monetary Policy, and also with the erstwhile Planning Commission in consulting roles. He has been working with academic committees of the University Grants Commission and the Indian Council of Social Science Research The incumbent Ashish Nanda was the first ever professor from a foreign school to head an IIM. He was also a professor at Harvard Law School.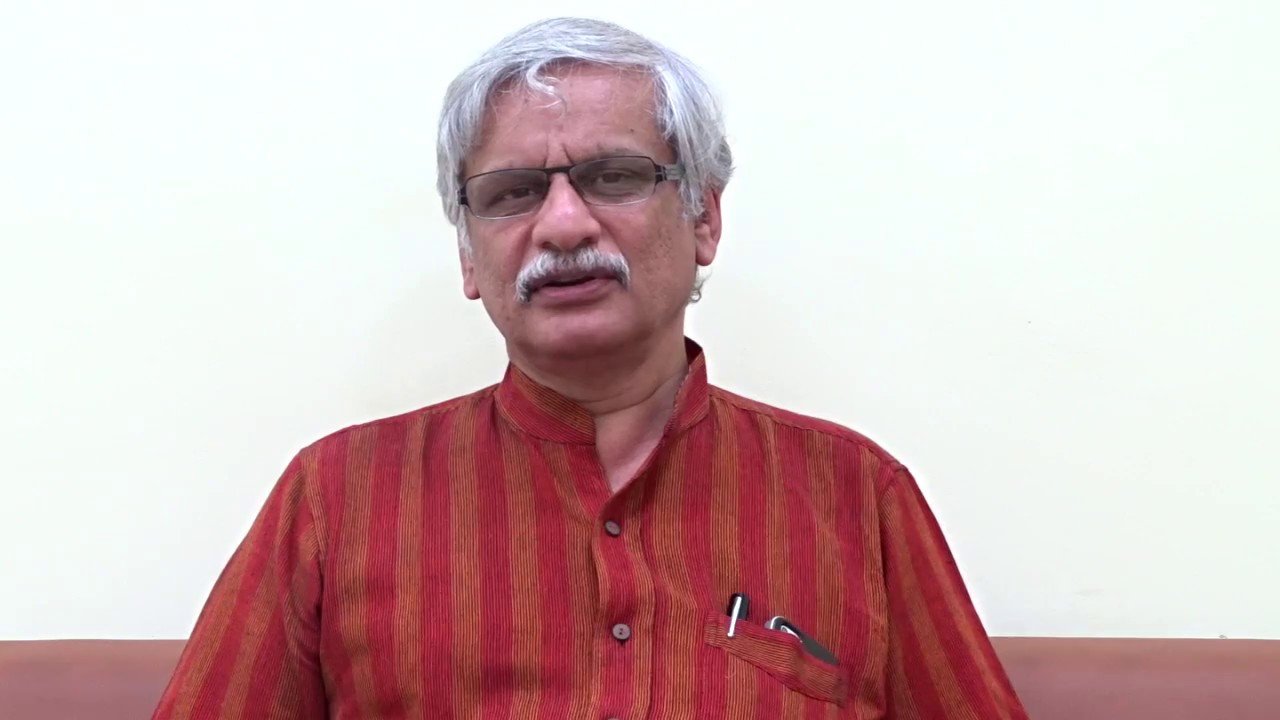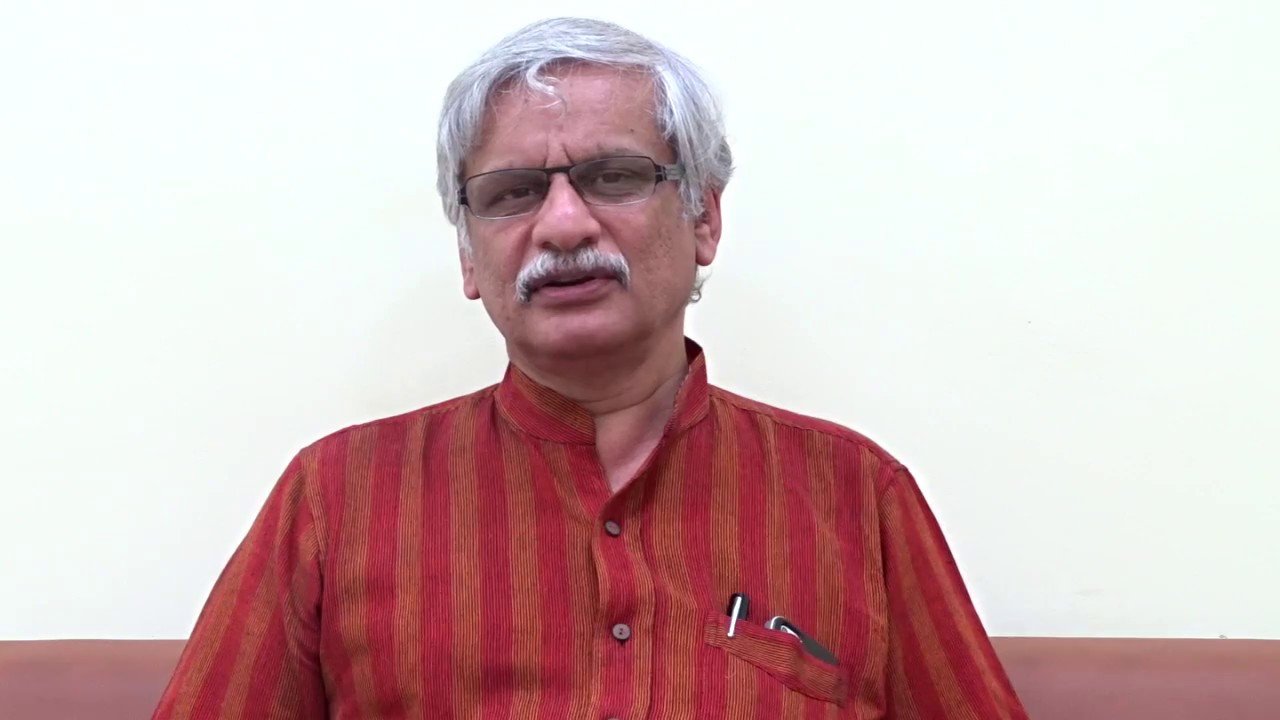 Official Board Release
As per the IIMA society statement released in this matter: "Kumar Mangalam Birla, chairman of the Board – IIM-A Society today announced the appointment of Professor Errol D'Souza as Director-in-charge, IIM Ahmedabad effective Saturday, September 2, 2017."
His appointment has been welcomed by many. Some even view this as the much warranted push towards management applications beyond business, one of the core goals of its founding team of Vikram Sarabhai, Ravi Matthai and Kamala Chowdhary, as an Indian Institute of Management.