IIM-Ahmedabad Society has appointed Errol D'Souza as the Director-In-Charge of the institute. He is currently the professor of economics at the IIM-A.
"Kumar Mangalam Birla, chairman of the Board – IIM-A Society today announced the appointment of Professor Errol D'Souza as Director-in-charge, IIM Ahmedabad effective Saturday, September 2, 2017," the elite B-School said in a statement.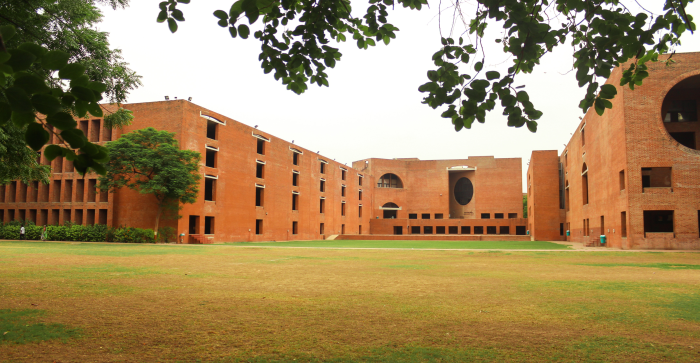 WHO IS D'SOUZA
–An expert in macroeconomics, development finance and public policy
–Obtained his Ph.D. as a UGC National Research Fellow from the JNU, New Delhi.
–Before joining IIM-A in 2001, D'Souza was the IFCI Chair Professor at the Department of Economics, University of Mumbai
–A Visiting Scholar at Columbia University, New York
–A Visiting Senior Fellow at National University of Singapore.
— Is on the Academic Council of the Tata Institute of Social Sciences, the Institute for Human Development, Delhi
— Is on the Advisory Board of the International Centre for Development and Decent Work at Kassel, Germany.
— Engaged in research in the areas of macroeconomics, development finance and public policy.
–Has earlier worked for the erstwhile Planning Commission and the Reserve Bank of India (RBI) in consulting roles.
57-year-old Prod D'souza is the senior most faculty among existing 97. He completes 16 years at IIM-A on September 1,2017.
WHO D'SOUZA WILL REPLACE
A committee was formed to find a new director for IIM-A after Ashish Nanda tendered his resignation. Professor D'Souza will be the interim director until the search committee appoints a new director. Incumbent Ashish Nanda resigned in the last week of April, will relinquish office on 1 September. Nanda, a former professor at Harvard Law School, was the first professor from a foreign school to head an IIM. His resignation came as a surprise as he decided to quit a year before his tenure was to expire.