Educational Technology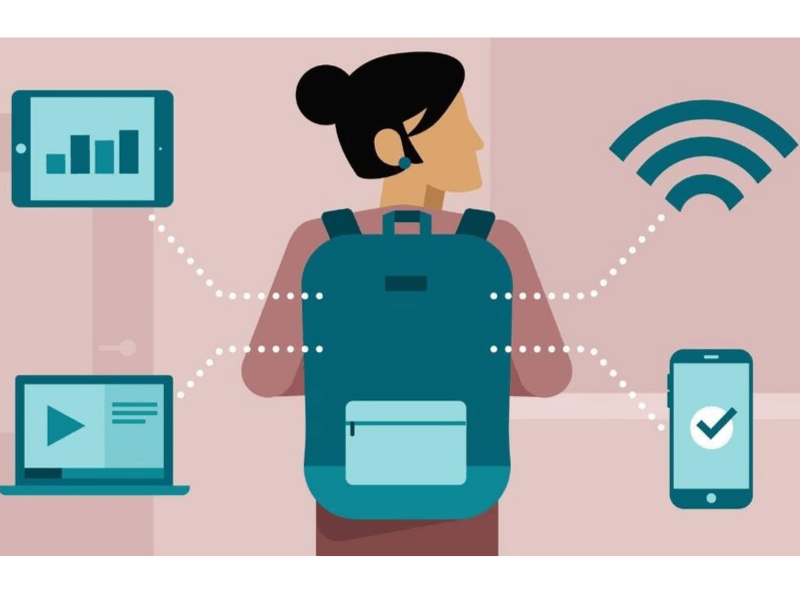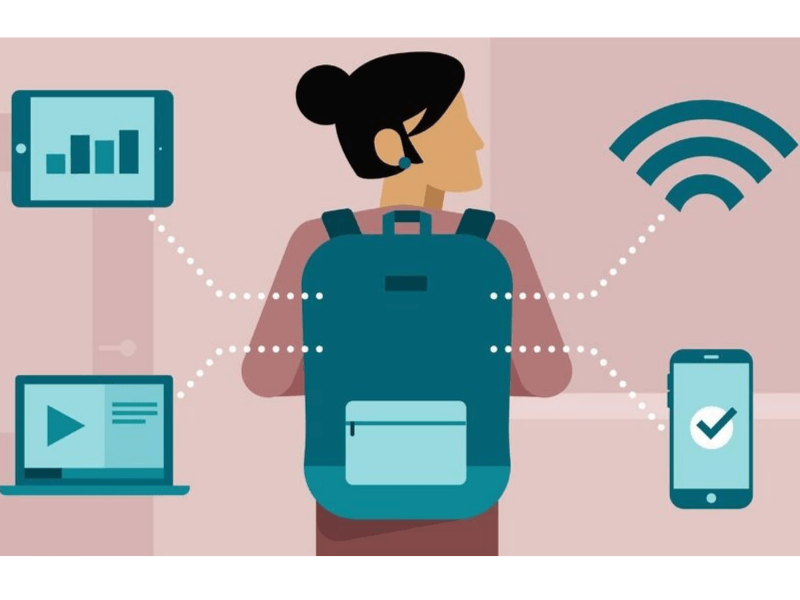 Educational technology is more student-centric i.e focus is on how applications whether desktop, web-based or mobile creates a new and exciting platform for delivery of knowledge and skills. The purpose is to deliver it in ways which are interactive and immersive experiences via augmented reality or virtual reality for educational purposes.
Is specific to the development of teaching and learning
Educational Technology applies theories of instruction, learning, behavioral and cognitive psychology to assessment, design, implementation, and evaluation of instructional material
It also applies research, theory, technologies, and psychology to solve instructional and performance problems
Is an approach used to achieve the ends of education
What Educational Technologists do?
Designing instructions
Producing and delivering instructional materials
Managing instructional computing services or learning resources collections.
Applying theories of research and cognition to utilize technology for the benefit of the learner/student.
Instructional Technology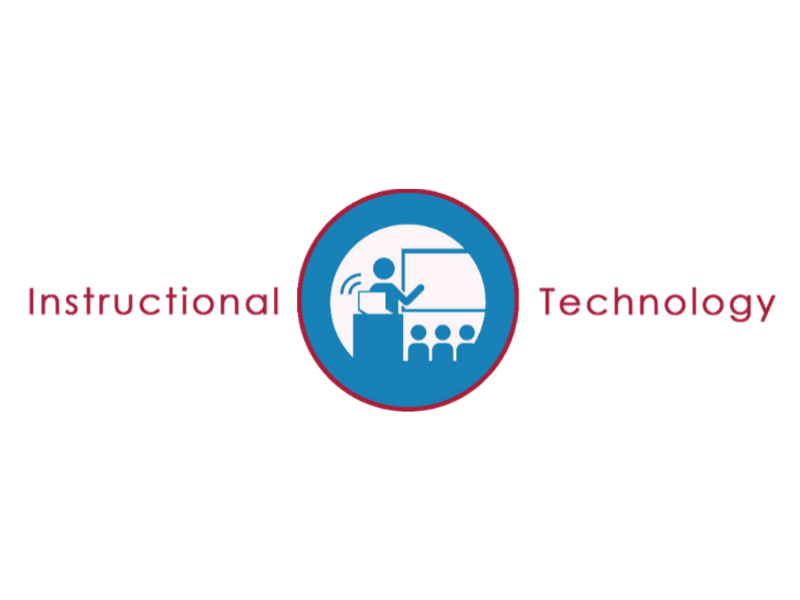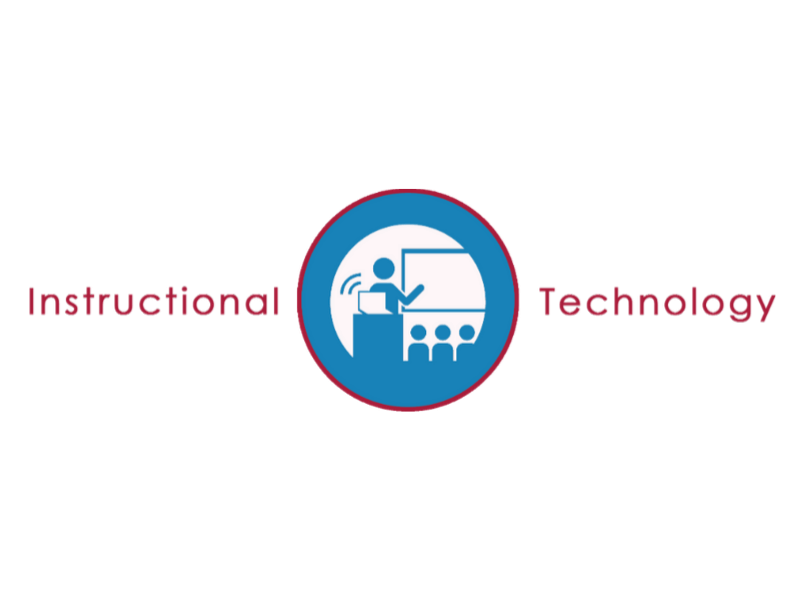 Instructional technology is the process of executing instructions which are technology-driven for both online and offline learning for teaching and learning in a specific area in-depth. These instructions are executed and delivered at a pace at which a learner would be able to apply to solve a problem or develop their ideas in a structured and systematic way.
Instructional technology deals with the process of using technology for instruction
Describes the technologies that facilitate access to information of all types
Includes acquisition, processing, storage, and dissemination of information in all of its forms.
It also includes evaluation, management, and integration of instruction with tools available.
What Instructional Technologists do?
Identifying and analyzing problems of the instructional design.
Devise and implement solutions to those problems.
Integrating people, procedures, ideas, and devices for the purpose of providing tools which enhance the overall learning process.
It would seem that Instructional and Educational Technology are synonymous.
The simple definition for each makes the distinction of their difference: Instructional Technology is the tool and Educational Technology is the procedure for using that tool.
In search of professional help writing with essays on instructional technology or educational technology topics? Feel free to contact a pro essay writing service Smartwritingservice.com to get it online.
For More Such Articles, News Update, Events, and Many More Click Here