ABOUT THE EVENT
Transforming education and empowering students for their future
We are just getting started with Industry 4.0. 85% of jobs in 2030 haven't been imagined yet, as we move from a manufacturing to a knowledge-based economy. The nature of work is changing and so is the industry demand. Students will need different skill sets for those jobs of the future. They say the only constant changes. But the education systems in many countries are struggling to adapt. They have many challenges to address, including more forward-looking policies, administration, developing relevant content, and creating an enabling environment to cater for future needs. With technology disrupting the way education is delivered, the old methods of learning will slowly become redundant and so will the institutes that do not innovate. So will the institutes that do not innovate. The introduction of rankings in India means they are now being compared on parameters from teaching excellence to student satisfaction. This empowers the students to select the best. Are education institutions geared up to transform? How are the institutes across the globe responding to the current needs? How are they turning their challenges into opportunities? How could we build an education ecosystem that is flexible, adaptable and forward-looking to facilitate tomorrow's learning needs of millions?
Join EPG and industry leaders to discuss these ideas at the Education Innovation Conference on 1-2 February 2019 at India Habitat Centre, Delhi
Day 1
will be our education conference, with over 200 educators and government officials from across India.
Day 2
will be our student fair, with 100s of students and parents from across Delhi and the surrounding regions attending, as well as universities from Australia, New Zealand, Canada, the US, and Germany.
Key Topics
Will education institutions to able to keep up from the dramatic disruption from AI that we are likely to see?
University rankings: Are they important? Every ranking tells a different story.
Where can Indian education institutions collaborate more internationally?
Innovation Showcase: The best education innovations in India.
What is a digital university, and what does it mean for your institution?
How can India create enough jobs for its graduates?
Hear from government officials and learn about the latest policy developments
Accessibility, Affordability, and Quality: Can we have it all?
Meet the key decision makers, influencers and experts from educational institutions, technology, policy, investment and NGOs, who have made an impact on their contributions in the education space. Join the event and
book your seats


SPEAKERS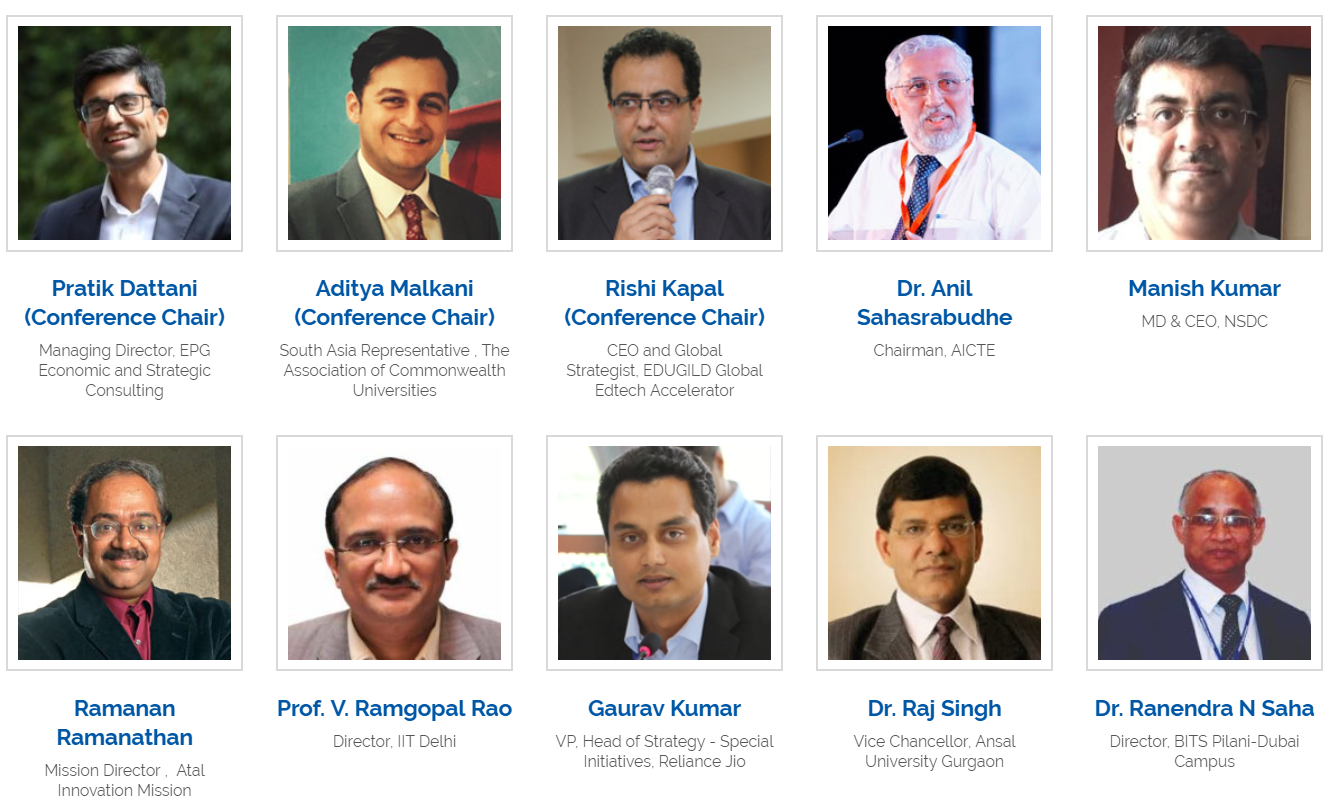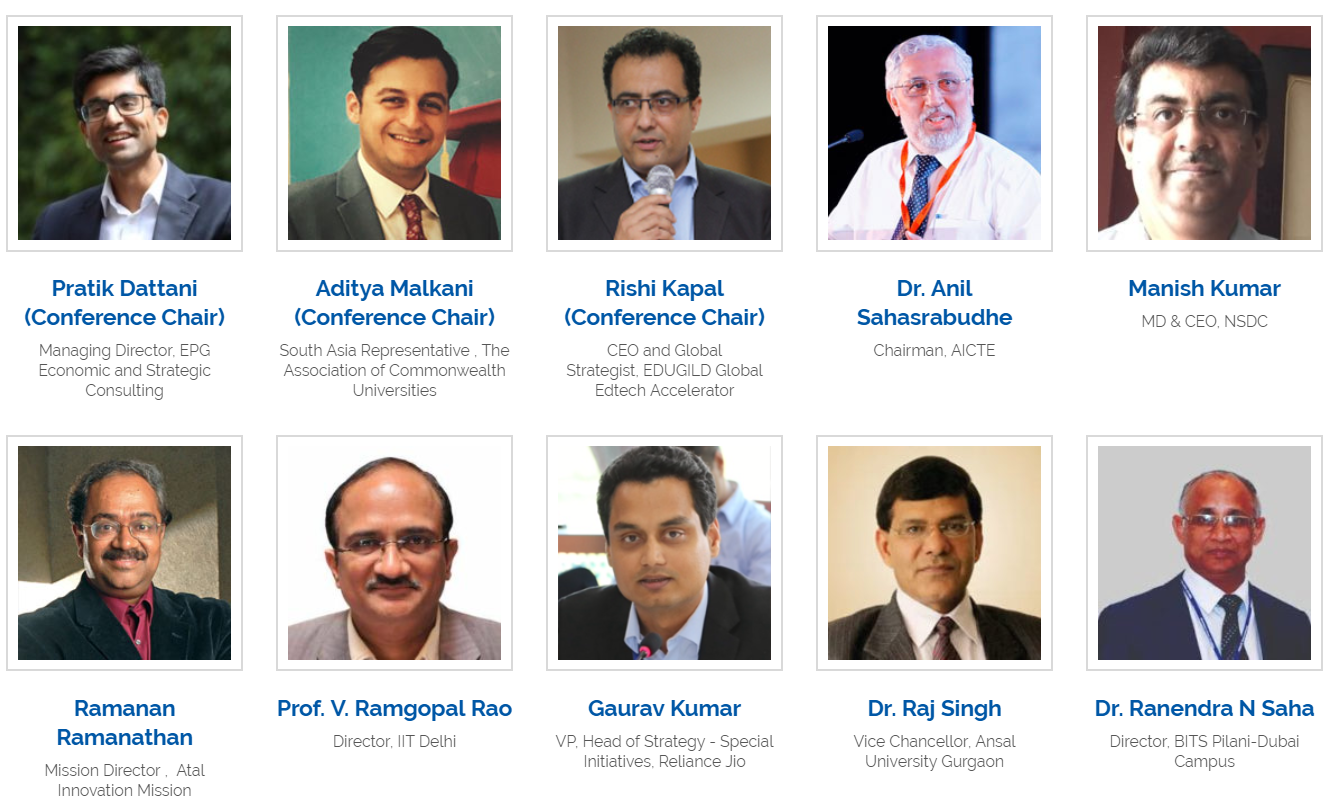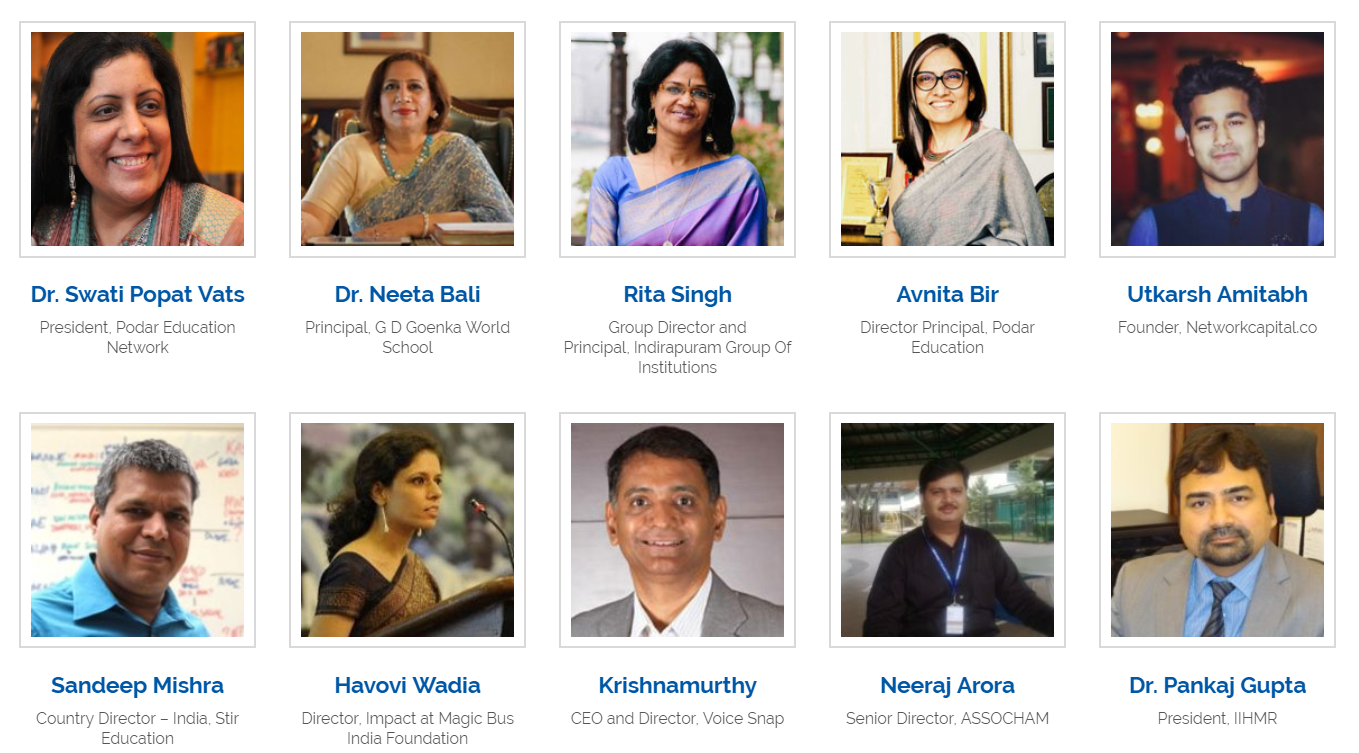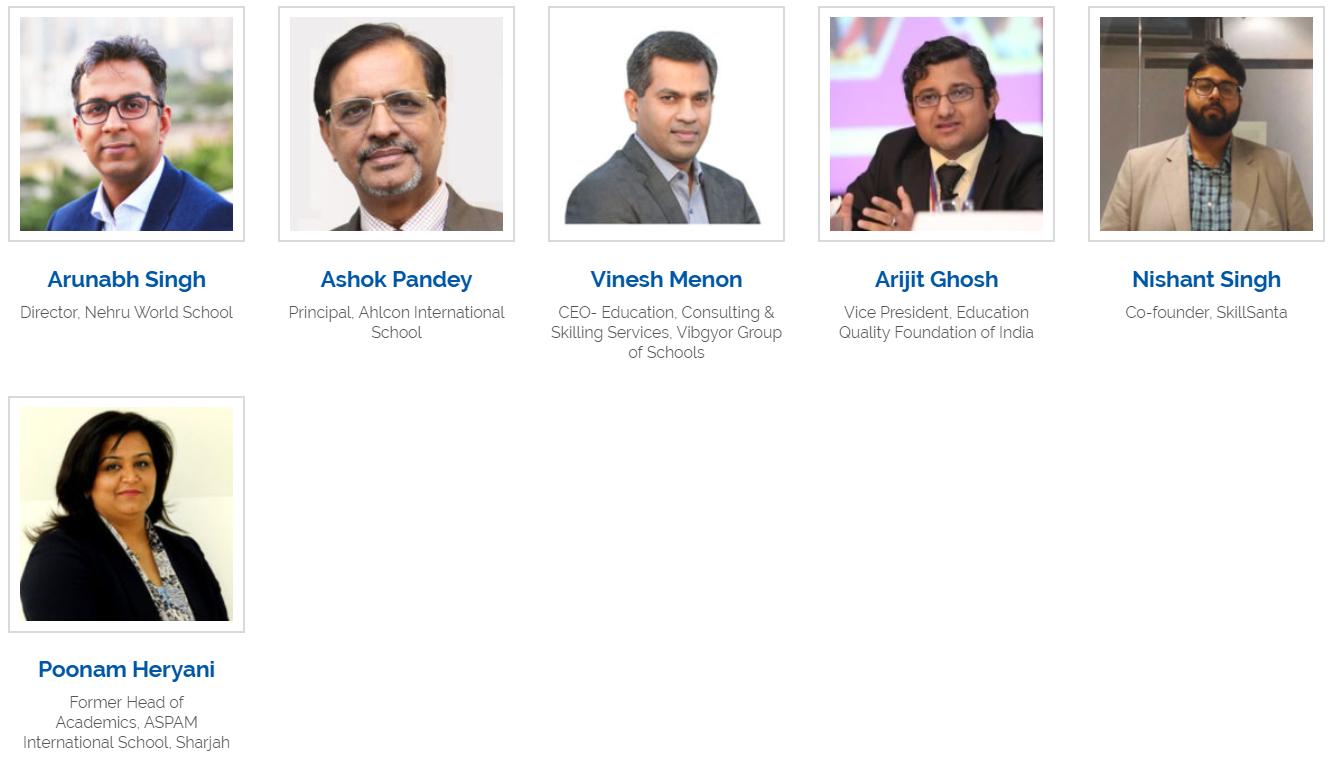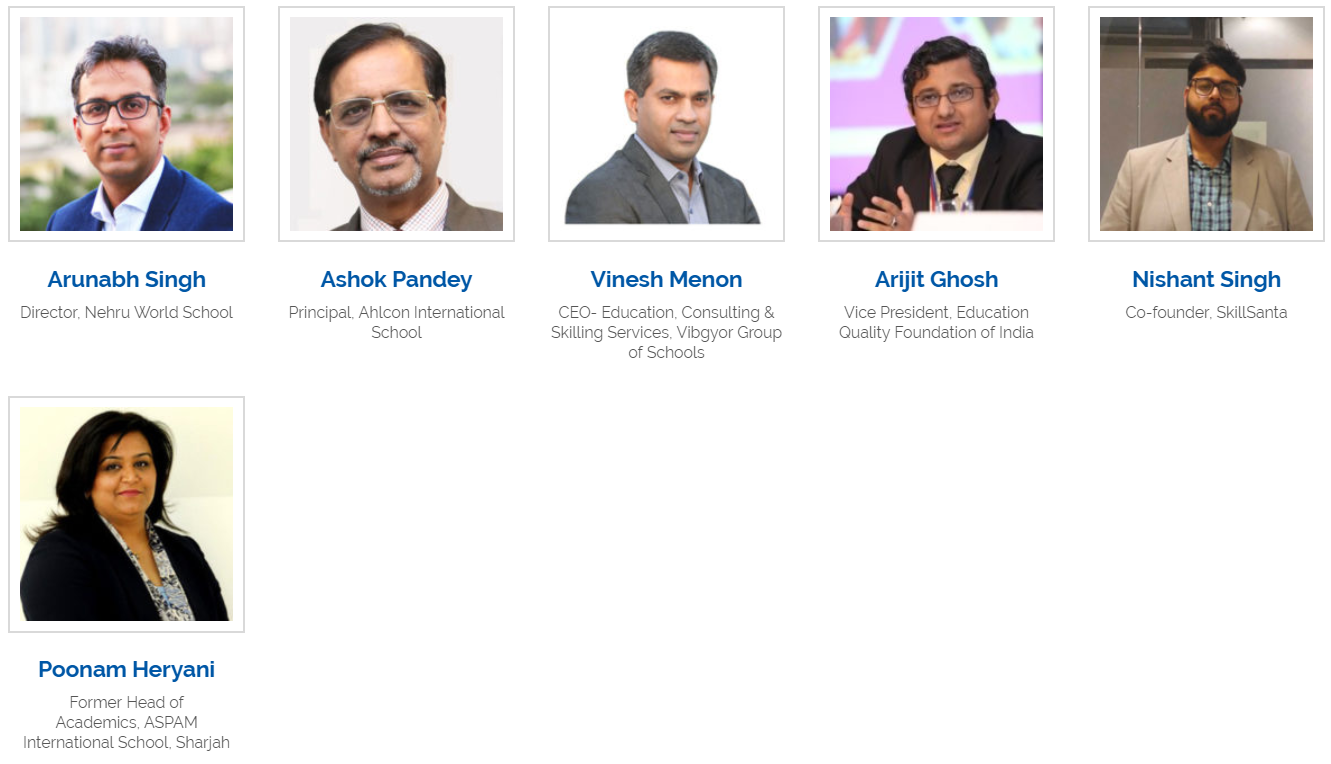 VENUE
India Habitat Centre, Delhi, India