Wisenet
With a history in education and running training organisations, Wisenet was founded by industry professionals who saw a gap in the learner and education management systems of the world. The application was built to keep basic records, but it has since become much more than that.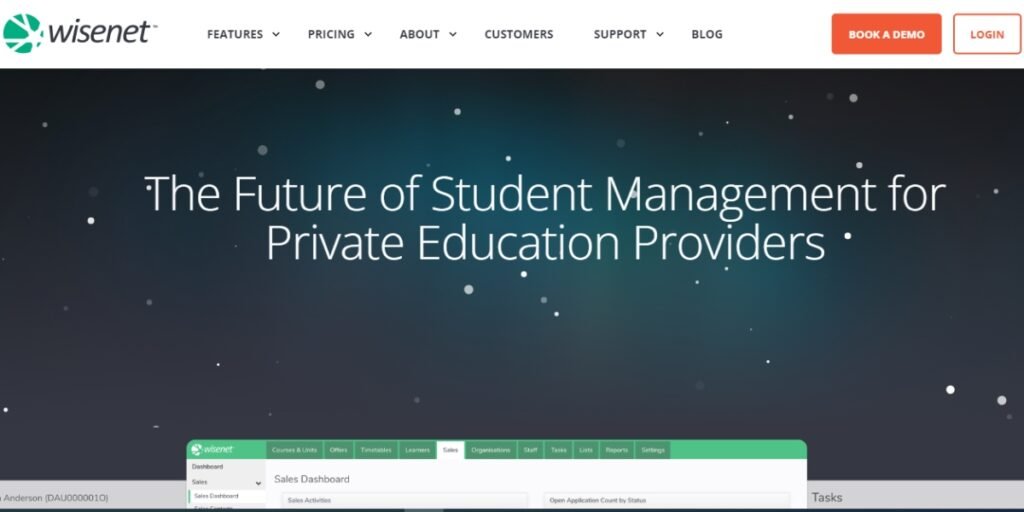 Colleges, education facilities, online training organisations, and more have started using our learner and education management system for multiple reasons; as a CRM for education, a student management system to keep students engaged and informed, as a means for colleges to manage their classes and their learners, and, of course, a student record-keeping system.
Below is the story of how we evolved to become Wisenet. With the changes that took place in the world in 2020 we are still evolving since there are more learners being educated online, and the need for cloud-based student CRM systems is growing. As Wisenet, continuously strive to deliver with the ever-changing needs of training organisations and education systems globally.