Successcds
One of the leading portals on Entrance Exams and Higher Education in India
Amongst the top portals on higher education and entrance exams, SuccessCDs.net has been up and about since 2004. SuccessCDs not only keeps you updated on the latest information on entrance exams and admissions in India but also brings the hands on approach of keeping updated on test preparations.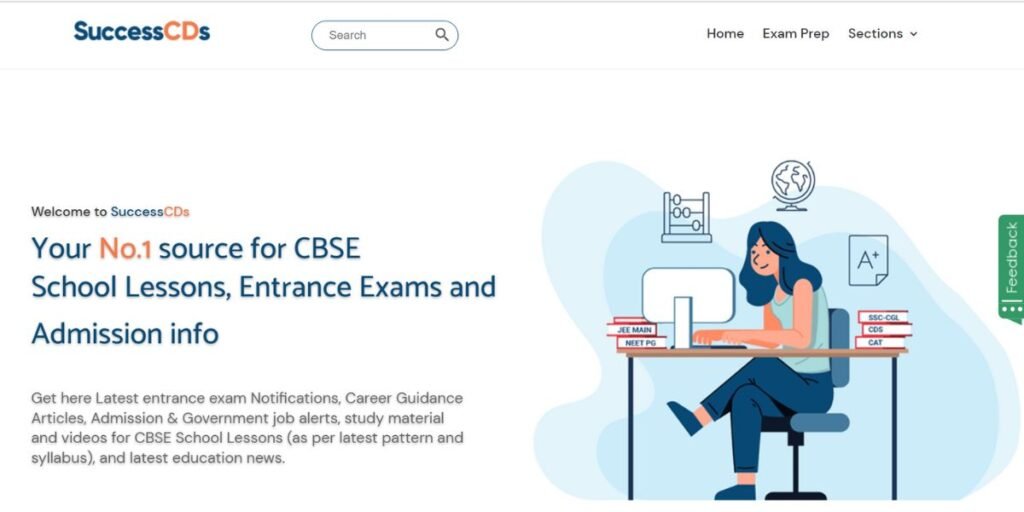 We carry out information on self improvement, study tips, career guidance, career options and other such arenas for students so that they are ready to face competition at the academic front and in the process churn out as smart and confident individuals. Our focus is to keep the students updated and the parents in loop of the latest developments and information required.