Skolera
Skolera(formerly Bedopedia) is a Unified Learning Platform that utilizes the latest educational approaches and technology. It's structured to provide a base on which you can drive a comprehensive academic and administrative operation for managing K-12 education institutions.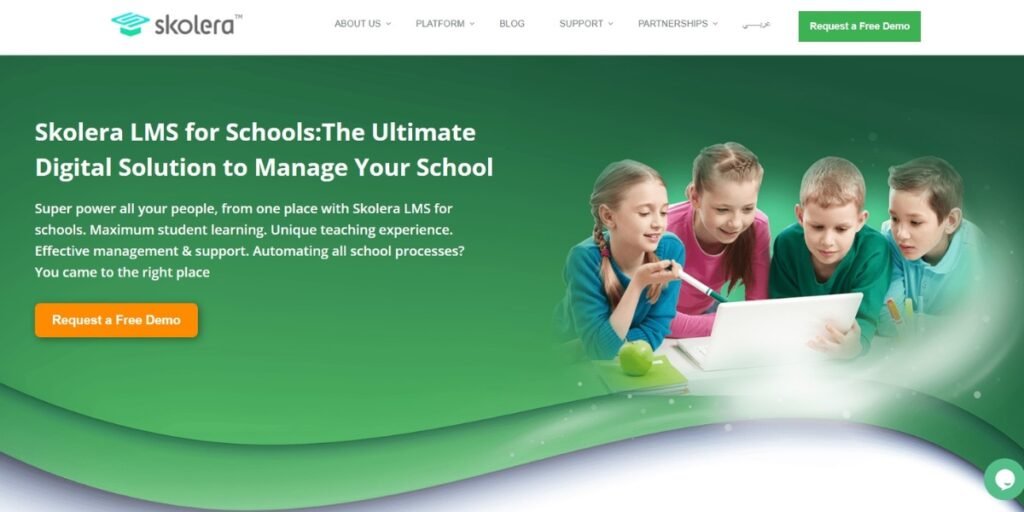 Using various unconnected systems to carry out the tasks in educational institutions was confusing, time consuming, and often burdensome. Skolera tackles this by encompassing learning management, content management and a school management systems all in one place.
To instil the desire to teach and learn using a unified learning platform, with an addictive friendly interface, seamless navigation, and an indispensable bundle of features.
Services:
Learning Management Solution