SHL Company
AMCAT™ is the world's most widely-used employability test and the only standardized test designed for job matching.
​Aspiring Minds, an SHL Company, is a global job skills credentialing leader set up with a vision to create a merit driven talent ecosystem and enable efficient job skills matching by crafting credible and intelligent assessments. The flagship product AMCAT, is the world's most widely-taken employability test helping over two million candidates find the 'right' jobs every year.
Backed by state–of–the-art, adaptive assessment technology and machine learning algorithms – it allows adaptive, standardized and reliable measurement of generic employability skills (language, cognitive, behavior) and a wide range of functional skills using simulated assessments. Aspiring Minds enables job seekers to evaluate their job skills, earn industry recognized credentials and find appropriate career opportunities.
We also help companies dramatically improve their hiring quality and efficiency and are associated with more than 3500 corporations today. Founded in 2008 by Himanshu and Varun Aggarwal, Aspiring Minds is a 500+ people strong organization with operations in US, China, India, Middle East, Philippines and Sub-Saharan Africa.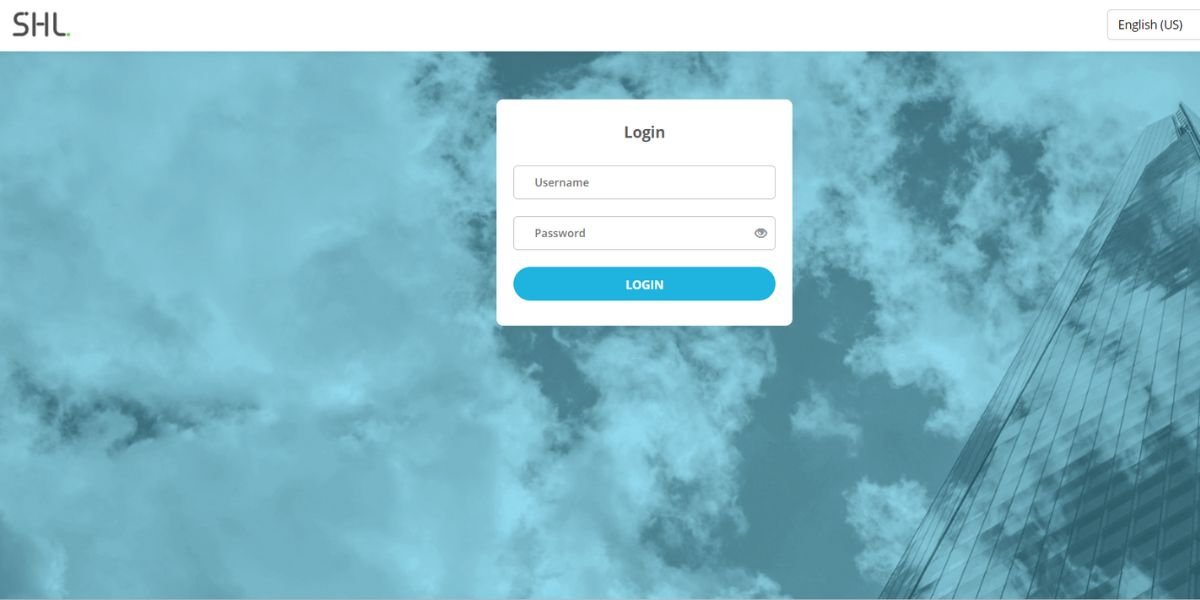 Services:
Benefits of Partnering with SHL
Partnering with SHL can provide a range of benefits for organizations looking to enhance their talent management and development programs. Some of the key benefits of partnering with SHL include:
Data-Driven Insights: SHL provides comprehensive talent analytics and assessment solutions that can help organizations gain insights into their workforce, identify areas for improvement, and make data-driven decisions to drive business outcomes.
Customized Solutions: SHL offers customized solutions that can be tailored to meet the unique needs of each organization, including assessments for talent acquisition, development, and succession planning.
Global Reach: SHL has a global reach with expertise in over 40 languages and assessments conducted in over 150 countries, making it easier for organizations to access talent solutions and insights across diverse markets and geographies.
Proven Track Record: SHL has a long history of delivering trusted and reliable talent management solutions to organizations across a wide range of industries and sectors.
Expertise and Support: SHL provides expert guidance and support to help organizations design, implement, and manage effective talent management and development programs. This includes professional development and training for HR professionals and managers, as well as technical support and resources for employees.
Overall, partnering with SHL can help organizations gain a competitive edge by leveraging data-driven insights to identify and develop top talent, improve workforce performance, and drive business results.
Contact Information
Corporate Head Quarters 323 Udyog Vihar, Phase 2 Gurgaon, Haryana 122016