RUSkilled
Up Skilling India's Youth to New Heights
At Ruskilled, we aim at creating a similar vantage point. RuSKilled was solely developed keeping in mind the skill divide existing amongst the Indian youth and is engineered to bridge the same, equip the youth of India with new edge expertise and define their career growth. Expert: To do this, we, along with leading industry experts, have developed state-of-the-art workshops and summer courses to provide world-class training and mentorship on industry-based new-age concepts.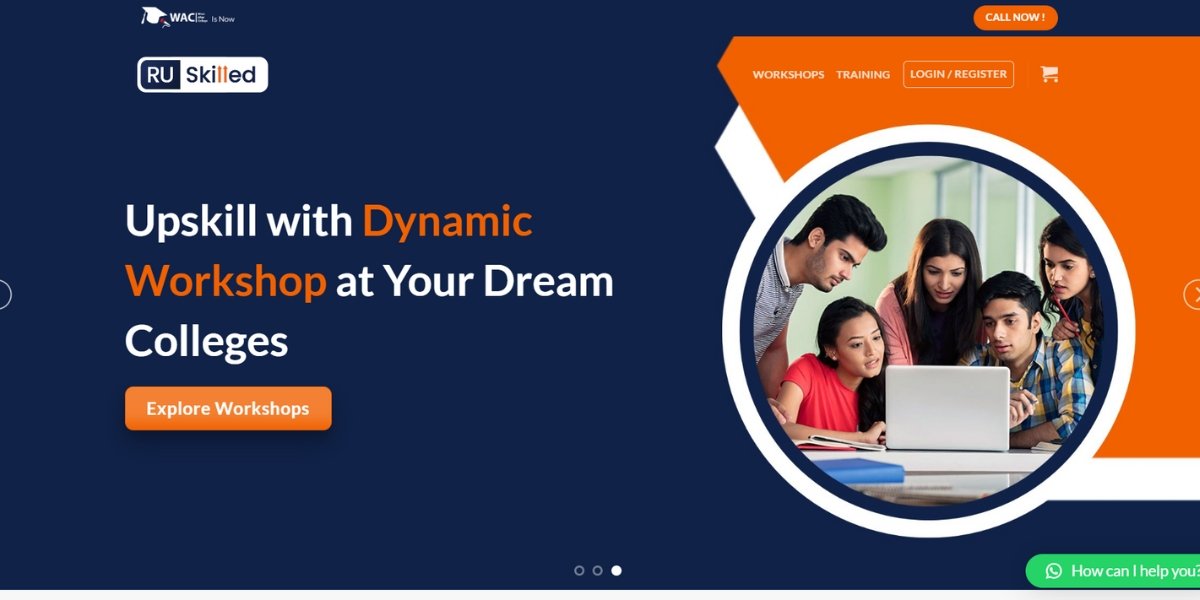 Services:
Benefits of Partnering With RUSkilled
RUSkilled is an organization that specializes in providing language and culture training for individuals and businesses seeking to improve their communication skills and cultural understanding in Russia. There are several benefits to partnering with RUSkilled:
Expertise: RUSkilled has a team of highly qualified and experienced trainers who are experts in Russian language and culture. They have a deep understanding of the nuances of the language and can help learners master it quickly and effectively.
Customized training: RUSkilled offers customized training programs that are tailored to meet the specific needs of each individual or organization. They take into account the learner's level of proficiency, learning style, and goals to create a program that is effective and engaging.
Cultural understanding: In addition to language training, RUSkilled also provides cultural training to help learners understand and navigate the cultural differences between Russia and their home country. This can be invaluable for individuals and businesses seeking to do business in Russia or work with Russian clients.
Flexibility: RUSkilled offers flexible training options, including online and in-person training, to accommodate the needs and schedules of their learners. They also offer a range of training formats, including one-on-one coaching, group classes, and workshops.
Results-driven approach: RUSkilled is committed to helping their learners achieve their language and cultural goals. They use a results-driven approach that focuses on practical skills and real-world scenarios to ensure that learners are able to use their language skills effectively in their personal and professional lives.
Contact Information
1273-74,12th Floor, Aggarwal Millenium Tower II, Pitampura, New Delhi 110034