Mometrix
Standardized tests are some of the biggest obstacles between students and their future careers. Test-takers need comprehensive test prep that doesn't cost a fortune. That's where we come in. Each year, millions of test-takers use Mometrix materials, including free online resources, study guides, flashcards, and online courses.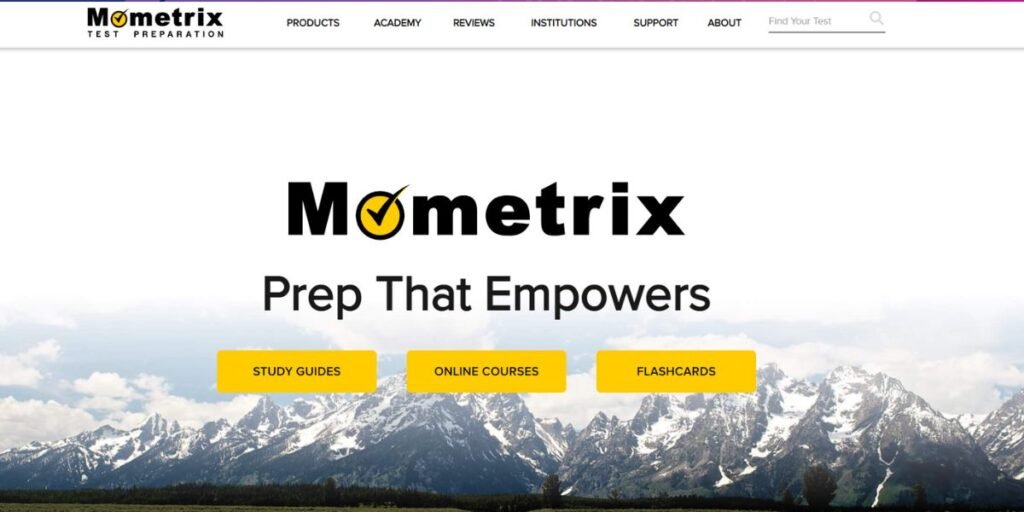 We have the largest catalogue of any test preparation publisher, with over 3,500 products covering over 1,500 different standardized exams. If you're preparing to take a standardized test in the United States, odds are there's a Mometrix product there to help. We know that not every student can afford to purchase test prep. That's why we started our GED buy-one-give-one initiative to put one GED prep course in the hands of someone who needs it for every GED study guide purchased from us.
Since 2015, we've also given away over $35,000 in scholarships, and we look forward to many more years of helping students overcome barriers to their education. We work with thousands of educators at libraries and universities annually to help them prepare their students for various exams. To learn more about purchasing for or through your institution, please visit our Institutional Sales page (mometrix.com/institutionalsales.htm).
Services: