DreamJobs4Me
Our mission here at DreamJobs4me is to connect employers and future employees and stimulate the work market. DreamJobs4Me help thousands of job seekers find employment and prospect the market, and even more employers find the perfect person for their vacancies.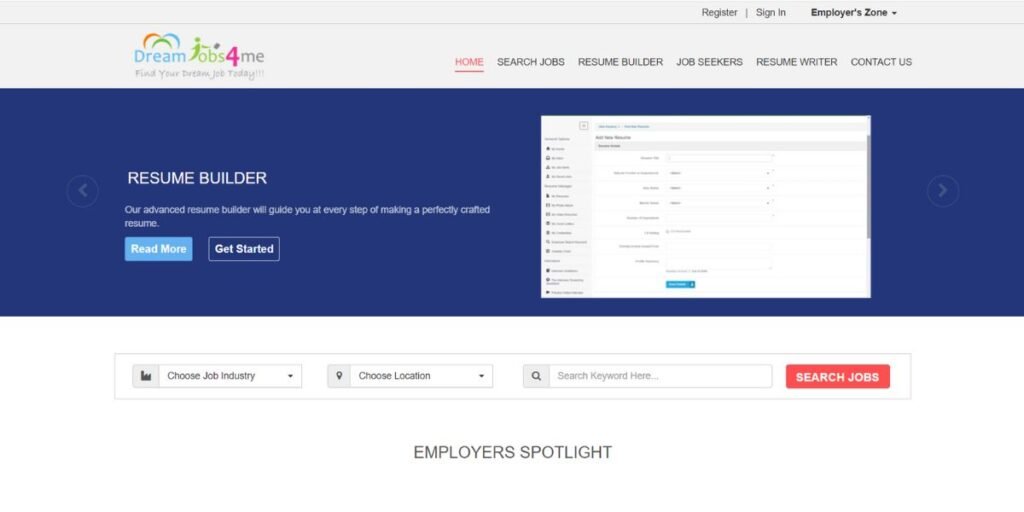 We want to connect worthy candidates with their dream jobs and future employers. We seek to find the perfect balance between hiring and getting hired, and helping people reach their goals by being able to find jobs fit for them.
We want to help companies grow by allowing them to access thousands of possible candidates that will fit perfectly in their work environment. By having job seekers apply, employers on our site not only will have a large selection of candidates to choose from, but will also know for sure that these people want the job, and want them.
Services: