Now an App to track Educational funding, progress of projects
Yes you read it right, the HRD Ministry has launched a 'Fund and Reform' App. Higher education stakeholders and institutional leaders will now be able to track the progress of projects under Rashtriya Uchchatar Shiksha Abhiyan (RUSA). Whatmore?! The Ministry has also signed a MoU with the Indian Space Research Organisation (ISRO) for geo-tracking of the RUSA projects.
RUSA is a centrally-sponsored scheme (CSS) of HRD Ministry. It is aimed at providing central funding to state higher education departments and institutions. This helps them achieve the broad objectives of access, equity and excellence.
The App or the interface would be available for the central government, the state higher education stakeholders and institutional leaders, apart from thousands of vendors across India.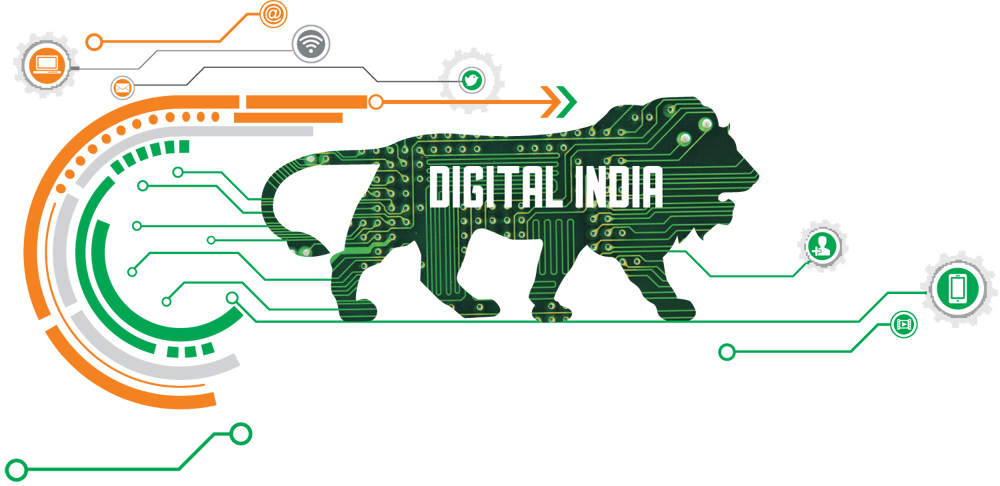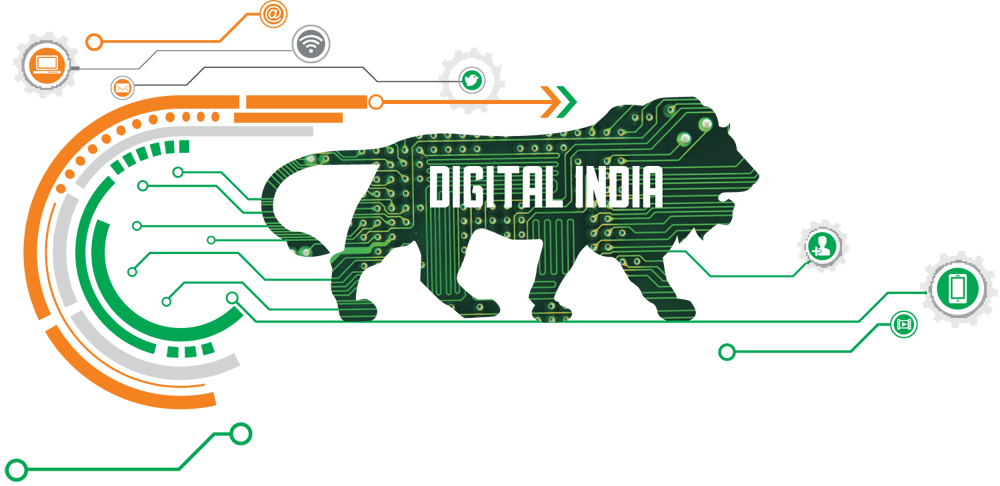 HRD Minister's Statement
"To re-imagine our classrooms, be in sync with time and technology and engage stakeholders in constant conversation to do and achieve more, is the aim of this application besides being sort of a report card of states with details of their higher education policies, plans and best practices. Each vendor will get a varied level of access to the app depending on their role and functionality, " Union HRD Minister Prakash Javadekar informed at the launch.
Highlights of the App
Will capture the fund allocation as per the Project Approval Board, the instalment-wise fund release by the Centre and the state, the institution-wise key project, vendors appointed and the payment made to them as also stage- wise photos and time stamps of payments made and comments entered
Every initiative will be tagged with a unique ID number. This will provide the entire story of how an idea germinated and matured.
Dashboard will give an overall picture of the scheme and the state-wise performance of the impact that the programme has made