Indian government's Digital India and Swachh Bharat Abhiyan initiatives have found an able baton carrier. Team Enactus from the Shaheed Sukhdev College of Business Studies (SSCBS), Delhi University has won the Enactus World Cup 2017, held in London recently. It had earlier won the Enactus National Championship which was held in Mumbai earlier this year.
What Is Enactus
Enactus is an international platform that upholds the spirit of "competition, collaboration, and celebration". This is how it describes itself: "This forum shares real progress in key areas which align with the framework of the 17 United Nations Sustainable Development Goals. The energy created when world business leaders and influencers intersect with student innovators will fuel your experience, motivate personal change and drive new ideas."
Previous Achievements
Team Enactus SSCBS was declared winners among the 24 top teams that competed from across [India] and thus got a chance to compete and win in the Enactus World Cup. This was their second consecutive win and the fourth since the team was formed in 2009. Team Enactus SSCBS had also secured the second position at the Enactus World Cup 2016 held in Toronto, Canada."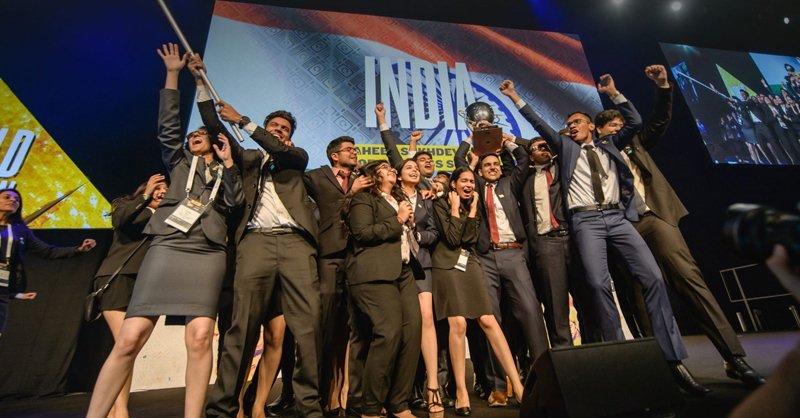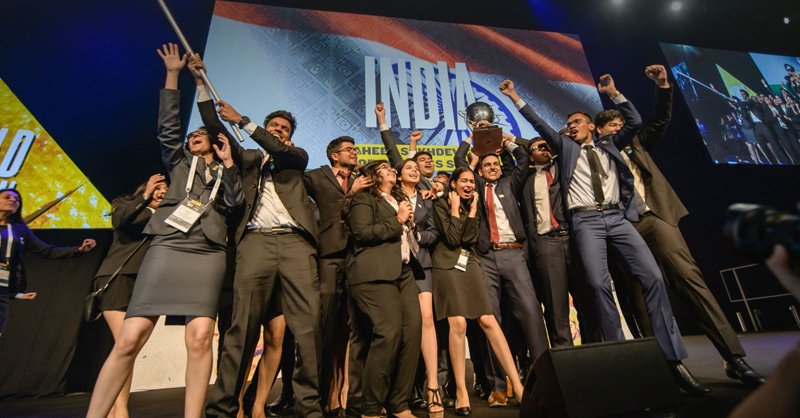 Who Is Behind The Win
Project Raahat and Project Udaan conducted a joint empowerment programme for SSCBS students that has helped the team win the Enactus World Cup. Project Raahat works to eradicate open defecation and provide safe sanitation to urban slum communities; Project Udaan aims to bridge the digital divide between urban and rural India by setting up computer centres. In simpler words, Project Udaan tackles the dual objective of achieving digital penetration in rural Haryana and Uttar Pradesh and creating computer labs run by women entrepreneurs. Together, the projects have impacted more than 1,00,000 people. The team is striving to increase this tenfold in the coming years.