Sitaram Yechury, the national general secretary of CPI(M), hit out at the Modi government for its planned imposition of the NEET without the state's consent. The suicide of a Dalit medical aspirant in Tamil Nadu,  who had moved the Supreme Court against NEET-based medical examinations has led to an uproar over the current regulations for exemptions from the ambit of NEET.
What exactly happened with Anitha.
Anitha, 17 year old Dalit medical aspirant was reportedly upset after it was confirmed that Tamil Nadu will not be exempted from the ambit of NEET. Conducted by the Central Board of Secondary Education, NEET is necessary for admission to courses such as MBBS/BDS.The exam, however, is not applicable for admission to institutes established through an act of Parliament like the AIIMS establishment. The daughter of a daily wage owner, Anitha had scored fantastic marks in school results and had dreams of becoming a leader doctor and also wanted to improve upon the health conditions prevailing in her village. She had earlier also moved the Supreme Court against NEET-based medical examinations in the southern state. She had committed suicide by hanging herself at her house in Ariyalur district yesterday.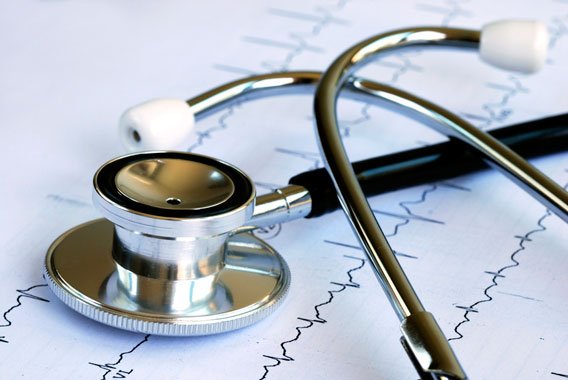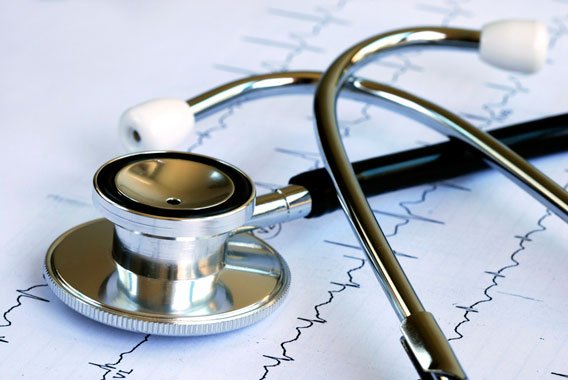 CPI(M) President Speaks:
Sitaram Yechury through a facebook post articulated his stance and the scheme of things to focussed upon for tackling this crisis: "Without taking state govts on board, how does the Centre think it can impose a 'uniform' exam?" He further communicated through the post: "A teenage Dalit girl who was a bold petitioner against the imposition of NEET for admission to MBBS, instead of the existing school results had to unfortunately kill herself as she did not score well in joint entrance exam." According to the Marxist leader, the lives of students belonging to Scheduled Castes/Tribes or other marginalised communities were too high a cost to pay for such "inconsiderate and insensitive" policies of the government.