There is an increasing number of students not paying back their loans. It has spiked Non-performing assets (NPAs) to over 10 per cent. But the lending continues for higher education with the disbursals topping Rs. 20,000 crore in fiscal 2017.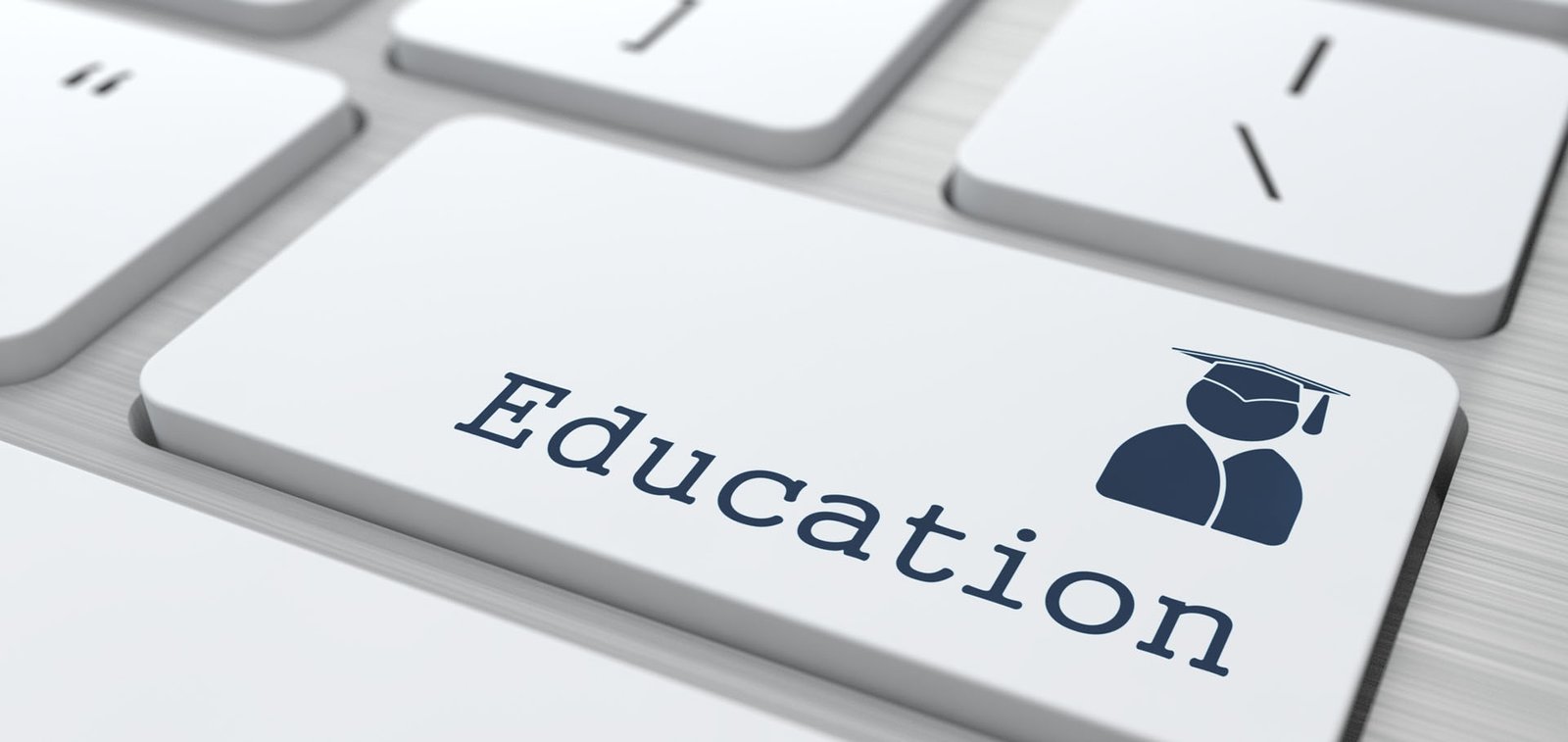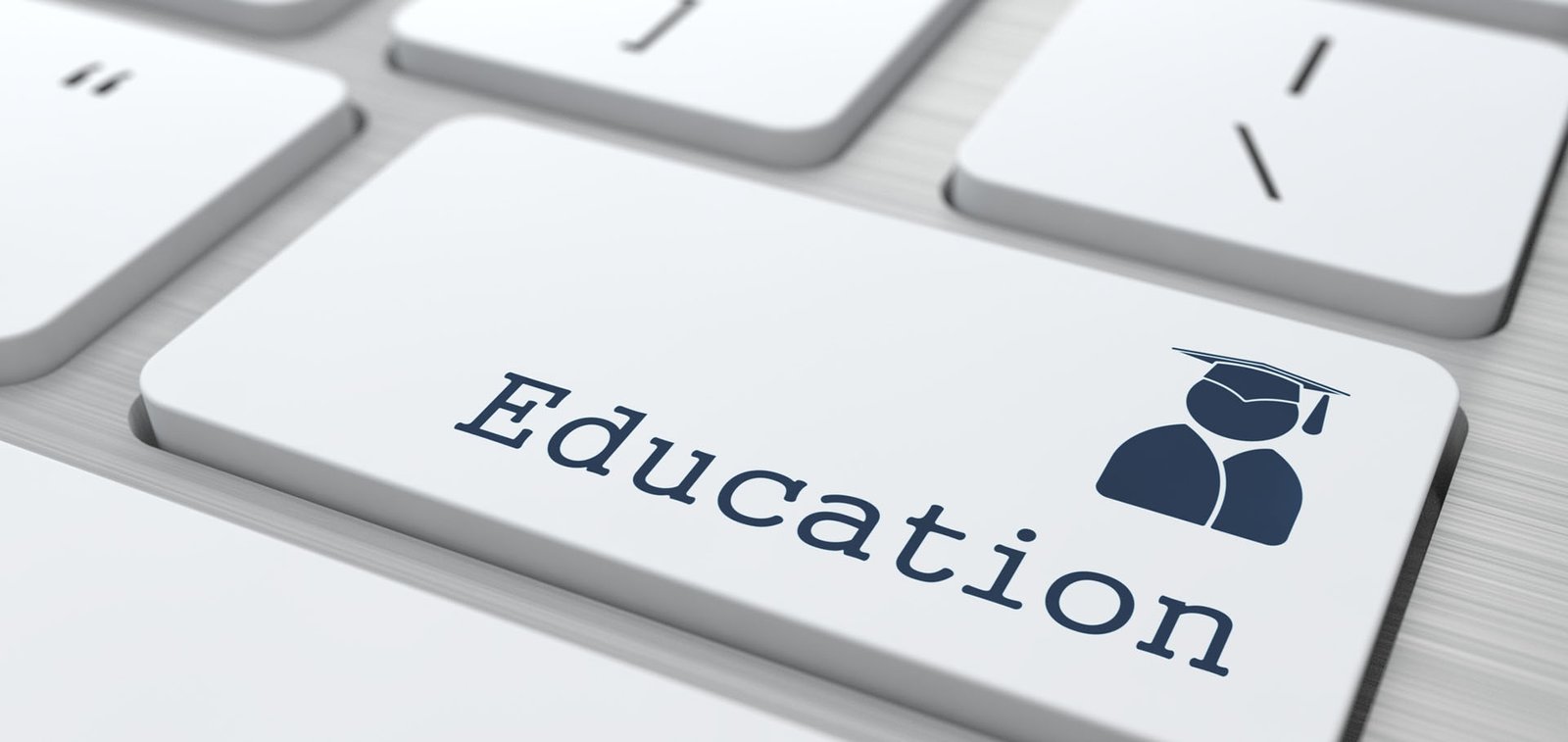 Shocking NPA Figures
Banks and other lenders together disbursed around Rs. 20,000 crore in education loans in FY17, up from around Rs. 17,000 crore a year ago. On the opposite front, the total outstanding grew 1.6 per cent to Rs. 81,600 crore.
Non-performing assets (NPAs) within the education loan book of the system ballooned 21 per cent in the reporting year. This spiked the NPA ratio to 10.2 per cent as of March 2017 as per a report by credit information company Crif High Mark.
The state-run banks dominate the space with a 90 per cent market share, while non-banking lenders target the over Rs. 10-lakh segment (which has low asset quality concerns).
Among the states, the NPA situation in Tamil Nadu and Kerala is of "concern", with Chennai, Thiruvananthapuram, Coimbatore, Kancheepuram, Thiruvallur, Trichy, Alapuzzha, Thanjavur and Erode witnessing higher NPAs, the report said.
RBI Governor Had Warned In Advance
It can be noted that the RBI has been highlighting the pitfalls in the student loans. The then Governor Raghuram Rajan had flagged these issues of serious concern in May 2016 itself. Rajan had said, "We have to be careful that student loans are repaid in full by those who have the means, while they are forgiven in part for those who fall on bad times or those who take low-paying public service jobs."
A senior finance ministry official said the RBI and the government are aware of the fact that the ongoing bad loan resolution will increase capital requirements of the banks.