Reimagining The Knowledge Enterprise
It has become quite an imperative task for the managers to manage knowledge workers, thereby building a continuously learning organization enabling Innovation and sustainable competitive advantage. And with the rapidly changing environment, there are new ways to create and share information, and faster the information is converted to knowledge, quicker is the key to sustained success and competitive advantage.
The CII Knowledge Summit (KM India), also known as the CII Knowledge Management Summit or CII National Knowledge Management Summit, is organized by Confederation of Indian Industry (CII) as part of its ongoing development initiative.This development initiative aims to create a more robust Indian ecosystem that generates economic value through the effective harnessing of knowledge and intellectual capital, within knowledge-based organizations and industries. As better knowledge management practices get instituted within India, the quality and quantity of knowledge being generated and consumed will be enhanced, thereby allowing the accelerated production of economic value. The intent is to create a better understanding of knowledge management practices, research and practical applications.With Automation, Artificial Intelligence, Big Data, and Digital all reaching scale and being absorbed into the enterprise at the same time, organizations are getting transformed rapidly. While knowledge continues to provide the competitive edge, but how Knowledge needs to evolve has been the thrust of the sessions at the CII Knowledge Summit
Underlying the essence that the competitive advantage accrues to those who invest more than their competitors to connect with their stakeholders and share knowledge faster and farther, the two-day Summit will have sessions understanding and creating a knowledge enterprise an, organization devoted to creating new knowledge, disseminating, and training others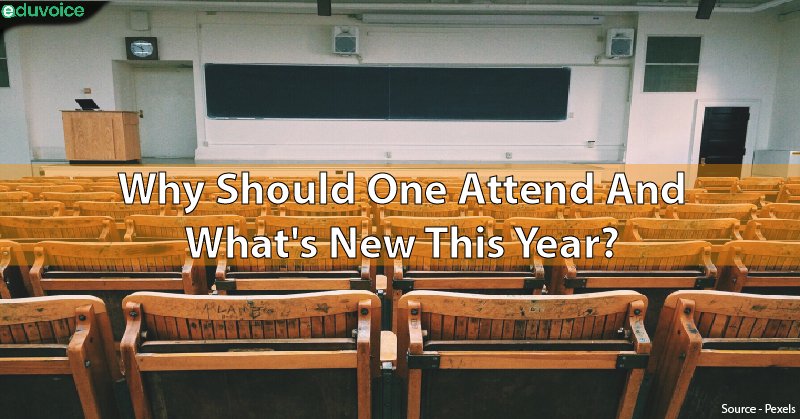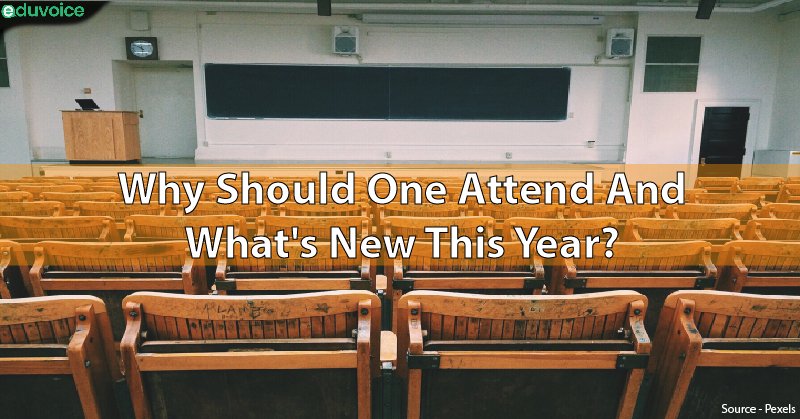 Why Should One Attend And What's New This Year?
This year's Knowledge Summit has been planned with a KM practitioners perspective. The topics, speakers, unconference and everything else has been thought-through to bring in the new way of thinking about Knowledge Management. There's a renewed focus on the everyday aspects of what knowledge workers and KM practitioners face in today's world. This year, we also have an opportunity to meet and listen to some of the international leaders in the Knowledge Management domain. If you have been to any of our earlier editions of the Summit, we promise this time would be refreshing and you will be able to take back a lot of learnings!
READ MORE – Higher Education Technology Conference & Expo 2019
Powered Panels Discussions
Several distinguished speakers, business leaders and thinkers from across the world
Masterclass and story-telling session
Understand the cutting-edge practices
Network with experts, peers & colleagues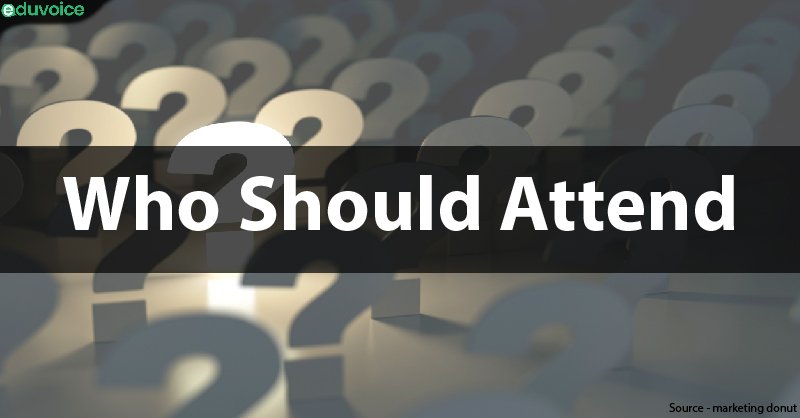 Who Should Attend
Industry Captains, CIOs & CKOs, Functional Heads, Domain Experts, Knowledge Managers, Business Strategists, IT professionals, Communication Managers, Knowledge Architects, Content Managers, Scientists, Engineers, & Researchers and the leaders who plan and deploy systems for business.
Speakers