Introduction
Firstly, you need to know the school education system is part of a larger system. There are many things other than the education system that affects its health & vitality. Our business environment, our judicial system, economic policies & political environment play a huge role in changing our education system. You cannot affect a very small part of the whole education system. So you have to make a calculated educated decision where you want to start and whom you want to affect.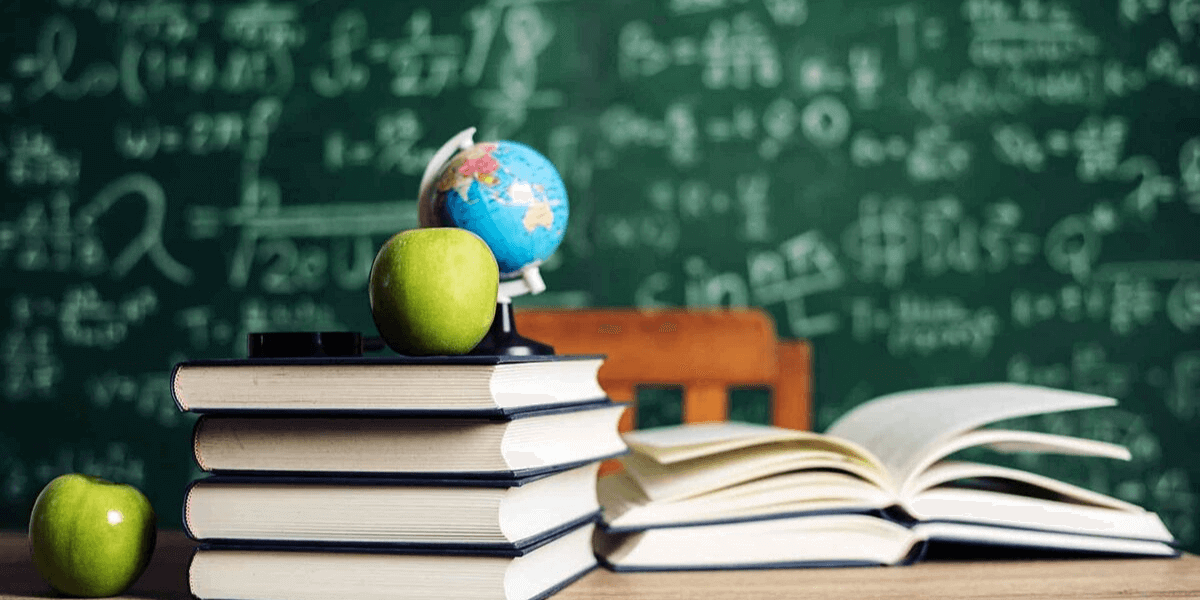 According To My Limited Understanding, a School Education System Serve Two Main Functions In Society:
A) Help in generating wealth by providing relevant Content & training to students.
B) Help in keeping personal and social consonance by creating awareness about different individuals and institutions and their relationship.
A practical education helps the local industry to remain competitive through skill growth & knowledge enhancement. The Indian school education system fails in both sections. Our engineers and MBA are mostly unemployable or require huge investment in training to make our industry productive & hence decreasing their International competitiveness.
What Do We Need To Build A Healthy Education System?
A) Political leadership: One should invest in the future instead of repeating the same mistakes.
B) Policymakers: who can streamline the business & legal environment. We should have better IP laws, labor laws, functional judicial system.
C) Think tank: Who can gain & educate people about economic & policy choices in their preferred language. Our political leaders are not elected by me and you but by people living in villages miseducated by people like Mulayam & lalu. we have to educate people about the outcomes of reservations, the role of govt in their lives, about their rights and role as citizens of Nation.
D) We need next-generation educator & administrator who can create new business models and bring challenges in the education system. We should have educated and passionate teachers that motivate the student and enhance their creativity.
F) We need entrepreneurs who can unlock untapped human capital that our nation has and generate money by delivery world-class services.
The better school education system is a shared goal and we should work together to make it function smoothly. The good thing is we have a lot of opportunities in every field to create an impact. It's up to you to find the right thing.