Eduvoice exclusive interview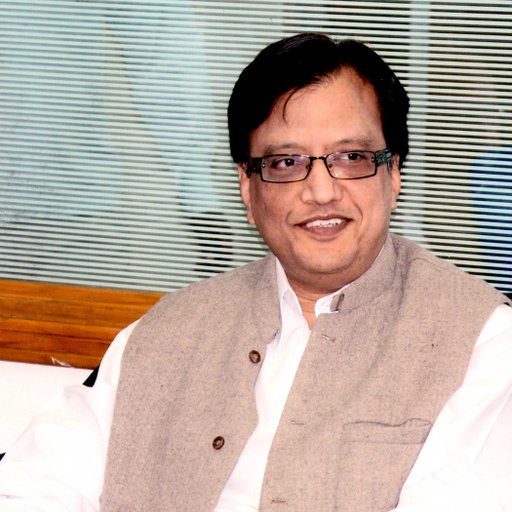 Chancellor KL University and Adjunct Professor, NIAS, Bangalore
Former Chairman of AICTE
Dr. Mantha is an eminent academician and has an extensive vision of the higher education system in India
The education system is currently facing major challenges due to the pandemic. The impact of COVID-19 has rattled the world to the core. Ever since the government of India has declared a nationwide lockdown, every working sector is facing some significant issues. One such prominent sector that is facing most of these challenges is the Indian education system.
The sudden closure of all the educational institutions and universities has left a strong impact on the academic growth of students. To discuss all such challenges faced by the educational sectors due to the pandemic, we have with us, Dr. S.S. Mantha, former Chairman of AICTE and the present Chancellor of K.L. University, Hyderabad.
Dr. S.S. Mantha has an extensive vision of the higher education system in India. The session further talks about how the pandemic has impacted student life and discussing potential solutions to overcome these challenges.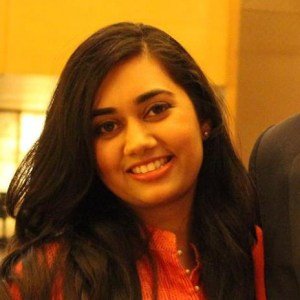 Being extremely eminent in the field of education and having substantial knowledge about the higher education system of India, what according to you are the major challenges faced by the Indian education system due to the pandemic?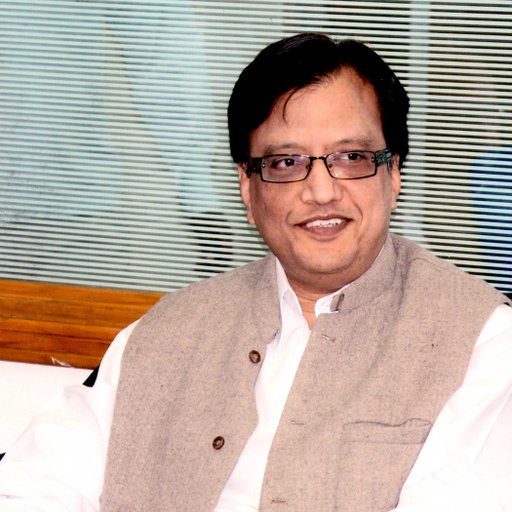 I believe, like every other business, the educational sector is also facing disruptions due to the pandemic. It is not only just disturbing the current working of the education system, but it is something that will have a lasting effect in the coming years. The primary focus here is to understand the origin of these disruptions and the concerns related to it.
Having said that, I think two major challenges deserve immediate attention. One of which is, the concern behind the completion of the academic curriculum, which is disrupted since 3-4 months. Now to overcome this, some institutions have provided access to their students to learn online, with faculties conducting virtual learning sessions. It becomes challenging when the institutes are unable to provide online classes.
We have more than 1000 universities in higher education space in India, with more than 40,000 institutes spread across the country. It is important to reach out to all these institutions wherever they are situated, which I believe is a challenge in itself. To overcome these issues, it is important to have an efficient learning management system with a robust IT infrastructure that makes remote learning easier.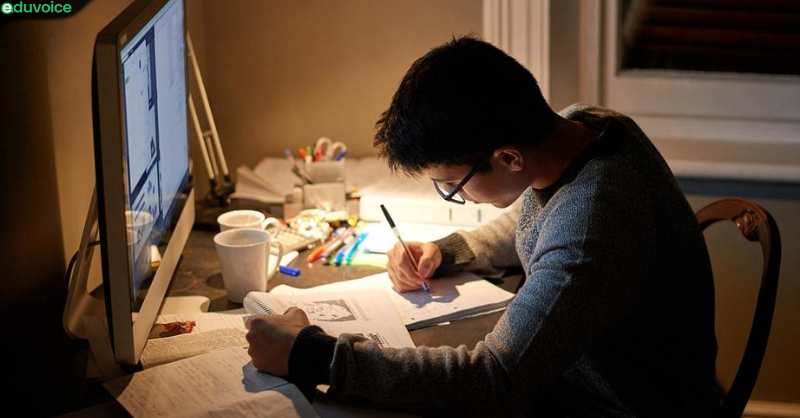 The second major challenge faced by the education system is to conduct the examination. Since it is difficult to conduct exams face to face, people are coming up with time being solution, to conduct online exams. Now, that is also a secondary technological challenge, the concern to keep the work authentic remains to be a primary challenge. It is very important to check the authenticity of the student appearing for the exam on the other side of the screen. There are tools and bio-metrics available that is used to keep a track of authenticity. But not every student and institute can have access to such advanced technology, due to, let's say, poor bandwidth or lack of resources.
So, yes the two major challenges according to me, which require immediate attention, are the completion of the academic curriculum and authentically conducting exams. Apart from that, with the growing technology and online learning, the students are unable to have a campus learning experience. Which is also very important for the individual growth of a student.
There are solutions to all these issues as well, but we must be able to reach out to students and institutes in every nook and corner of the country. We need to implement solutions as early as possible since we can't risk the academic career of a student for long.
SUBSCRIBE TO OUR NEWSLETTER
Get latest updates about our Exclusive Interviews, News, Articles on Higher Education Sector.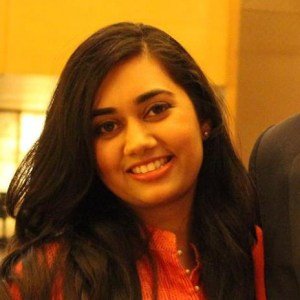 We are coming across major conflicts going on with conducting examinations after the declaration of UGC, making it compulsory to conduct final exams. Many states have already conducted the exam, whereas a few of them are against this decision. So, what is your take on this? What do you think can be done so that a student's academic growth remains unaffected?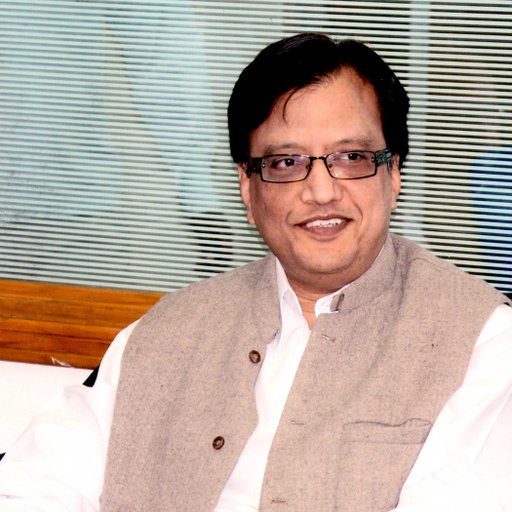 The examination period is a very critical part of a student's academic career. We have been following the British pattern of examining students, which comprises of an accreditation process followed by continuous evaluation. In this case it means that without the accreditation process the academic documents won't be accepted.
The curriculum is divided into 4-8 parts. Each portion is assessed thoroughly, and the student's progress is evaluated at the end of every unit. The students are evaluated more than 4-5 times in a semester!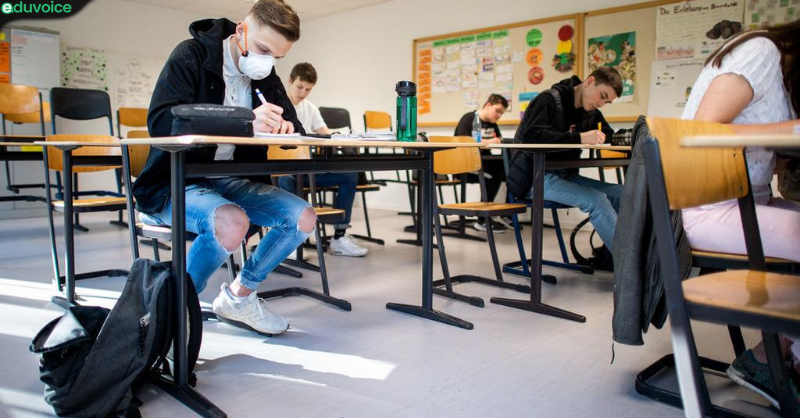 I believe, that if a student is assessed multiple times throughout the semester then there is no requirement to conduct a final evaluation at the end of each semester. I think the real learning and understanding happens with continuous evaluation, and people need to have a pragmatic approach towards the same.
It is important to make the students and their parents feel confident by creating a credible system of learning. Under no circumstances, a student should be put to a disadvantage. The institutes need to run a student-centric system.
Checkout the Interview Video Here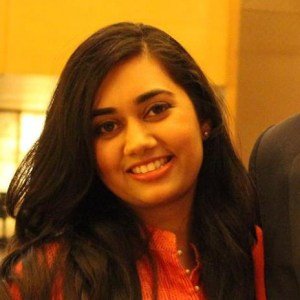 The education system is shifting its focus towards online learning due to the pandemic, and we can see how teachers are putting persistent efforts in understanding this new mode of teaching. But along with that, we are coming across issues where teachers are becoming the victims of online bullying.
What are the ways a teacher or a faculty member and institutes should take into consideration to tackle such issues?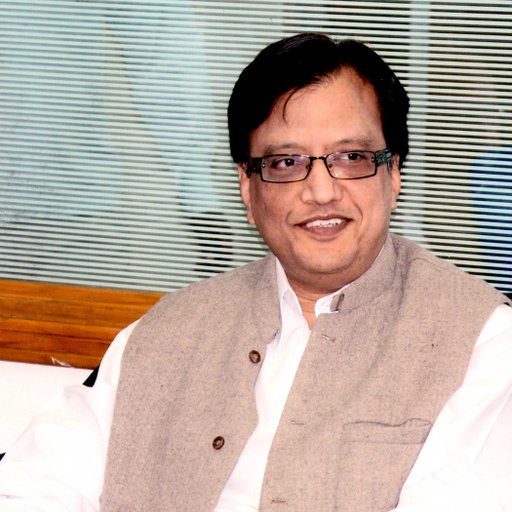 You have raised a very pertinent question. Honestly, I don't know if there is any faculty bullying, but I am surely aware of what happens during a webinar. Webinars are quite informative and interesting sessions, provided if healthy debates and discussions are happening that delivers a positive outcome.
I believe, 2-3 things can be worked upon here. One thing that can be done is to restrict the lectures for 30-40 minutes. If the lectures are longer, it becomes difficult for a student to keep themselves engaged to focus on the screen.
Another important thing, the institutes should train their faculties and make them understand the details of how to take an online class. To let them know why is it important to encourage students to debate and discuss their points of view during a virtual class as well. To conduct a good webinar, it is important to have a moderator, who is well versed in the subject.
The lectures should be recorded so that the students can access to it whenever they want to revise. It is important to make an investment to form an efficient learning management system, that helps to keep a record of the online sessions and enable effective students engagement with virtual learning. Having said so, it is important to ask the students for their videos on while the online class is going on. This is because it enables the faculties to track students, to make sure if they are paying attention or not.
The institutes should also subscribe to the courses available on the web, for example, Coursera, and edX. These courses can be summarized into one module and can be made available to the students so that they can go through it to get a broader perspective about the subject.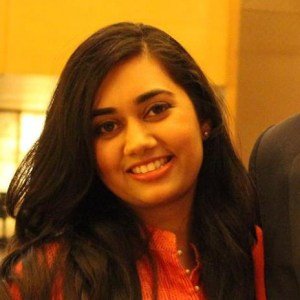 This is a great insight, Sir. If all the students have equal access to the internet, you are right when you say that the universities should have a collaborative approach and make the content collectively available for their students.
I would further like to know your views about Eduvoice as an initiative?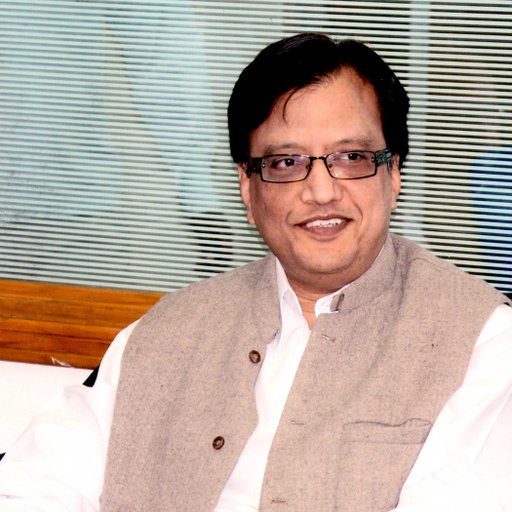 Oh! It's a good initiative that aims to bring people together from the academic fraternity. The endeavor tries to understand different perspectives from faculties and educationists across the country, I think it's a great initiative in itself. We must acknowledge the efforts of the unsung teachers and give them the recognition that they deserve. If Eduvoice provides them with avenues to create content and allow themselves to be expressive about their ideas, then I guess that's a wonderful approach by Eduvoice on the whole.
This insightful discussion with Dr. Mantha tells us a lot about how having a pragmatic approach towards learning can bring a significant change in the Indian education system.
Dr. S.S. Mantha also provided us with potential solutions to overcome the challenges faced by our education system. His ideas to overcome the issues related to the academic sectors.
For More Such Articles, News Update, Events, and Many More Click Here