Common Admission Test CAT 2017 is just about a month away. And graduates from all across the country are fighting for a chance to be a part of the elite Indian Institutes of Management or IIMs. Attractive packages, high recall value and emphasis of multinational companies all add to the attractiveness of IIMs as the best place to get your MBA from.
However, the world does not think so. IIM Bangalore has only 8 foreign students, and IIM Ahmedabad has about 3. Remaining top IIMs have no foreign students. Experts believe that this further leads to lower global rankings.
In the Times Higher Education and QS University Rankings, Indian varsities failed to make a mark. Even in the QS Asia Rankings, IIMs were hardly able to make their presence felt.
Falling Ranks: What Is The Reason?
When asked as to the reason for the same, many industry experts blamed it on the quality of education as well as infrastructure. Many also felt that while the institutions have created a brand value within the country, they did not work towards building any brand overseas. 
How Ranking Is Done
While calculating the world ranking, the organizations also rank on diversity within the organization – laying emphasis on a number of foreign students studying in the university. The higher the level of diversity, the better the university is ranked. For instance, Harvard Business School class of 2017 consists of 135 students from 64 countries. In comparison, Indian B Schools have hardly any presence.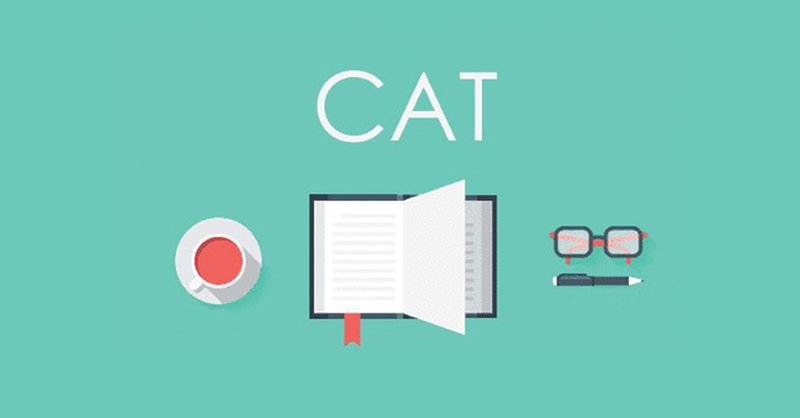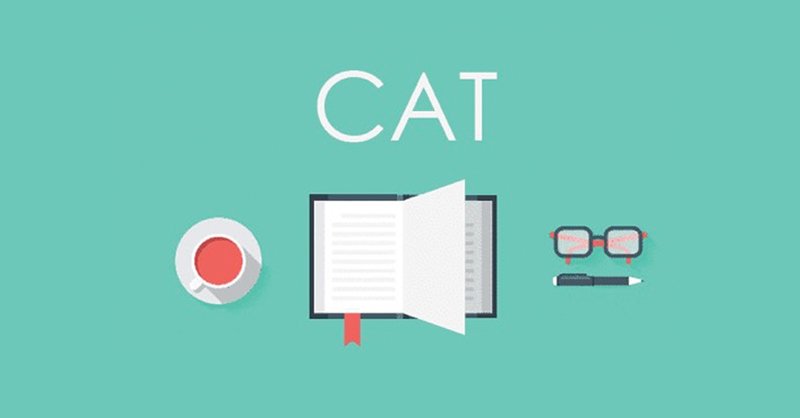 Image source: IAS Paper
Corrective Meausures?
General Management Admission Council GMAC (organiser of GMAT) has sought the setting up of an initiative much like MHRDs directive to rebuild India's perception as a global destination for higher education. The council is promoting Indian universities to students in Africa, Middle East and South & East Asia.