Eduvoice exclusive interview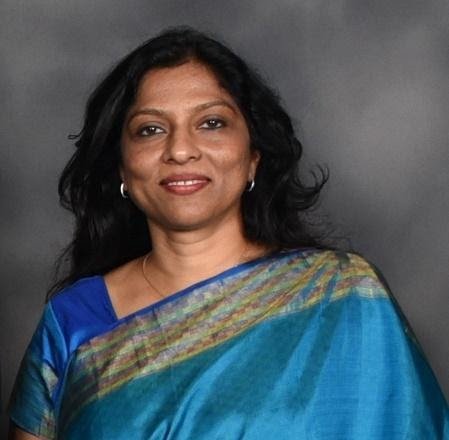 Dean and Head, School of Business, UPES
Has over 29 years of teaching, consultancy and industrial experience
Was invited by Pace University, New York and many leading business schools, for lectures and discussions on pursuing collaborative research
A conversation about Business Schools in India with Dr. Githa Heggde.
I think it happens with all of us. When you meet someone full of positivity and good vibes, you can feel it internally. It happened to me when I met her. We had a strong discussion about teaching as a profession, challenges faced by her being a woman in marketing and most importantly she shared wonderful tips for professors of B-Schools. So, if you are the one in B-School it can be a great read for you.
I am sharing an excerpt from our discussion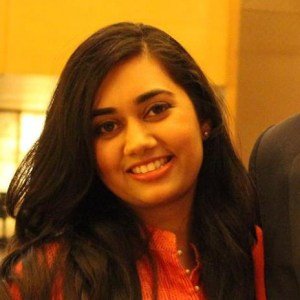 As we all know in Indian Society majority don't plan to be a professor. So, have you planned this or some other story behind? Kindly Share.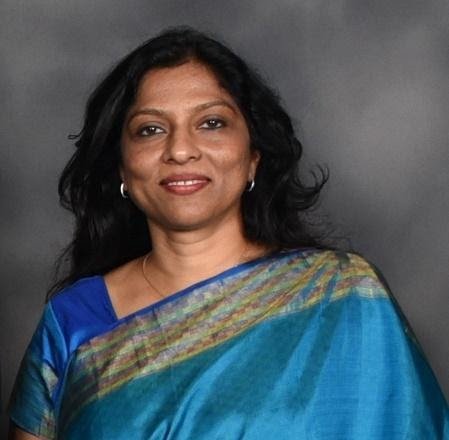 I started working in the late 1980s. During that time, there was hardly any woman opting for marketing and sales as their career. Though now we see many women working and excelling in this field. So this is one of the reasons, I felt I should pursue teaching as my career.
My family also wanted me to pursue the teaching line since, at that time, there were not many opportunities for women in this field. The other reason I started teaching was that one of my relatives owned a higher educational institution and had offered me to teach in their institute.
I had no problem working as a marketing and salesperson in corporate offices but I saw this opportunity coming my way and decided to capitalize on the opportunity since I had an internal liking for teaching since school days.
I had a good academic record back in the school days as well as during higher education. So, I had a favorable bent towards teaching since the beginning. I wanted to stay among the students and in the education environment.
SUBSCRIBE TO OUR NEWSLETTER
Get latest updates about our Exclusive Interviews, News, Articles on Higher Education Sector.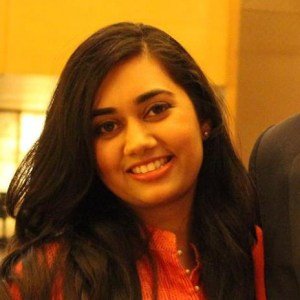 How teaching profession is important from other professions?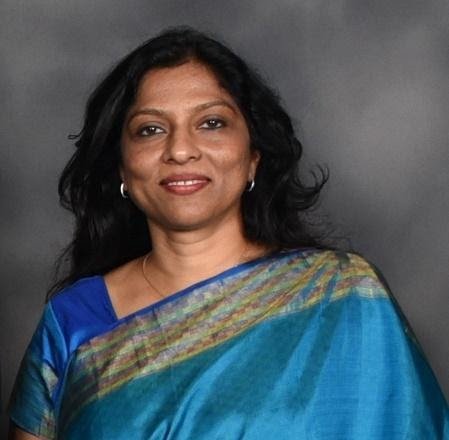 Teaching profession is extremely important. Education is not only important for shaping the future of an individual but also important for shaping the ideologies and their perceptions towards society. It helps in shaping the nation as well as the society which makes it more important than other professions.
As we all know, there is huge dirt of good professors and academicians going to India. In India, the ratio of the number of faculty to the number of students is very high. The students are more whereas faculty employed for handling these students is less. The number of universities is also less than the required number of universities in India.
So, I think teaching is the most valuable and required profession than any other profession since it helps students become employable.
" There are only around 900 odd universities in our country at present. While the requirement is around 1500 universities. Due to this reason, the gross enrollment ratio of students in universities for pursuing higher education is around 30 % which is very less."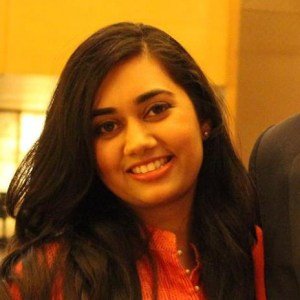 In Ancient India, the Teaching Profession is considered as the most honorable profession. In your opinion is this the same situation in the current scenario.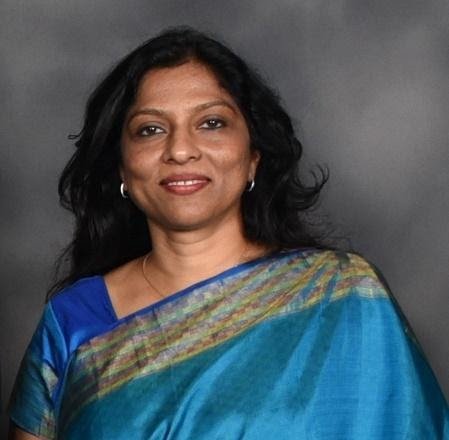 I think the affinity between students and teachers will not change at all.
With the advent of technology, many new trends have emerged in society and culture. There has been a significant change in the psychology of people, especially modern-day youth. The students are getting more exposure nowadays and are becoming more self-dependent.
"Today it is important to engage and connect with the youngsters since they prefer speaking more than listening, unlike before. Speaking to modern youngsters is exciting since they are more enthusiastic and ambitious."
I believe that the need for education is more now, in comparison to ancient India. In ancient India, youngsters preferred staying in their comfort levels and perhaps not living in a very ambitious environment due to lack of technology as well as lack of career options.
Over time, there has been a technological, cultural and social advancement among youngsters. The education environment and lifestyles of students have become more demanding. As a result, they have become more ambitious now.
To cope up with the competition and live their desired lifestyle, the students are required to work hard. This has led to an increase in competition and stress among youngsters. The competition has increased so much that people don't have much time for each other. Even parents don't have time for their children.
Hence, it is important to listen, speak and guide the youth to help them grow. A student requires proper guidance and motivation during the transitional phase of life between school, college, and job. Proper support is a must for students to excel nowadays.
"I have been closely working with Confederation of Indian Industries in Karnataka. I have been working with corporates and I have seen students getting rejected since they feel that Students are still not industry ready"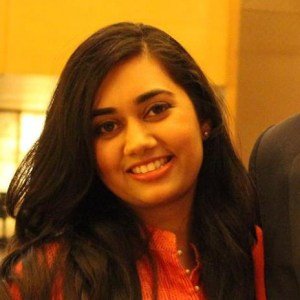 Being a female, working in marketing and sales must have been a challenge since, at that time, only a few women were opting for marketing and sales as a career profession in India. What challenges did you face?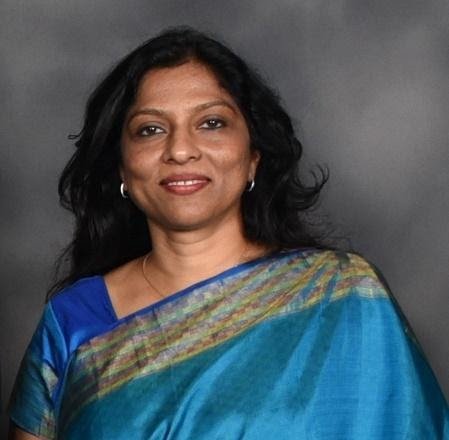 I think it is a myth that women opting for marketing and sales as their career, face extreme difficulties. There are some pros of being a woman in this field like it is easier for a woman to get corporate appointments. In general, also, it is easier for women to convince and have access to something.
If I talk about challenges, It was not easy for me to make a name for myself in the industry since it is a dilemma prevailing in our society
"that only men are fit enough to do sales and marketing job as it is a very demanding job and requires a lot of energy."
Even now, people think its a men world. It is difficult for women to convince the world that they are as good as a man and capable of working in this field. To make a name for myself in the industry, I had to work hard and at times, work twice more than a male.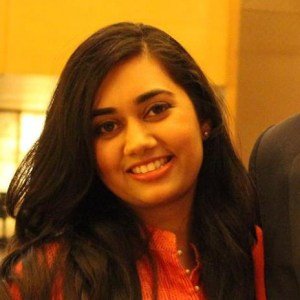 If we see Indian Business Schools they are still lacking somewhere in comparison to other top Business schools abroad. Being a student of Harvard University, what is the difference you observed between B schools in India and B schools abroad. What steps we must take to compete with them?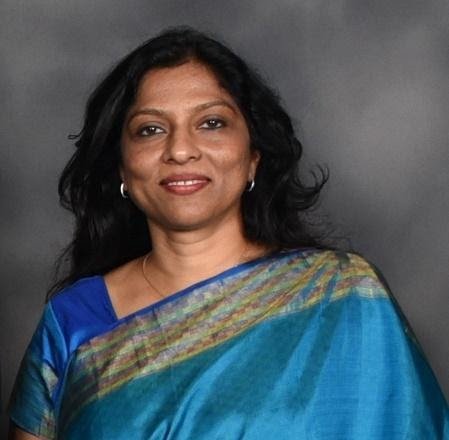 Luckily, I was among the few selected for pursuing executive education at Harvard University. I constantly participated in a teacher learning process where students and academicians used to come from different universities across the country to discuss and understand how we can make learning a better process.
I feel the basic difference between B schools in India as compared to B schools in other countries is that the B-schools abroad emphasis more on creating a better learning environment than the teaching environment since it is important to determine the learning outcome of a student at the end, of course, A good B-school should be able to inculcate innovation, impact, and engagement among students.
So, I think B schools in India should focus on employing more innovative teaching process to facilitate better learning among the students.
The other difference is engagement. Over time, the attention span of people has decreased due to other distractions. So, Indian B-schools should aim to engage students by employing new teaching methodologies. Students should be provided practical based learning through live projects with big corporates, helping them develop analytical skills and gaining appropriate industrial exposure.
I have seen companies rejecting students by saying that they are not industry-ready.so it is something colleges and universities in India need to work upon.
At last, a suitable environment must be provided by universities or colleges in India for helping the faculty or professors to enhance their knowledge and skillsets. Since a lot of changes keep occurring over time, there should be a proper learning-oriented process for professors as well in b-schools to help them gain adequate knowledge about the current trends in society.
"Research should be promoted at every level to facilitate a better learning environment.it is important that professors are not loaded with administrative work"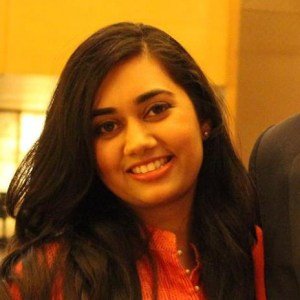 Do you have any tips for Professors to make your B- School Students opt for Global Platform?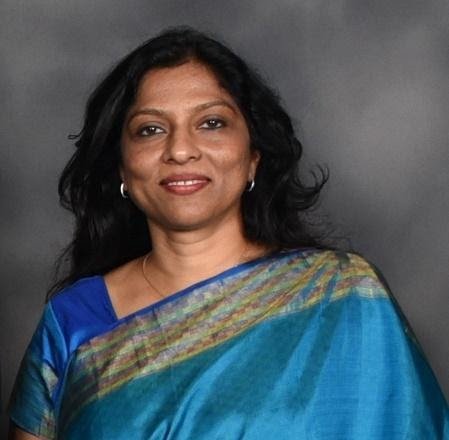 My tips for Indian Business Schools are:
Create a suitable environment to facilitate critical thinking among the students, helping them providing solutions to the problem than solely focusing on theoretical knowledge.
Good experiential learning environment so that students do not forget what they were taught after the class or course, help the students learning deeply the field they want to specialize by providing them in-depth knowledge. Help your students become a team player.
Let your students work with people from different fields, interests or cultures since It will help them adapt to the work environment quickly. It also helps in bridging the generation gap.
Study and be open to what is happening in society, corporations, and your environment.
A professor must provide relevant examples to students while sharing their learning with students.
For More Such Articles, News Update, Events, and Many More Click Here.