AI, Data Science To be Approved As Specialisations in B.Tech: AICTE
Soon Engineering courses list may get some add-ons. Booming technologies like Artificial Intelligence, Data Science and IoT may get added to engineering branches.
The All India Council for Technical Education (AICTE) chairman, Anil D. Sahasrabudhe said in a conference organised by Education Promotion Society for India(EPSI) that AICTE has decided to approve B.tech courses in Artificial Intelligence and Data Science. He further added that these technologies are growing technologies and we need to keep updated the curriculum every year, to cope up with the real-world needs.
"The revision should be continuous and meaningful. We cannot be outdated in a world rapidly transforming every day."
He said.
He also encouraged other universities to add Artificial Intelligence and Data Science specialisation in B.Tech courses.
In response to a question, he said,
"A committee constituted to assess the need for offering degree programmes in technologies, which are driving the next big transformation, had approved AI and data science alone."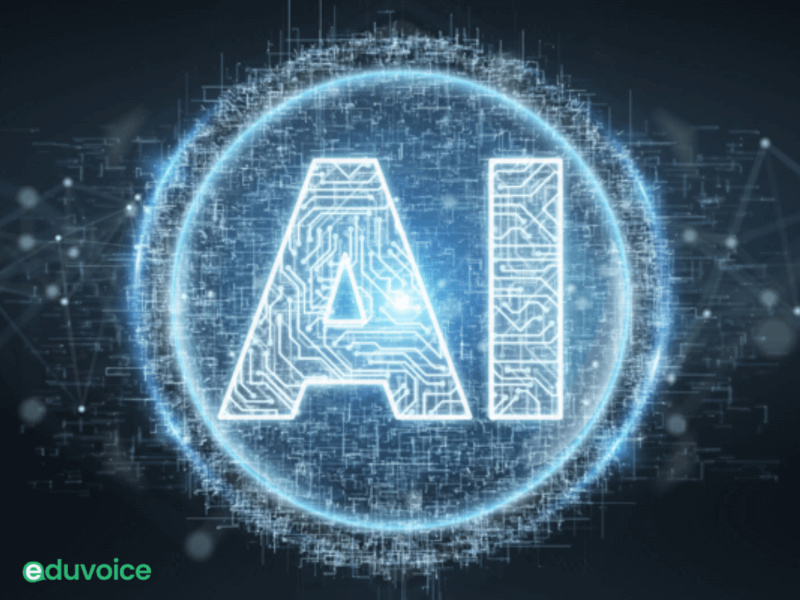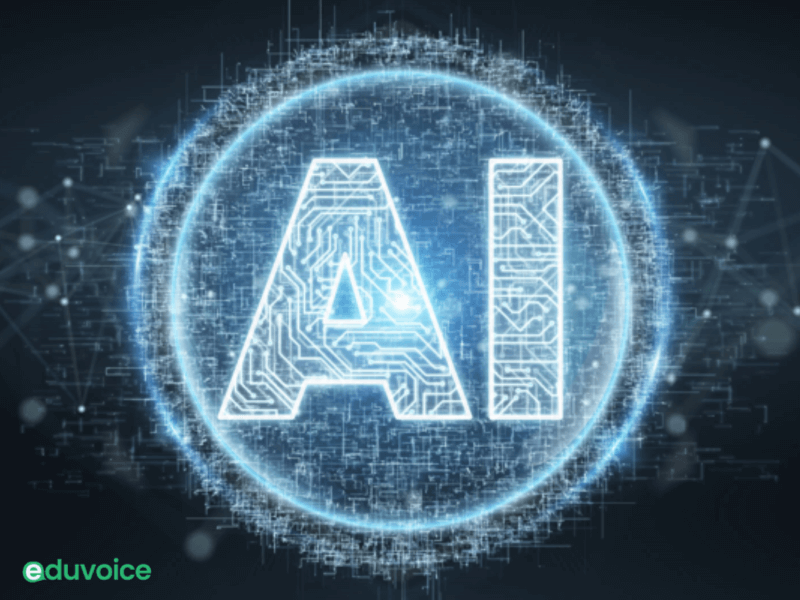 He further added,
"Other technologies like Internet of Things, Blockchain, and Cyber Security were considered."
"However, it was decided that we need not have full-fledged degree programmes on these now. Instead, they can be offered as specialisations," he said.
Future of Data Science and Artificial Intelligence
Data science and artificial intelligence are developing at a quick pace. There is an immense demand for experts who can dive deep into the data goldmine and help them to reveal data effectively.
Artificial Intelligence, Data Science, IoT are technologies which are emerging every day, and in coming years, they'll probably take over other technologies. These technologies are being implemented in various day to day life.
These technologies are in huge demand, and in the near future, companies will be hiring skilled candidates for thousands of openings.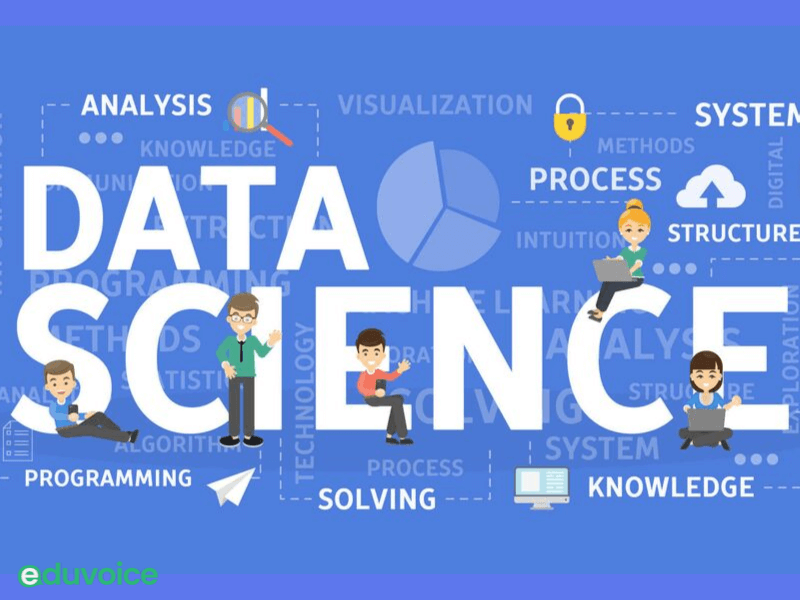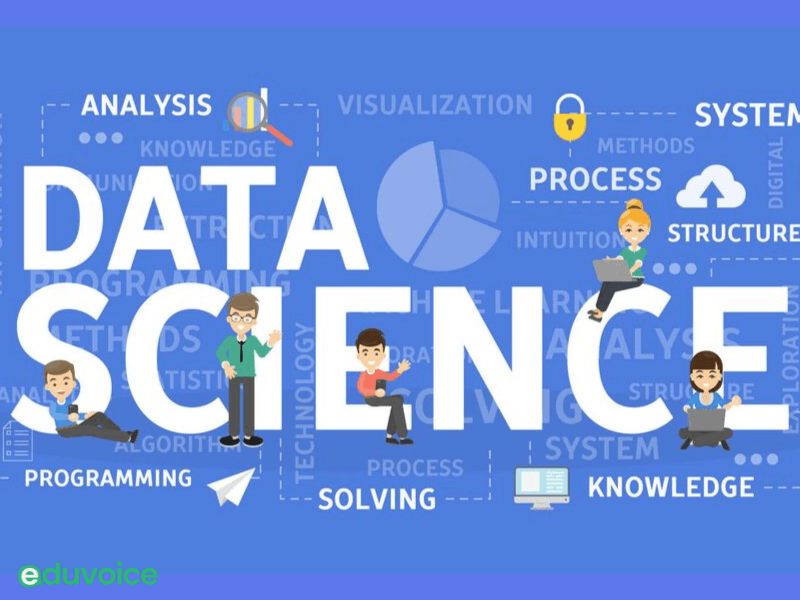 These additions will make a change to our education system. Our youth will no longer be outdated and will be able to participate in an innovative growing world.
The curriculum will be no longer theory only and our youth will be more engaged in the practical world to make a change to the world.