"Digitization of world-class content has the potential to bridge the information gap that exists within education and industry in India."- Sanjiv Goswami
Digitization of content has revolutionized and transformed almost every sector of the industry. Content on digital media has completely addressed the information and knowledge divide that existed between the developed and developing world. Content from India published on a global platform has also been able to find a substantial global readership.
Novel publishing businesses like Springer Nature have played a key role in publishing content from India using the best available technologies and taking it to a global level.
To understand how this publishing company evolved in India from the start-up stage with all possible challenges, we had an engaging discussion with Sanjiv Goswami, Managing Director of Springer Nature India Pvt.Ltd.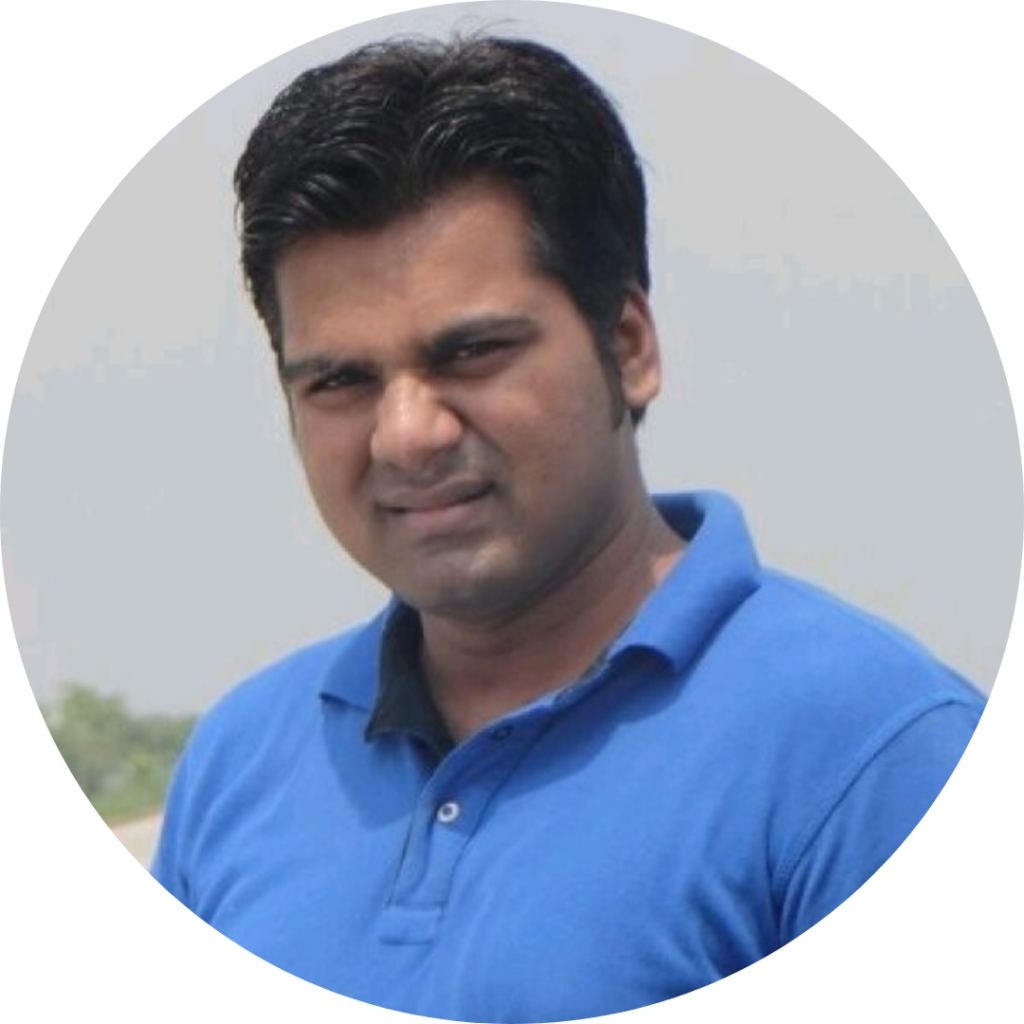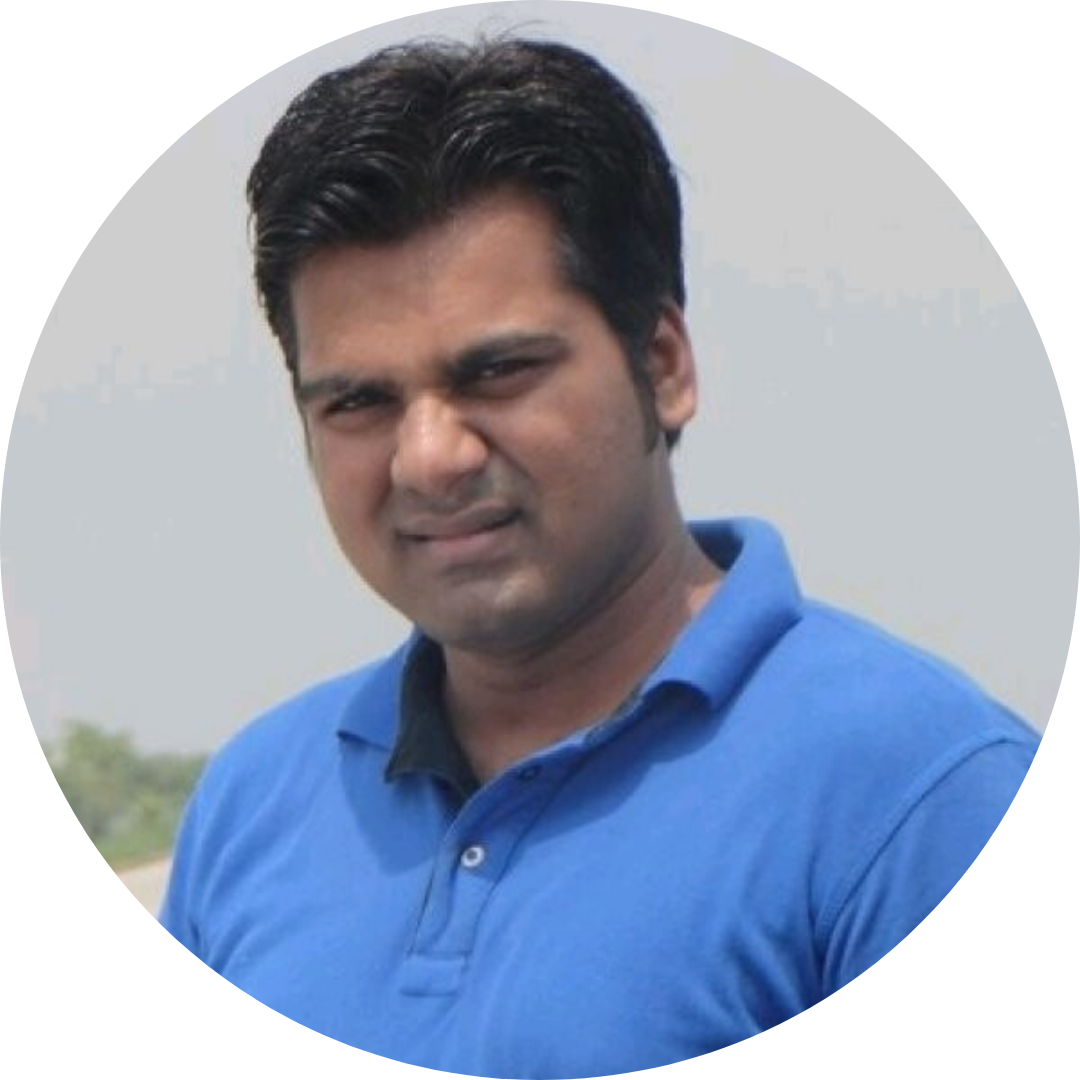 You started Springer operations in India from scratch. Following years of dedication and sheer hard work, Springer is now one of the leading companies. We would like to know about your journey.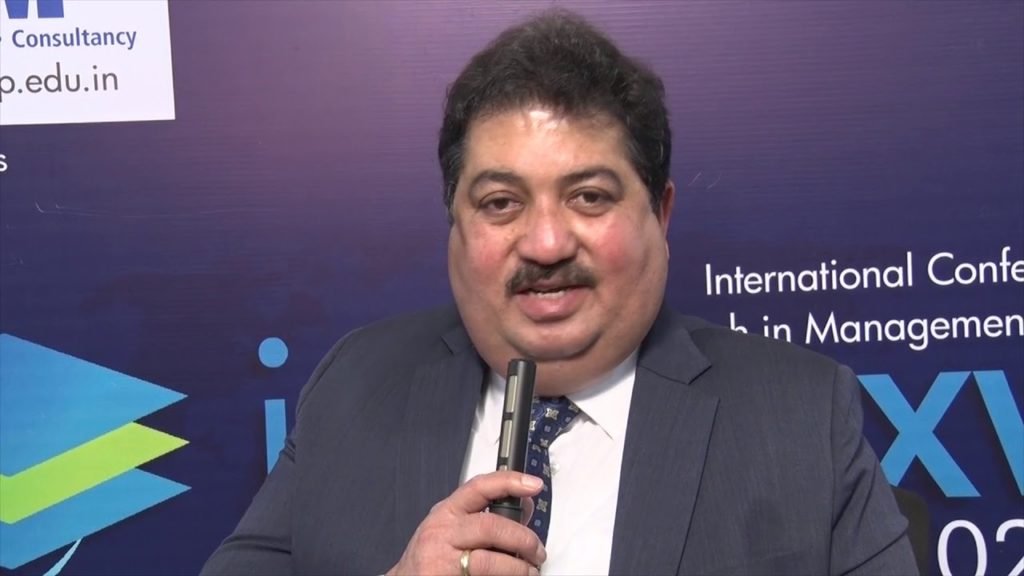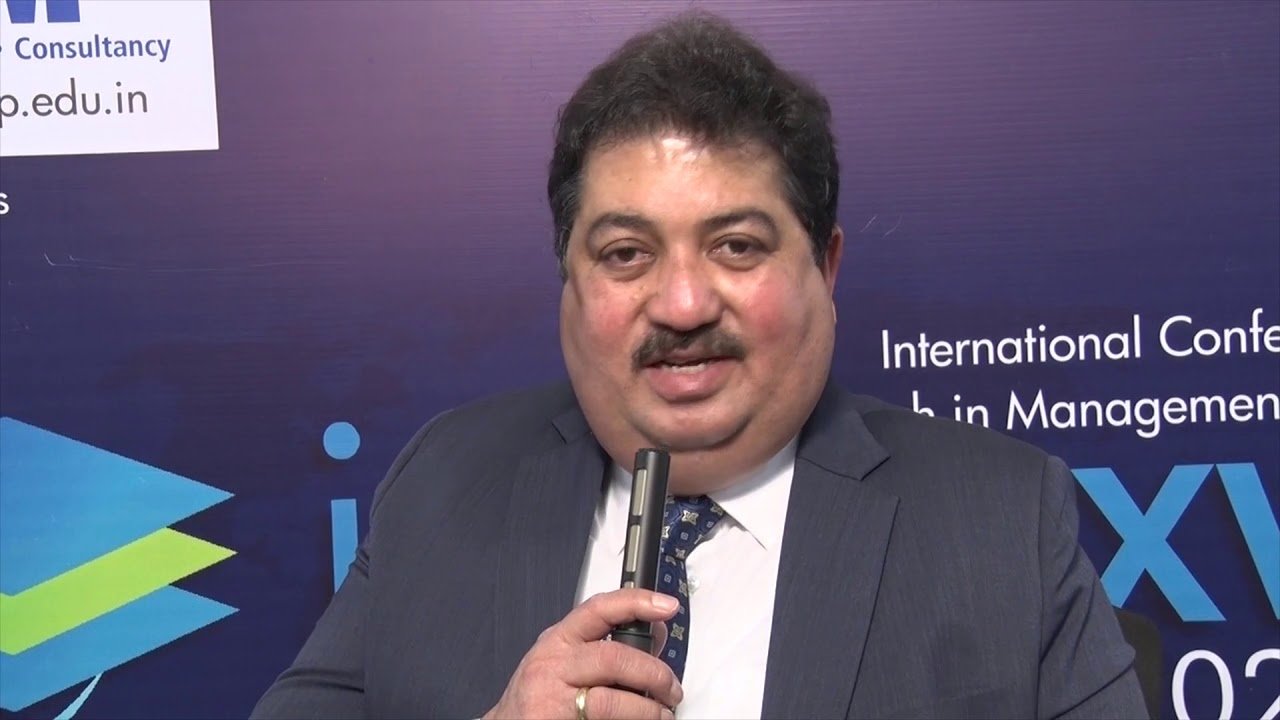 My journey in publishing started long before Springer, way back in 1983 with Tata McGraw-Hill where I joined as a Sales Executive. I was a fresh graduate from Delhi University armed with energy and bright ideas. My growth in the company was quite rapid because within a short span of 3 years, I held the managerial position. After the satisfying tenure of more than 12 years I was on the lookout for a more challenging assignment which I found with the Oxford University Press, India as their Sales and Marketing Director.
In 1997, I was approached by Springer-Verlag, Germany. Their plans were to initiate direct presence in India. The discussion with various board members of the company and the job profile of the start-up excited me. Also, the company's vision aligned with my long-term vision. So again, armed with boundless energy bright ideas and this time with 14+ years' experience we embarked on the journey called Springer India from January 1, 1998.
Having always worked with large and structured organizations and large teams,starting from scratch, that too single-handedly, was the proposed challenge. It was a very different experience because with large companies, a business momentum already exists. Things are already set up, demand is present, work is set out and what you have to do is to understand the pulse of the market flow and make it better with your visions and ideas.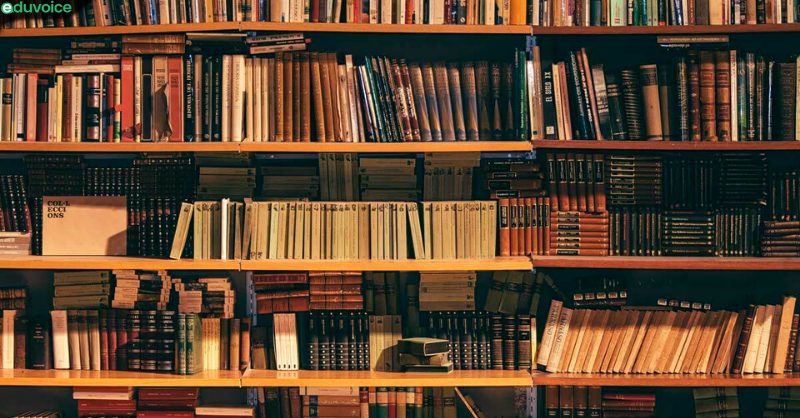 In a start-up, the momentum, demand, work, everything has to be built from scratch.
However, the learning experience at every new step was exhilarating and it helped us climb the ladder of success.The beginning was with a very small revenue base. Every time we crossed a milestone, it felt like we had won a race. The tremendous momentum of the growth of the company was beyond what I had anticipated.
Our initial days began with getting permission from the Reserve Bank of India for setting up a liaison office in India. It seemed logical to set up our presence and register our company as the first step. The idea was to get a feel of the market, anticipate the potential and then come up with a business plan. All this was done between 1998 and 2002.
Springer was part of a large European business and after having established the company, the next step was to induct the foreign directors as per the protocol to carry out the procedure in India and align the company to the European objectives. Commercial operations started in March 2003 and then started the process towards building a modern organization that represented the "best in class" publishing and is well connected to its global business.
SUBSCRIBE TO OUR NEWSLETTER
For latest updates on Exclusive Interviews, News, Articles about Higher Education Industry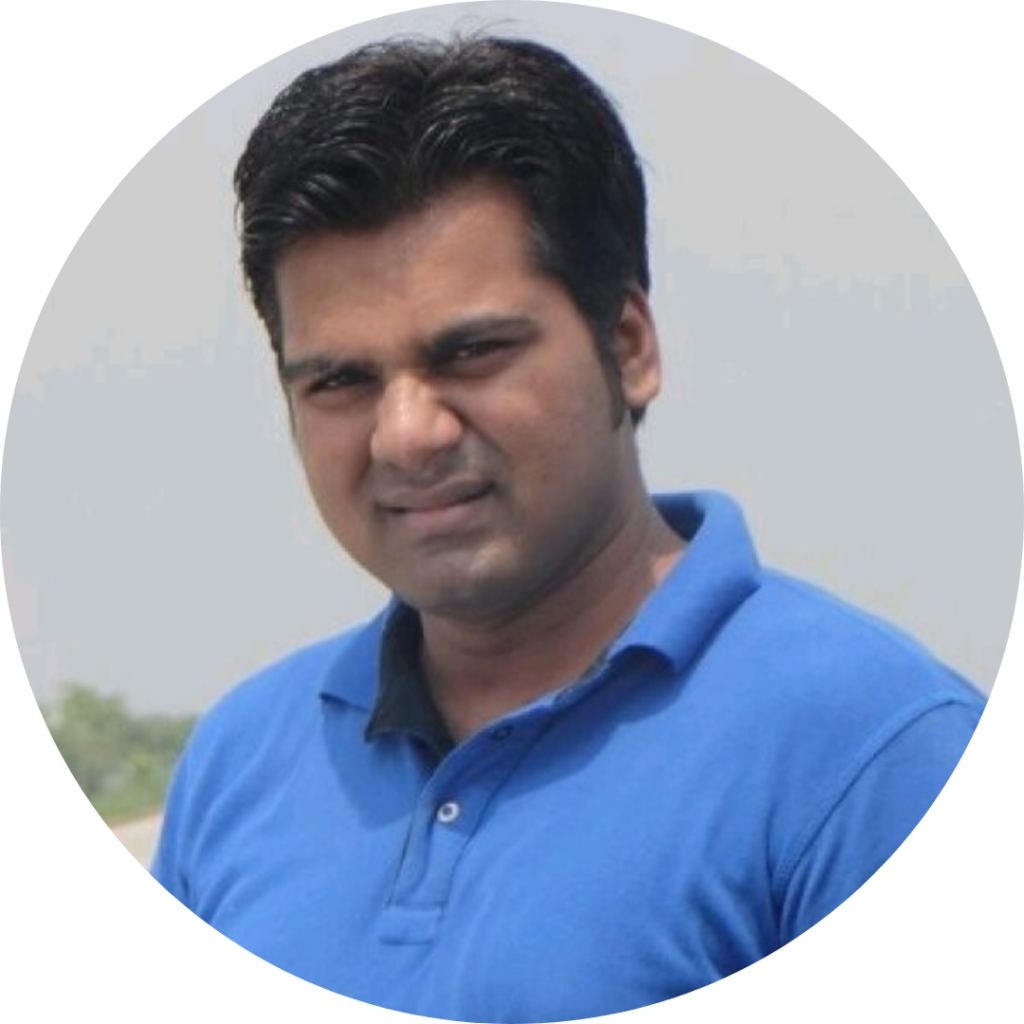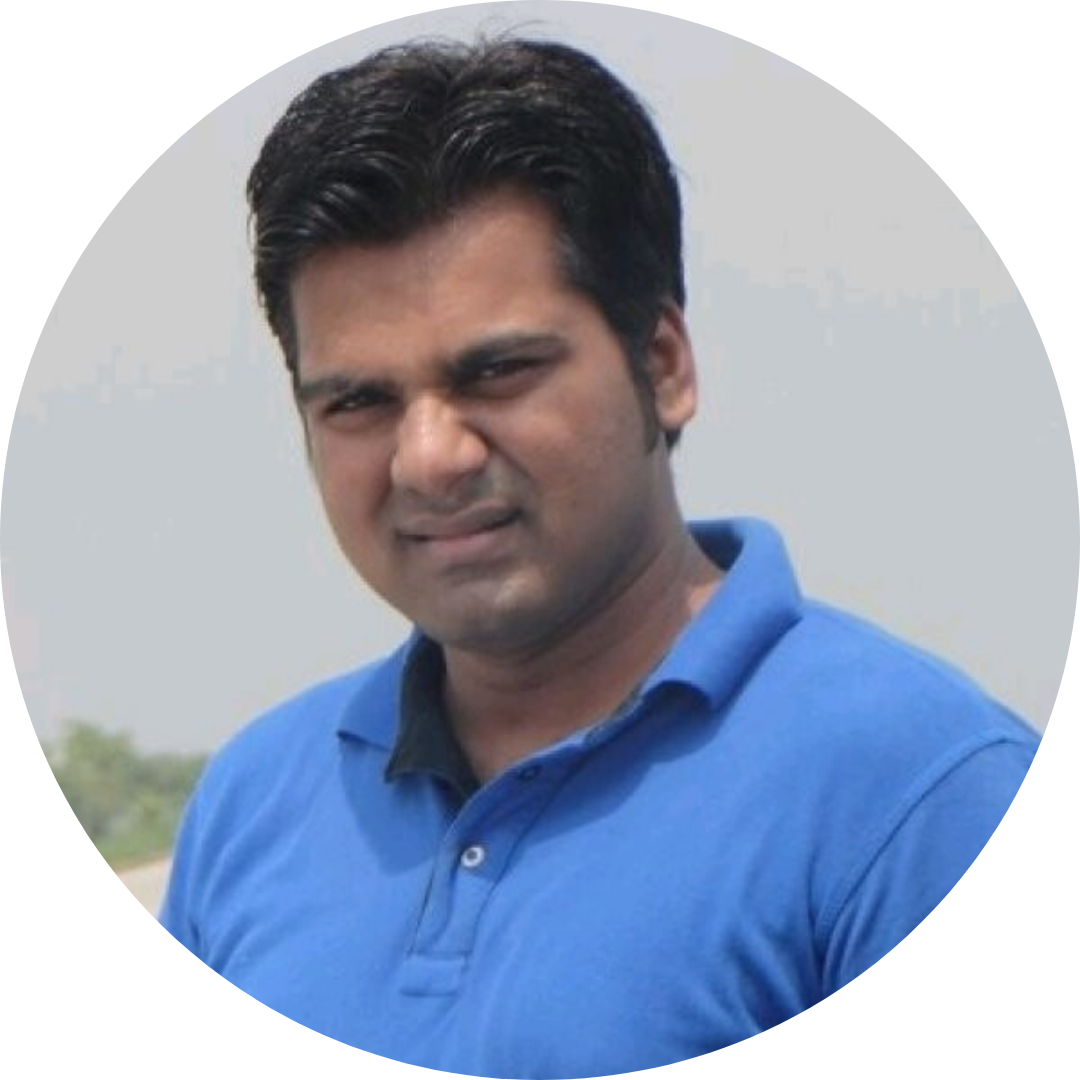 What was the vision incorporated for the growth of Springer in India, amongst the presence of other publishing houses?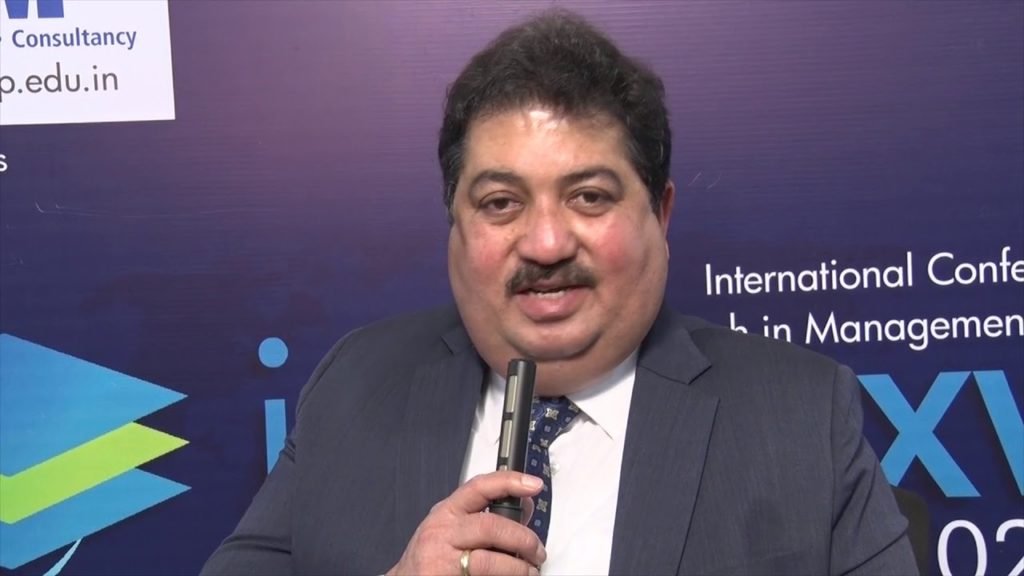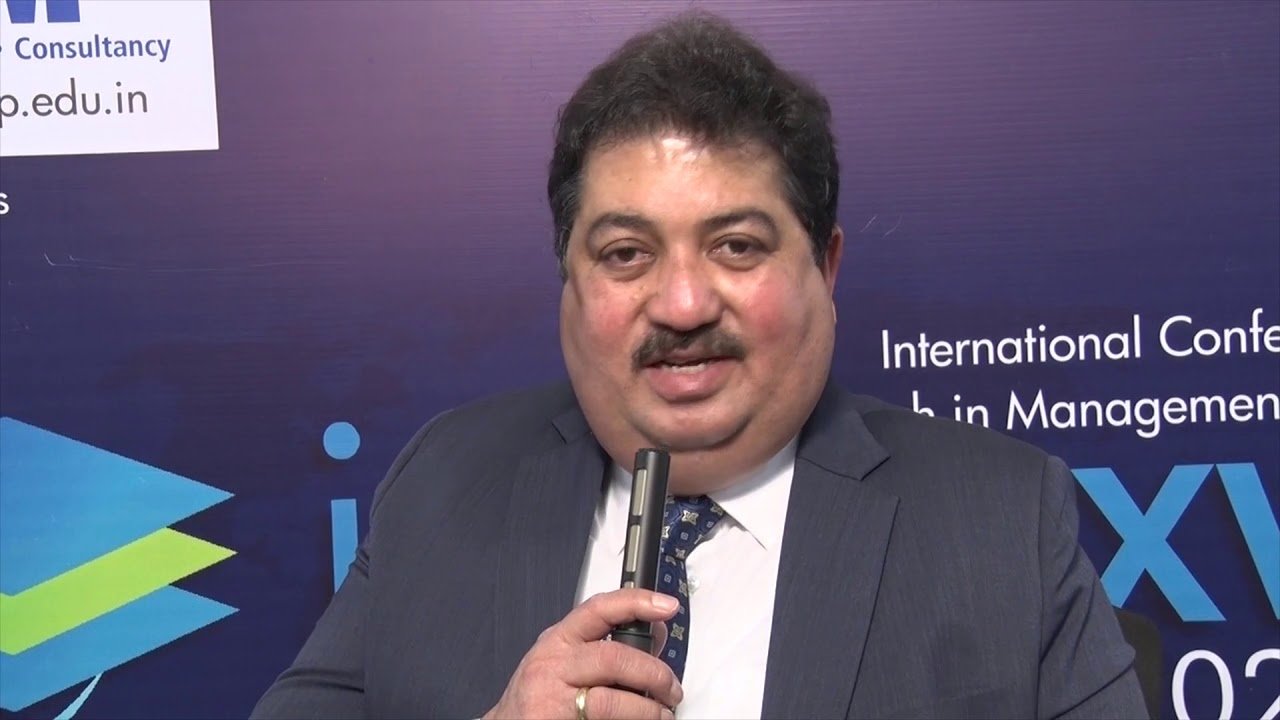 Our vision was to set upa business in India that represented the best global publishing practices and introduce them here.The first step was to define our vision for India considering the opportunities and products that the parent company epitomized and come up with a wider strategy to continue the process. Initially, we addressed distribution mechanisms. We opened up various channels to ensure product flow and also experimented with differential pricing of products to make them more acceptable and affordable to the target audience to open up our business.
The logical next step would have been to start publishing books locally. But we did not do that. Academic and research level content has global readers and we wanted to wait for the expansion of our editorial department and then launch a fool-proof publishing program that would succeed and make Indian authored books available all over the world like any other Springer book.
Journals in India have traditionally been published by learned associations, institutions and societies in science, medicine and other research streams. We saw the opportunity, made possible by the government's press note in 2005 that allowed foreign publishers to publish scientific and research journals in India, to partner with these organizations- a strategy similar to that of other countries. We approached them for partnerships to help them streamline their processes, help to curate and publish their content, provide technical support and jointly published these periodicals for the Indian and global readership. Our content, whether journals or books, are now a part of the global readership and I take great pride in the fact that they are published from India. The success of our publishing initiatives is heavily dependent on our close networking and the trust that we won of our partner institutions.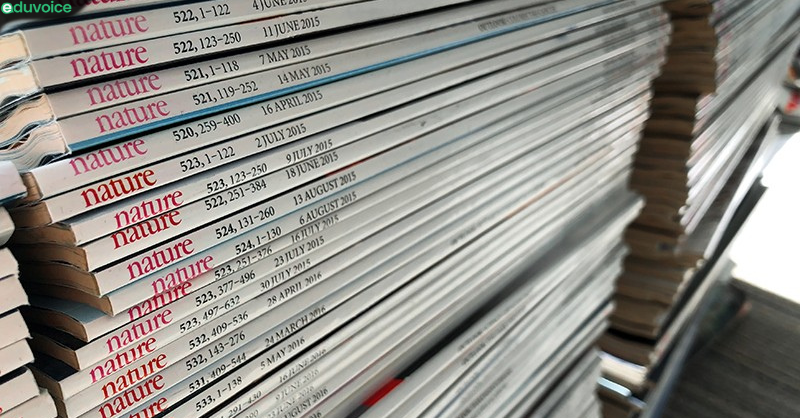 We were probably the pioneers in cashing in on this small window of opportunity and we created a success story in Indian publishing with our collaborative and innovative approach. Springer was exploring areas beyond the existing boundaries of the industry. The initiatives we took then are very successful today and our partnering societies are also thrilled because i) they have immensely benefited from the global readership, and ii) in the publishing arena it connected Indian research to global research.
Soon our publishing activities expanded towards healthcare and pharmaceutical companies. Around 2006 and 2007 we saw another opportunity that gave birth to a new entity called Springer Editorial Services to support the global publishing program. It provided a critical support for major reference and multi-volume publications and also formed a critical factor for the success and expansion of our global platform. This entity was later on merged within the Springer Nature structure and continued to feature as an important division of the Indian office.
The success of our publishing initiatives is also dependent on our close networking and the trust that we won of our partner institutions.The Government of India strategy and initiatives of supporting the acquisition and use of digital content, especially at research level also helped.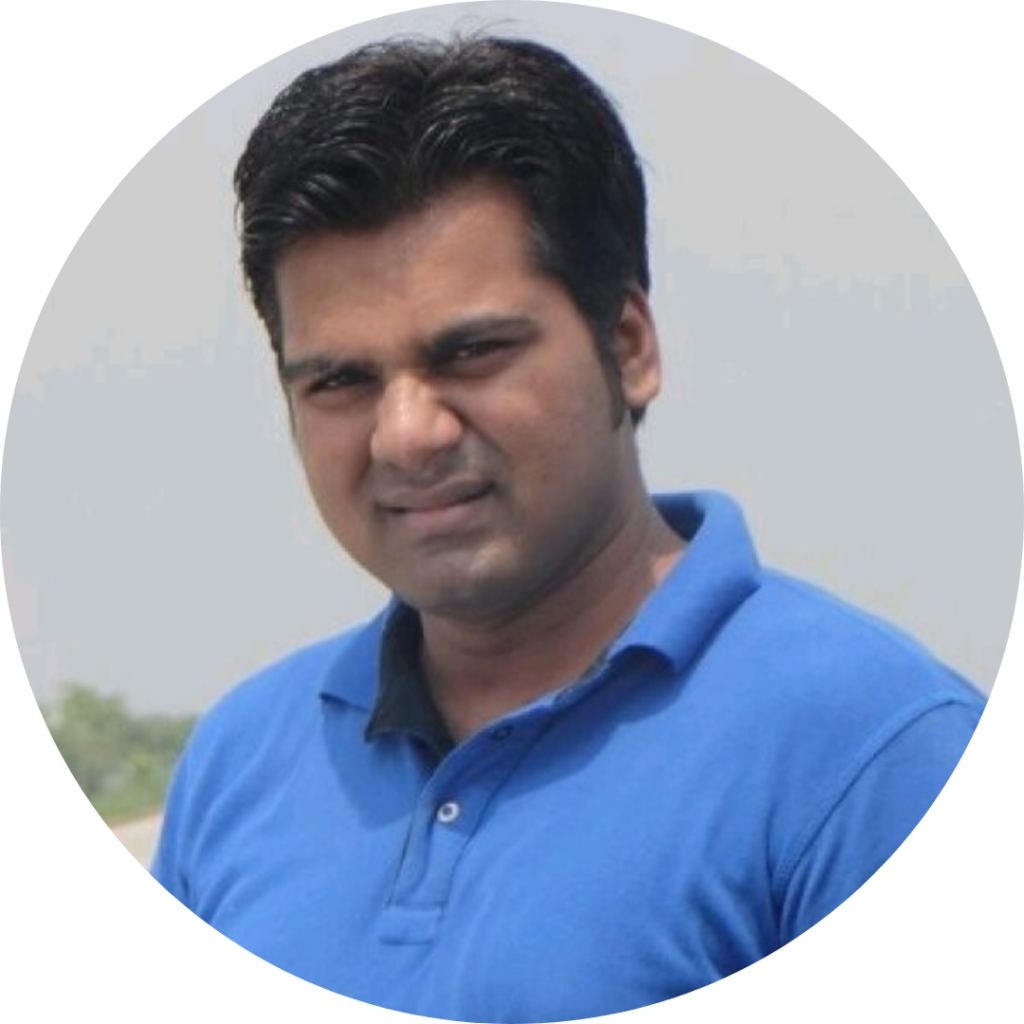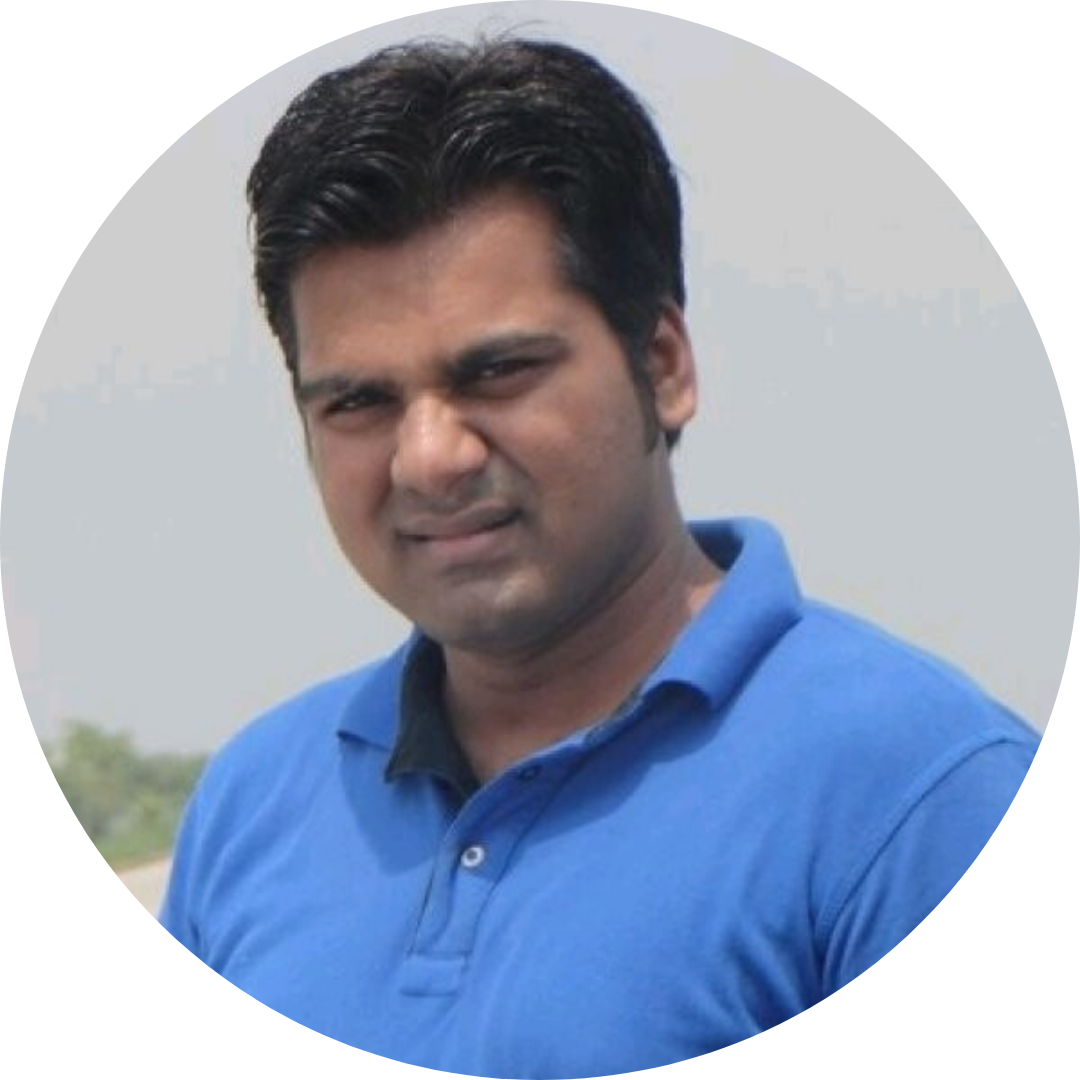 Springer has been providing quality content through innovative information, products, and services to researchers in academia, scientific institutions, and corporate R&D. Despite being such a large distribution, the quality is commendable. What are a few measures which your team takes to ensure the quality of the content?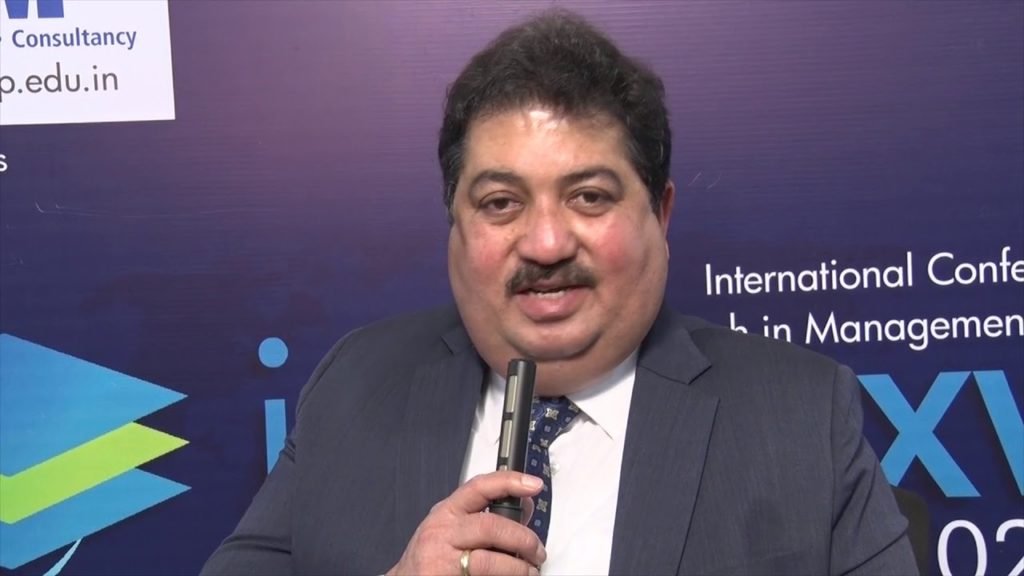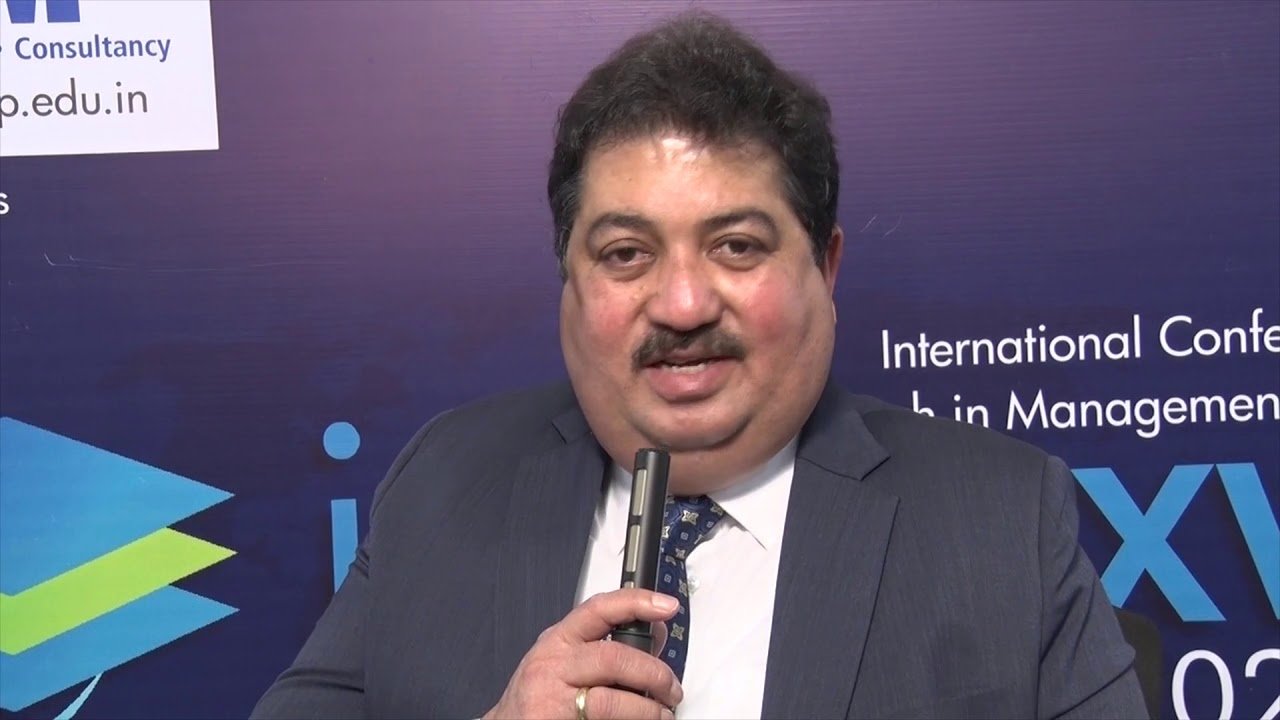 The kind of content we publish in journals is not limited to certain geographical locations and needs to travel around the world. Textbooks are written on existing knowledge with a varied form of presentation and the content is repetitive whereas in journals the content is based on new research findings as well as supporting data.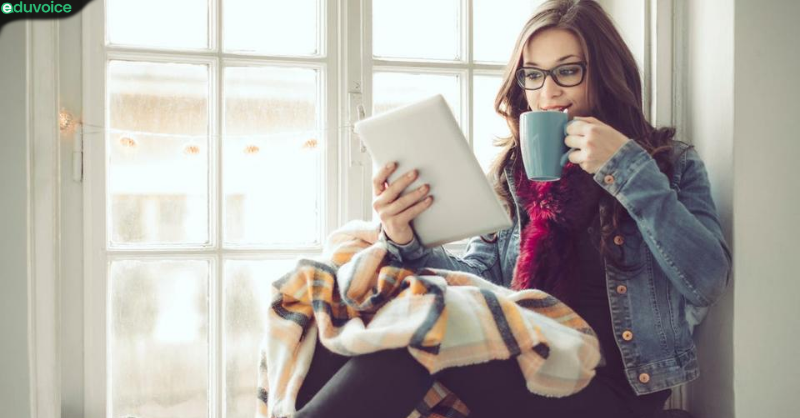 We are able to maintain the quality of the content because our editorial team has subject expertise and is trained to source best authors across the world. Our internal editorial and production processes have been refined and upgraded over a long period and are focused to deliver the best product. Technology also plays a big role.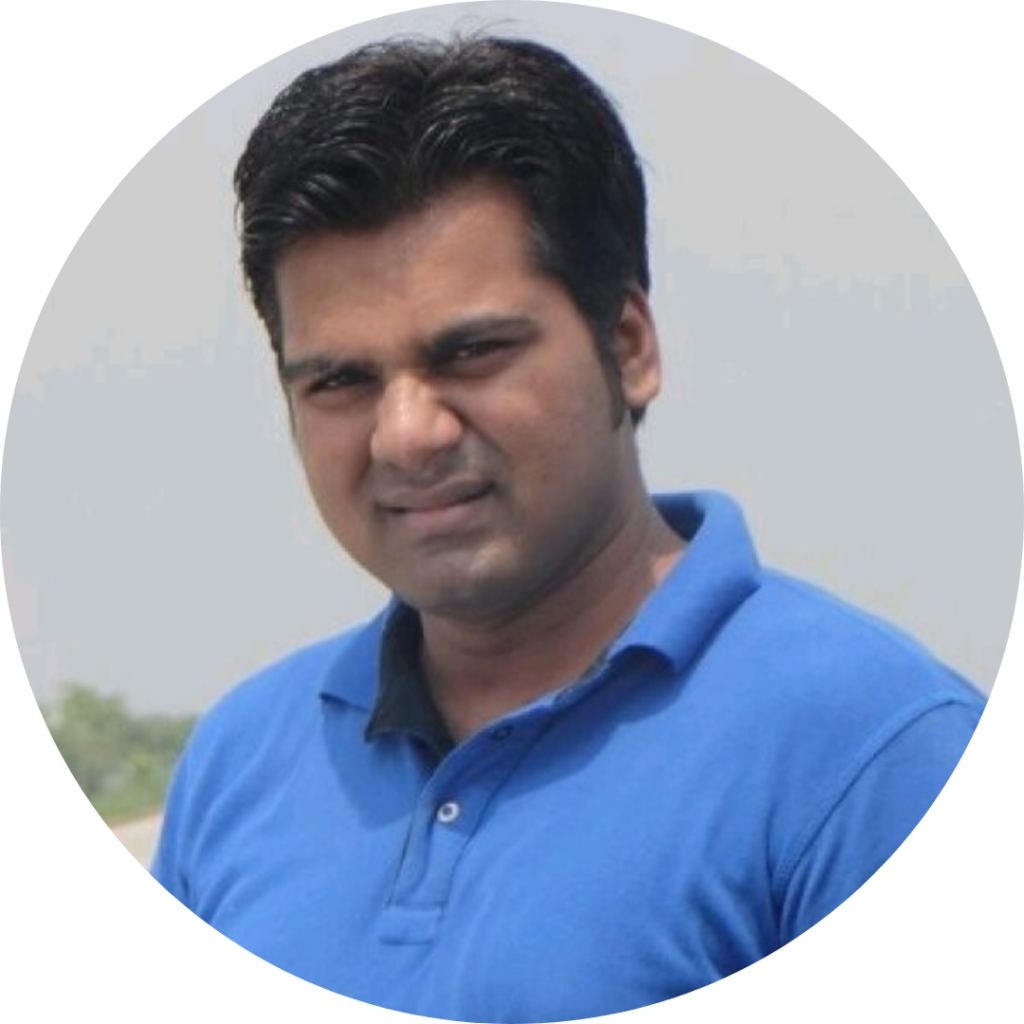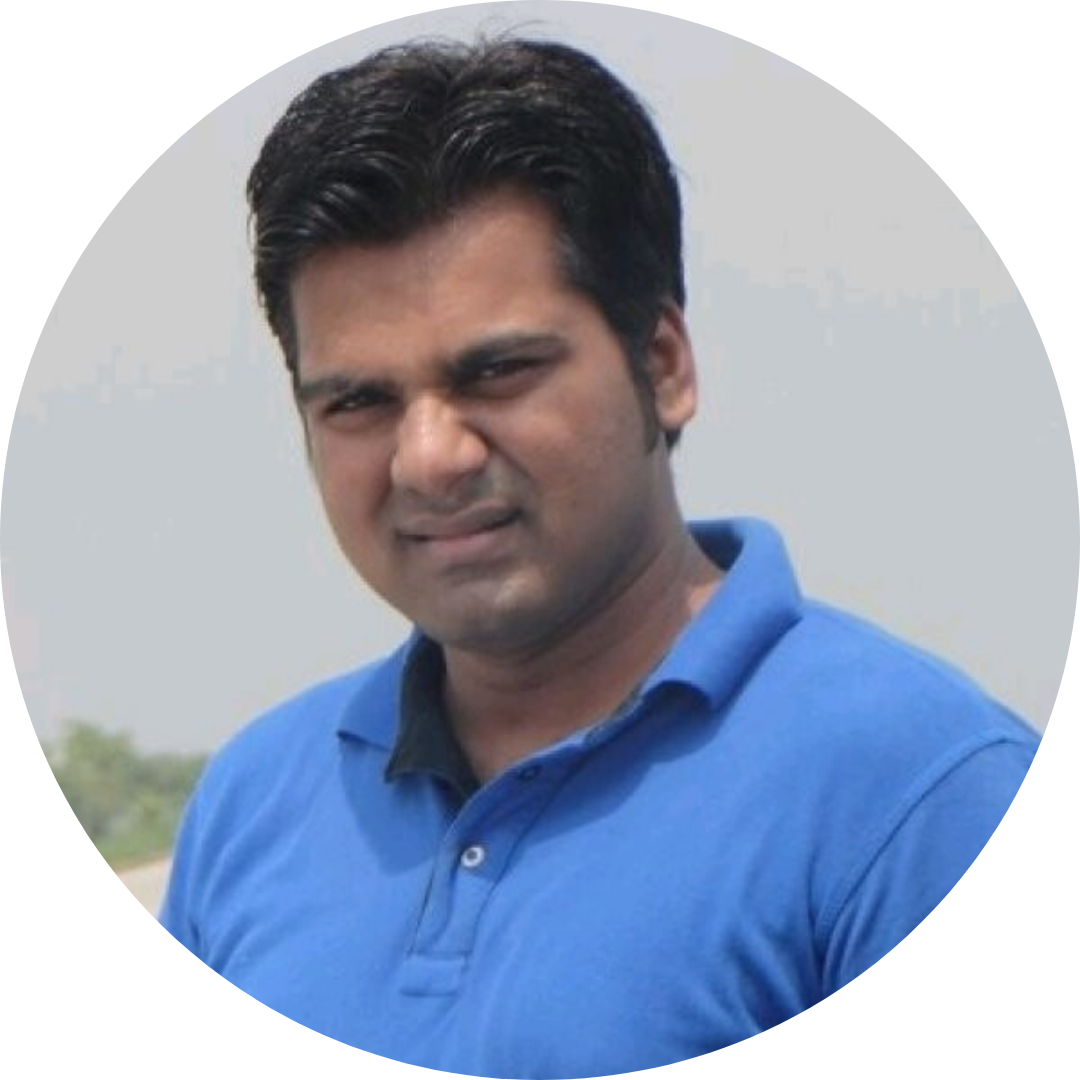 It has been observed that research is not given much importance in the Indian Higher Education System. How do you think the absence of research in curriculum hinders the overall development of aspiring graduates?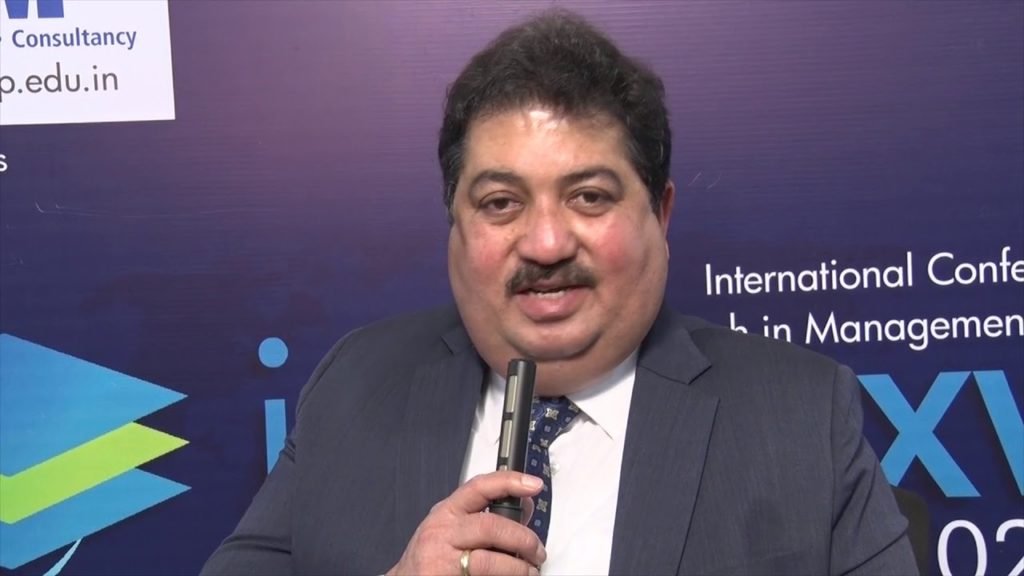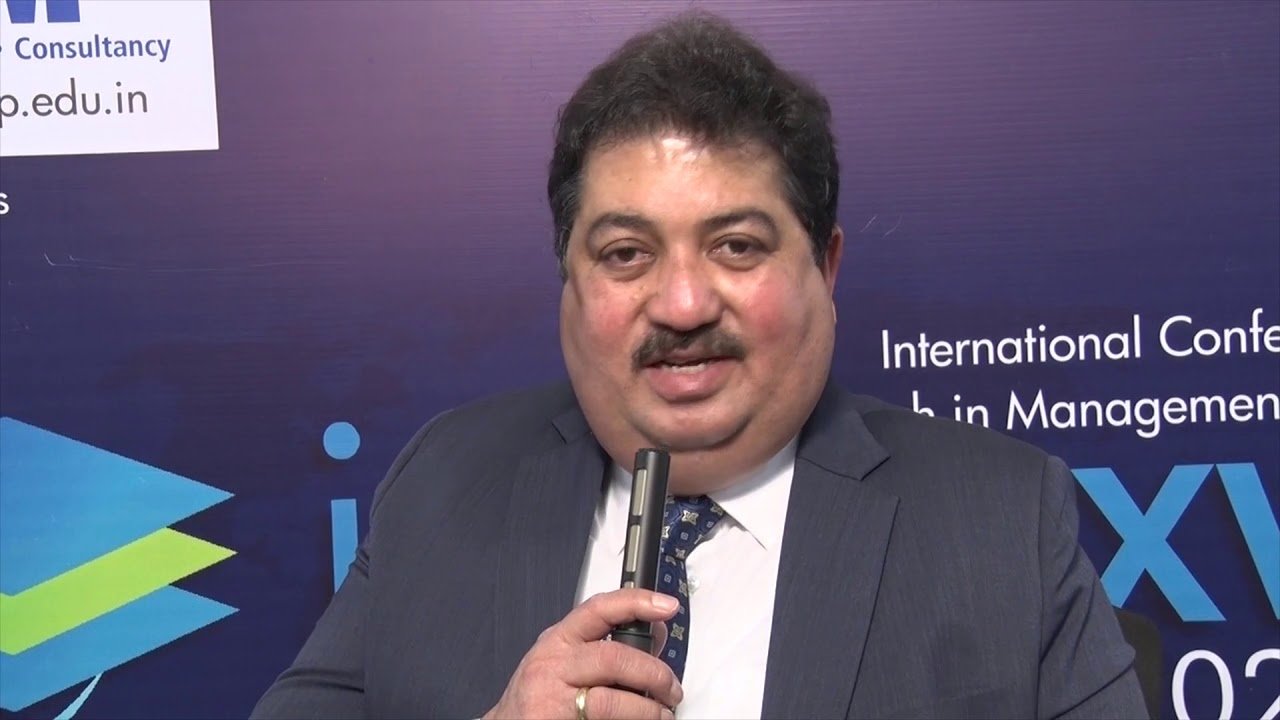 Rishabh, I would not say there is an absence of research in the present curriculum, maybe it is not as much as it should be. It is true that the higher education is graduation-focused and does not have a seamless connect to opportunities and careers in research. Our senior scientists and those driving the policy in government are aware of this and are already taking a number of initiatives to address this. The new education policy aims to bridge this gap. It emphasizes on research, beyond the graduation and basic certification process.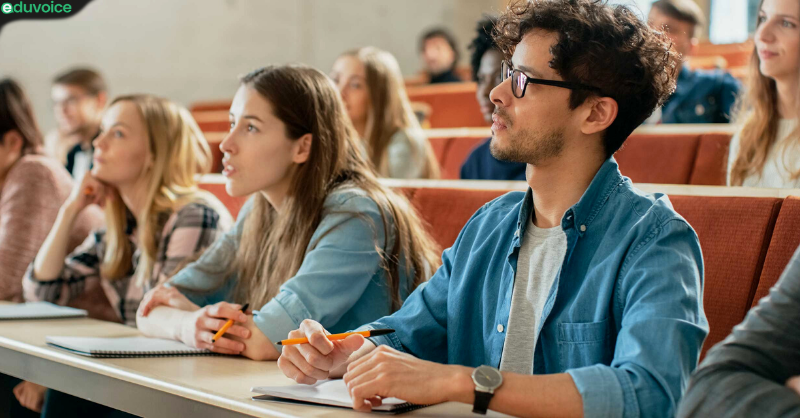 Research in India is picking pace and most of it is being documented and published. It has been mentioned by experts formulating the new policy that our ancient universities like Nalanda and Takshashila became great universities because they had research as one of their key focus with a view to imparting knowledge beyond the teaching curriculum. The new education policy provides the required field to create and the power to drive the national objectives.
Publishing houses like Springer Nature help represent the potential of the country on a global scale while bringing communities together which empowers development and research. With the need of the hour being the focus on research, Mr. Sanjiv Goswami believes that eventually, the economy will develop and so will areas like these.
Sanjiv has provided us with an insight into the growth of a publishing house with a vision that expanded beyond the limits of the country, which allowed the country's research achievements to reach a global scale.
For More Such Articles, News Update, Events, and Many More Click Here