Eduvoice exclusive interview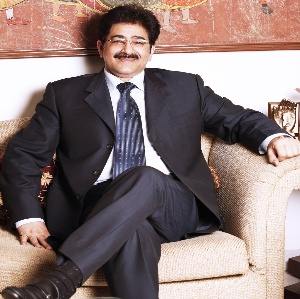 Founder of Noida Film City and Marwah Studios
Founder of Asian Academy of Film and Television now one of the ten best film schools in the World
Has 7 World Records to his credit
Dr. Sandeep Marwah sheds light on the current problems and scope associated with education in media institutes of India. In this interview, he talks about the shift in perception that people have about one pursuing media studies as a mainstream career option. He also emphasized on the need for creating a more vibrant education system to facilitate better learning among students.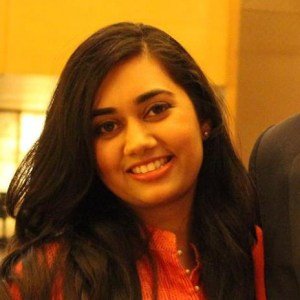 What is the current situation for pursuing Media studies as a career choice in India?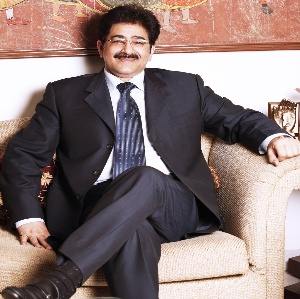 At present, the Media and Entertainment industry is the 6th largest industry in our country. It has a turnover of approximately 300 thousand crores per year and around 6 million people are working in this industry in India.
If we talk about India's presence in different fields of mass communication, we have the biggest film industry in the world, with around 2600 movies being produced every year in various languages. It is estimated that approximately 1.5 crore people watch cinema every day in India, which is helping our industry to yield the largest turnover in the world.
India has around 950 television channels in more than 28 languages and 40000 newspapers (registered/non-registered) with the Ministry of Information and Broadcasting, at present; the largest selling English and Hindi newspapers being published in India.
As far as the radio industry is concerned, we have 350 radio stations in our country. Also, India is achieving new heights in today's age of digital era. We have around 1 billion telephone connections in our country, which accounts for the 2nd largest number of mobile phone usage in the world after China.
So, you can now imagine with that kind of media industry in our country, we have a huge scope for education, training of industry workers.
SUBSCRIBE TO OUR NEWSLETTER
Get latest updates about our Exclusive Interviews, News, Articles on Higher Education Sector.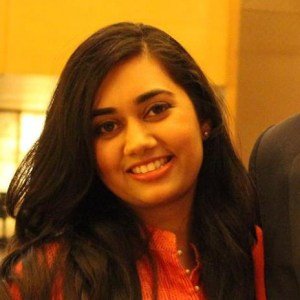 Despite having one of the largest media and entertainment industries in the world, parents are still reluctant to send their children to opt for media as a mainstream career choice. Comment.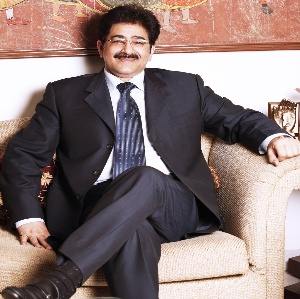 I believe that this is not the case anymore. To give an example, 27 years back, when I started this institution and I used to talk to students, families, friends and other people, and they all said that they would prefer enrolling their children enrolled in traditional courses i.e. law, management, MBBS, and engineering.
But I feel things have changed now with the drastic advancements in technology and the media industry. Students are now not reluctant to pursue media studies as their career option and parents are equally supportive of this decision.
Also, I am glad that I played an instrumental role in the development of courses and professions related to film, television, media arts and culture in our country. As an organization, we have more than 700 achievements in total, including 7 world records to our name until now.
"When we started in 1993, there were only 3 other institutes for media studies in our country. Unfortunately, they were going through a bad phase. At that time, people also realized that it is not easy to get in this field before having in-depth knowledge about different fields of mass communication and the use of equipment. To backup the biggest film industry in this world, we needed a good university and I am lucky that I now have this responsibility on my shoulders. We have now started AAFT University of Media and Arts in Raipur as well."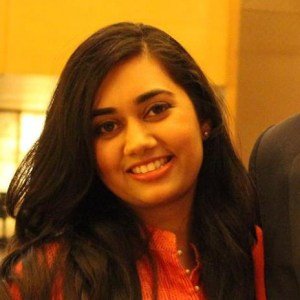 At present, the main challenge that our Indian education industry is facing i.e. Curriculum, which is not changing as it should be ideally with so many technological advancements going on. So what's your take on this? Please suggest some solutions for the same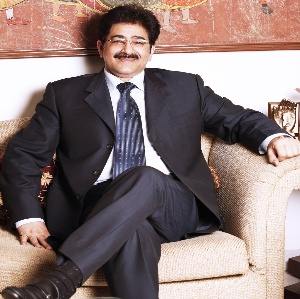 In 1993, I realized that film and television education is like medical education. No medical institute is provided with a license until and unless it is affiliated to a recognized hospital.
I believe that the procedure should be the same for providing licenses to media institutes. No film and media education institute should be given license until and unless they are affiliated to film production houses.
I believe this is one of the reasons for the success of our institute since we are affiliated with a film studio. Also, we are in the film city, which provides us with the opportunity to have great industry interaction for our students.
To produce a film, tv shows, radio shows, etc, a person has to think out of the box since there is a lot of competition. To cope up with the competition in today's age of technological advancements, we need to keep modifying the syllabus within 6 months for media courses.
"I remember when we started, we had a 16mm or 35mm camera, then we switched to a tube camera followed by low band, high band and beta cam. Now we are in the digital era. So, I have seen 8-9 formats during the last 27 years. The technological advancements are so fast that the whole set of equipment changes and becomes obsolete after a few years."
There are universities and courses where not much heed is paid to make necessary changes to the curriculum. As a result, there is no addition and subtraction in the syllabus and unfortunately, these courses have become obsolete in the international market.
With the advent of the internet, we can now have information on just a click. Students have become smarter now and willing to learn new things.
They expect institutes to teach them such interdisciplinary practical things, which are not mentioned on web platforms like Google. Therefore, institutes have to be cautious in designing courses so that students are being provided on-hand training to gain enough practical exposure.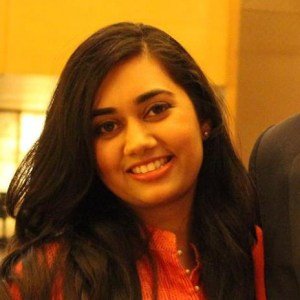 According to you, where do we stand in media studies on the global scenario?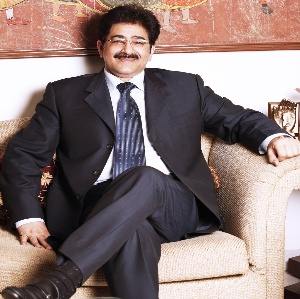 If I talk about our institute, we invite applications from students outside the country. We have students coming from around 145 countries as far as enrollment is concerned. We also have collaborations with institutes across the globe.
The international faculty from recognized colleges/universities are visiting our campus regularly and students are getting opportunities to go abroad for further studies and are getting instant admission to good universities abroad.
We have tie-ups with more than 30 institutions outside the country for a foreign exchange program. The best part is that I have been nominated as a cultural representative by the Government of 56 countries. I can say that the Asian Academy of Film & Television is among the top 10 film Institutes across the world.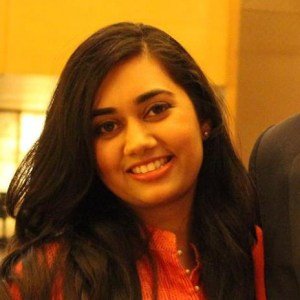 You must have faced a lot of challenges in terms of pioneering media education in India. So you have any particular belief that you want to share with our audience? or any advice for them?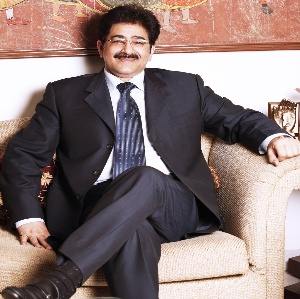 I believe that Determination is the key. While doing something, it is very important to stay determined throughout. If you have a love for something and you're passionate about it, you should work hard to pursue it further.
If I take my example when I wanted to go into film studies and media, my parents were a bit reluctant but then I convinced them. I started my career as a theatre artist. I explored many avenues in this field and after gaining experience, I started this institute.
At that time, people used to mock me. Many times, I have been declared insane by people. Since film studies are one of the most expensive courses in the world and we were private players, people also felt that we will be charging high fees from students for running a film institute.
We have designed these courses to an international level and we are providing the most cost-effective film and TV education in the world.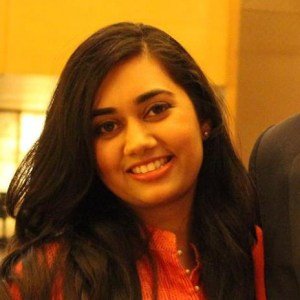 What is the current scenario in the higher education system of India and what are your suggestions for the betterment of it in our country?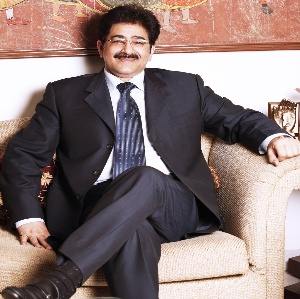 We have come a long way from where we started in terms of higher education standards in India. At present, we have a large number of universities with good infrastructure and adequate equipment.
The quality of education provided has also increased significantly as there is a lot of emphasis drawn on providing practical knowledge to students in different higher education institutes in India. Faculty members have also improved their teaching skills but unfortunately, it doesn't imply to all higher education institutes in India.
Some universities are not working properly and not imparting quality education for reasons better known to them.
I believe education is not only about imparting knowledge but about shaping the ideologies and lifestyles of the individual; we take care of the overall development of the student and provide a 360 environment to grow here during education/training hours.
An education center must work under some rules and regulations to bring about discipline into the system. Money should not be the motive rather preparing good citizens should always be the priority.
We believe in the value system and make it a point that nationalism and patriotism are a part of the curriculum.
Though the Ministry of HRD has brought a few new systems to check the quality of the education, which I feel, will bring better results in time to come.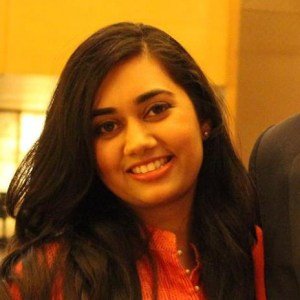 How does one make the students respect the institute and course?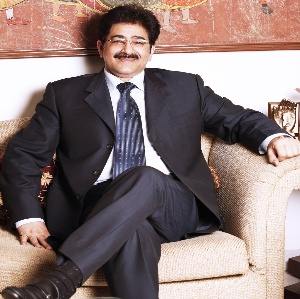 Bring lots of energy to the institution by mending courses now and then; add lots of workshops, seminars, symposiums, extracurricular activities, festivals, and other such activities so that the students start taking interest in something rare and other than classroom education.
Design some classes and involve students to be a part of it. Present the syllabus the way students would like to receive.
Bring creativity and practicality in the daily teaching which is exactly what our faculty is doing to bring about love towards the institution and their teachers.
For More Such Articles, News Update, Events, and Many More Click Here