What you give something it comes back to you. It was proved right by IITKGP's distinguished alumnus Mr. Ajit Jain, whose stint with top level management consultancy McKinsey & Company till 1986 has been highly decorative with various posts coming his way, before he switched over to Berkshire Hathaway.
Today in the capacity as President of Berkshire Hathaway Insurance Group and IIT-Kharagpur alumnus Mr. Ajit Jain fulfilled his desire of doing something worthy for the institute where he learned to sow the seeds of success. He gifted the companies entire stocks to IITKGP Foundation US for his alma mater. An executive body member of IITKGP US Foundation disclosed about this huge gift and the humane side of Mr. Ajit Jain. The member went on to say that the institute had been managing itself with the monetary donations it was receiving till date but today's turn of events is something to cherish for times to come. The recent development has prompted IITKGP to encourage donation of stocks and shares for the upliftment of the institute, an IITKGP spokesperson mentioned.
Guru Dakshina By IIT-Kharagpur Alumnus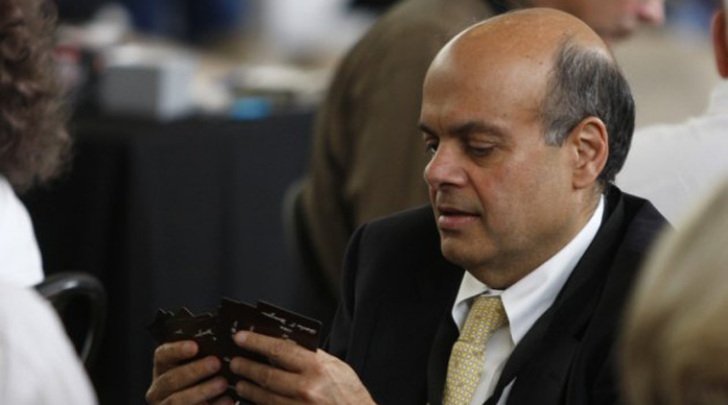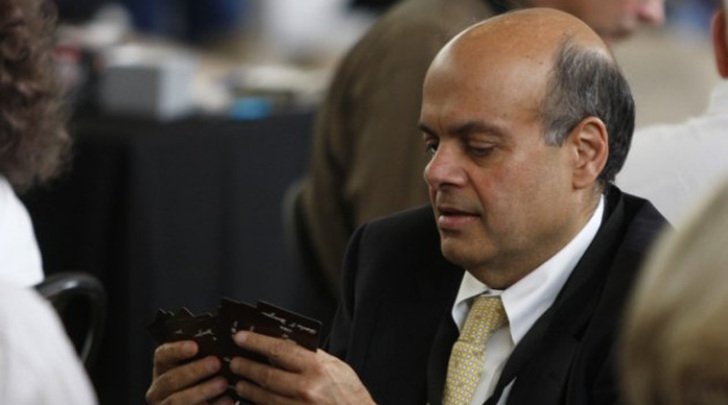 Mr. Ajit Jain has earned a special mention from Buffet the American business magnate and Chairman of Berkshire. As per a HT report, Buffett has termed Mr. Ajit Jain as a person whose intelligence to rate most risks in the right manner, the naturalness to forget about those that cannot be evaluated, the fearlessness to script huge policies and the way to reject risks with discipline when the premium is not relevant is really very remarkable. Buffet also went on to say that Mr. Ajit Jain is loaded with all the relevant qualities to take over the reigns from him when he steps down. Receiving such good mentions from a person of such high stature is certainly a moment of pride and honor for this Indian and India.