KPMG VP announces At IIM Rohtak Summit
Allaying fears that Artificial Intelligence (AI) would replace humans from all jobs, Mr. Vikram Jeet Singh, Vice President, KPMG, said, "Robotic Process Automation (RPA) is happening, there is no denying that. However, the robots can only do the recreative jobs without tiring. That will allow humans to focus more on value creation. Artificial Intelligence, for sure, is not going to take away all jobs".
Mr. Singh was addressing the students of Indian Institute of Management (IIM) Rohtak at a management summit.
He continued his assertion saying "Managers should focus on the core business and build the services around them. Uber's core business is not aggregating cars but transporting a person from place A to B.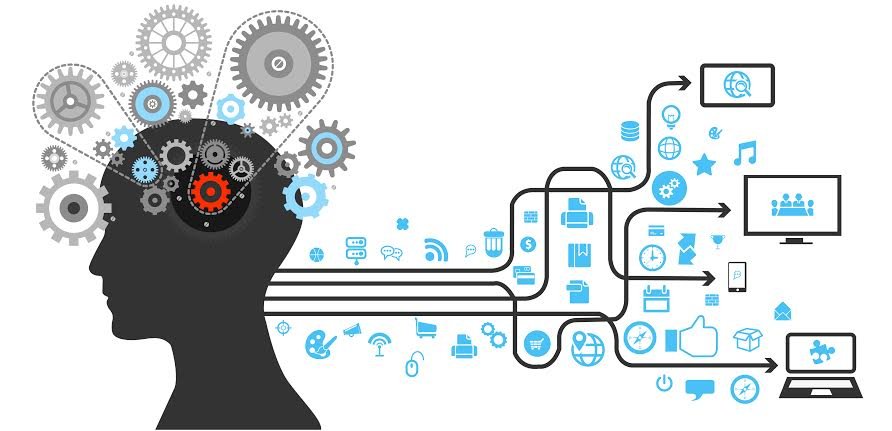 'Crossroads: Paradox of Choice'
The theme of the summit was 'Crossroads: Paradox of Choice'. It was an attempt to counter the idea that having too many choices is a good thing. The summit was attended by dignitaries from various industry sectors as well as the media.
Director, IIM Rohtak, Dr. Dheeraj Sharma said, "The purpose of the summit is to facilitate increased interaction between the academia and the industry. This will help in bringing the curriculum in sync with the industry needs."  He also celebrated the fact that IIM Rohtak is one of the few new IIMs that has ensured a cent percent placement record since its inception in 2009.
The big-wigs at the Summit
Mr. Deepak Jindal, DGM, HCL, Mr. Pankaj Sharma, President and Chief Risk Officer at Religare, Mr. Rajat Mathur, Director of strategy and operations at Deloitte, Mr. Vivek Ohri, Senior Principal with Accenture Consulting and Mr. Fela Chawngthu, Sales and Marketing leader at Adobe were among the top dignitaries present at the summit.