When it comes to studying abroad, Indian students have a multitude of choices to choose from. One of the things to look out for is institutions that collaborate with other universities to provide global education at a location closer to home. This is also known as the transnational education (TNE) model. The Singapore Institute of Management (SIM) is one of the leading private education institutions in Singapore and offers a wide array of academic programmes through their education arm, SIM Global Education (GE). Its TNE model provides an opportunity for Indian students in Singapore to leverage a single institution to gain access and opportunities to study in top-ranked universities from around the world.
SIM GE offers pathways that provide students a well-rounded global education, ranging from foundation and diploma programmes to undergraduate and postgraduate programmes. These programmes are offered through SIM GE's university partners, and students are directly awarded their degrees from the universities. Beyond the classroom, SIM also offers a holistic student life experience with a sprawling campus, student clubs and councils as well as student support services to build character and personal development, helping them grow as leaders and develop organisational and people skills.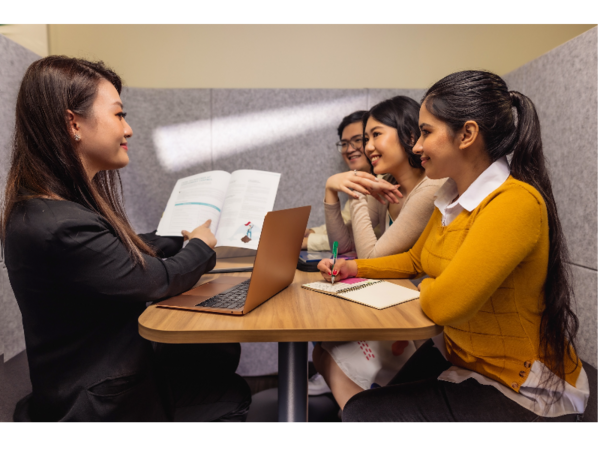 Under the TNE model, SIM GE partners with 10 prestigious universities in Australia, France, the United Kingdom, and the United States to offer more than 120 programmes that span across a diverse range of sub-disciplines and academic levels. Indian students can benefit from the availability of these choices to find out which suits them the best, but each one ultimately helps the student become career-ready through highly qualified lecturers and support systems.
The programme fees while studying in Singapore can cost about 40% of on-campus fees, and the cost of living in Singapore is also lower compared to Australia and the UK. With transfer and exchange opportunities available with the home country of the university partner, this allows students to get the best of both worlds and enjoy the full experience.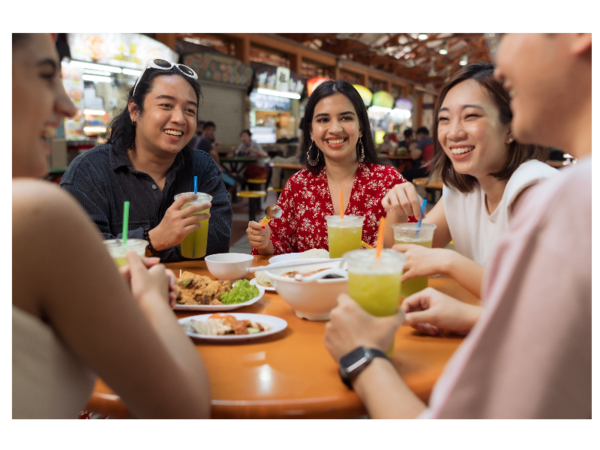 The main aim of SIM GE and its transnational education model is to prepare its learners to be future-ready, enable them to be relevant in an ever-evolving future, and thrive in life through lifelong learning. Mr Gerald Lum, Director, Brand, Marketing & Communications, SIM, shared that SIM is a platform for people to come and acquire critical skills and knowledge to meet the challenges in the environment they operate in. "We aim to inspire and equip learners with the required skill sets so that they can stay relevant for the workplace of the future," he added.
The TNE model is highly focused on the overall experience of the student so that they have a truly global education experience while growing personally as a student studying abroad, through the support of the institution and their peers. With all things considered, SIM GE is an ideal choice when it comes to transnational education in Singapore. SIM GE was also awarded the EduTrust Star certification award on August 20, 2022. This award is conferred to private education institutions which have attained a commendable level of performance in managing their institutions and providing an outstanding quality of education and welfare for their students. It is also a recognition of outstanding achievement in their field of work.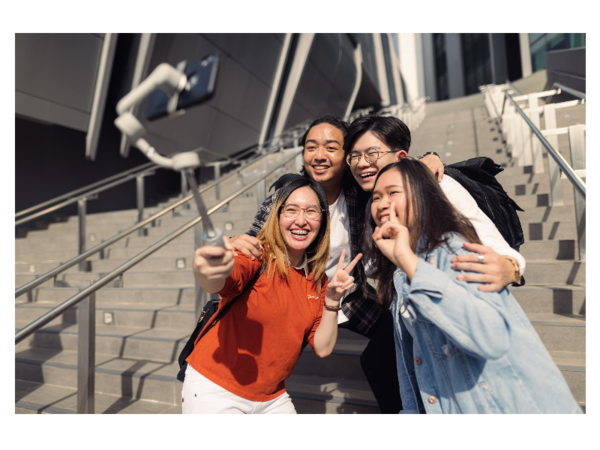 Finally, Singapore is considered one of the best nations in the world for overseas studies due to many reasons. Ranked as the safest country in the world for international travel (The Swiftest Travel Safety Index, 2022), it also tops the list of nations for economic freedom in the world (2022 Index of Economic Freedom). It is also ranked as one of the top nations to do business in (EIU Business Environment Rankings 2022) and ranked second in the list for some of most talent-competitive countries in the world (Global City Talent Competitiveness Index 2022).
If you are looking to build your skills for the future and be career-ready for tomorrow, find out more about SIM Global Education via or contact Ms. Tricha Vasta, Country Manager (India), SIM at trichav@sim.edu.sg.
Disclaimer: This article has been produced on behalf of Singapore Institute of Management by Mediawire team.