"Educate Girls" has received a whopping grant of USD 75,000 (about Rs. 48.26 lakh) from leading global brokerage firm Goldman Sachs. Educate is a Mumbai-based non-profit organisation working for the upliftment of the marginal girls.
Educate Girls secured the funding through a competition. A team of analysts from the Bengaluru office of Goldman Sachs came at the second place in the "2017 Goldman Sachs Gives Global Analyst Impact Fund" competition. The first place went to Kiron Open Higher Education (KOHE). This is a Berlin-based non-profit which connects refugees to content, mentoring, and accreditation needed to achieve higher education.
This year, the competition featured nearly 300 analysts across 17 offices. They presented applications to support more than 75 non-profit organisations from around the world. Last year, Goldman Sachs employees from India had secured a USD 50,000 grant for non-profit Digital Green Foundation.
What is Analyst Impact Fund
The annual Analyst Impact Fund is an initiative that provides Goldman Sachs employees with the opportunity to collaborate with peers from across global offices. This helps them win a grant for a non-profit organisation of their choice and impact the communities where they live and work.
The funding comes from Goldman Sachs Gives which is a donor- advised fund. Through this the investment bank and its current and retired senior employees provide grants to qualifying non- profit organisations globally.
What is "Educate Girls"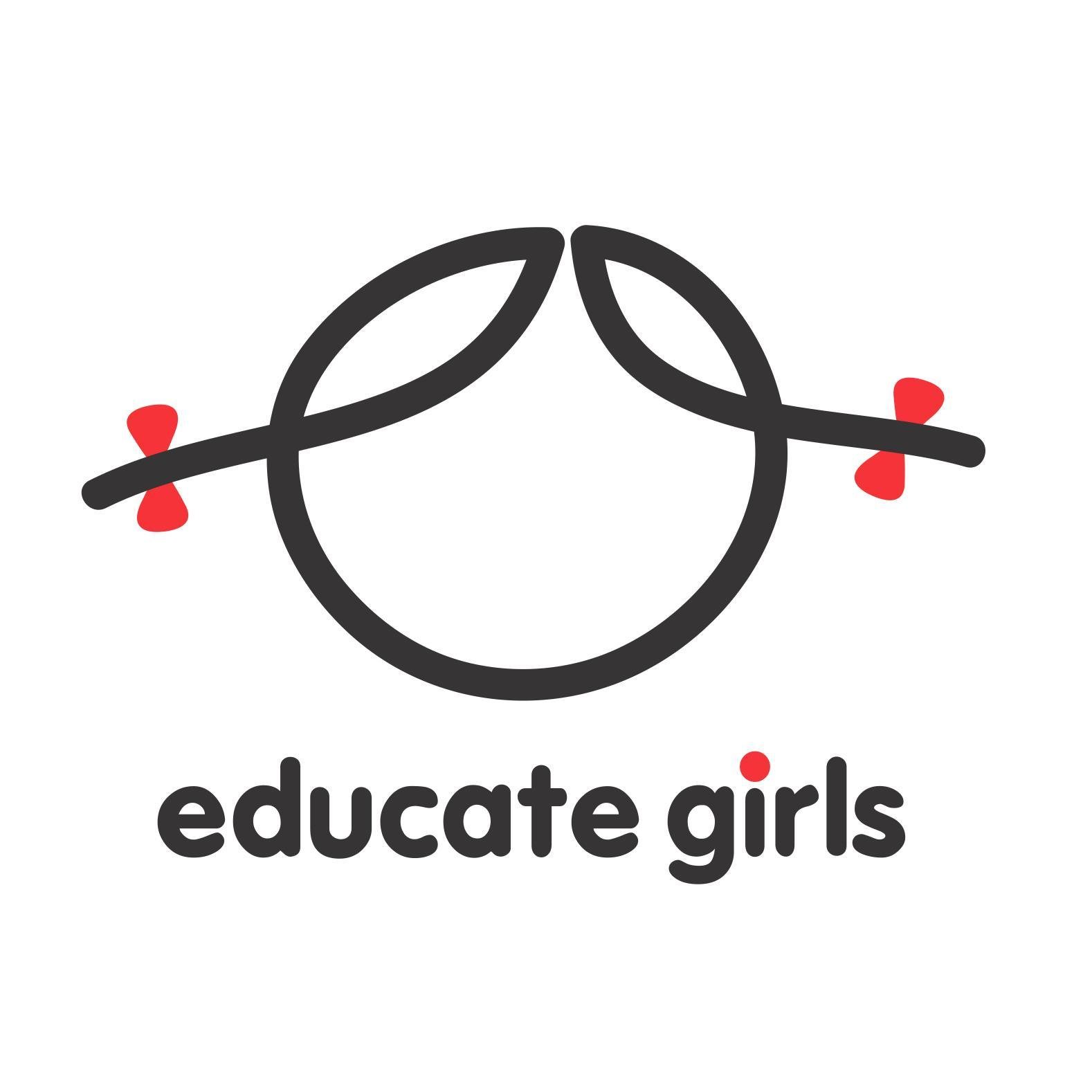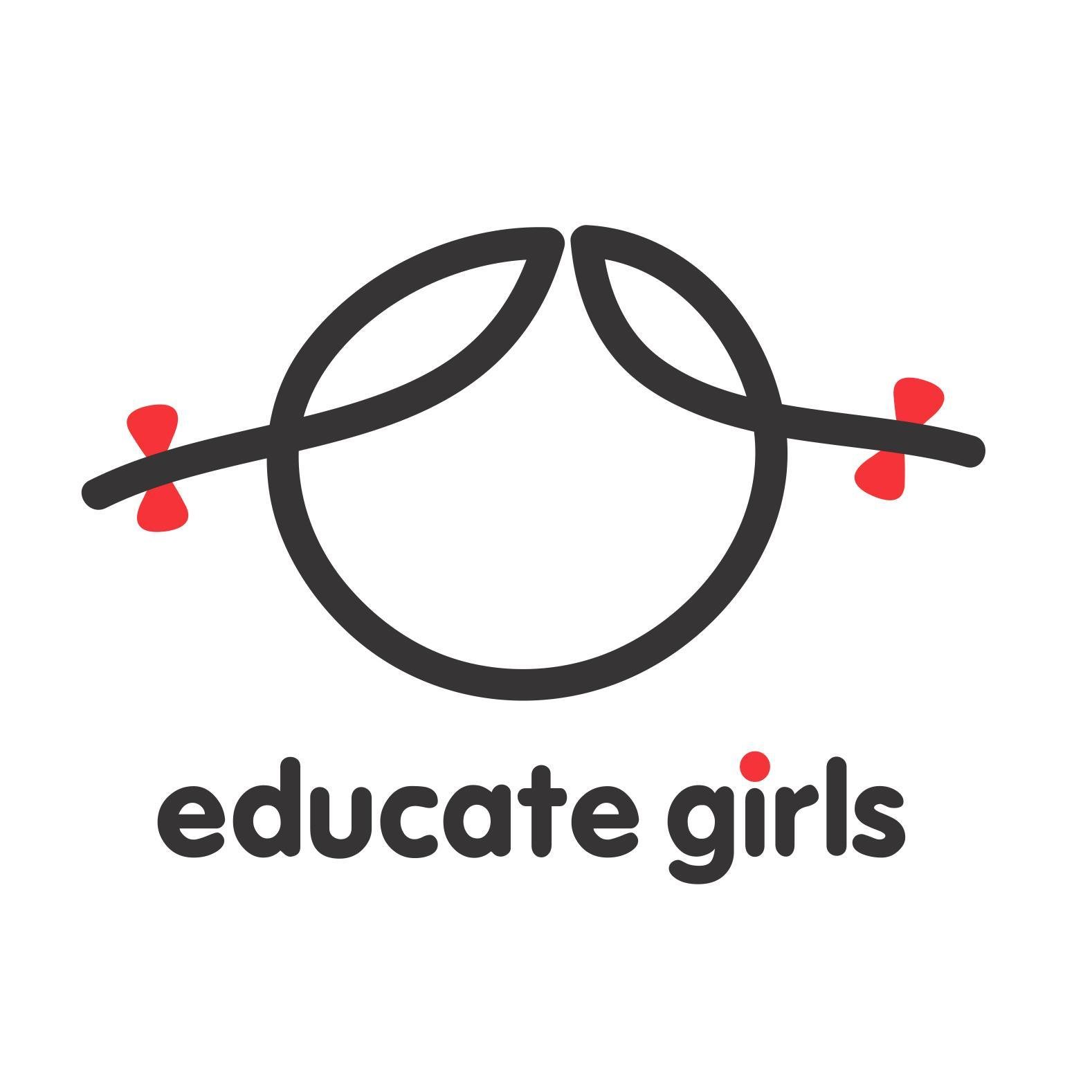 Educate Girls is a Mumbai-based non-profit organisation. It works towards improving enrolment, retention and learning outcomes for girls. And the beauty of the effort is that it is taken up in some of the most rural and marginalised communities in India. Yes, you heard it right and the smile on their faces is worth the effort too.