Non compliance with mandatory standards proved to be detrimental for 6 medical colleges. The Union Health Ministry took strict cognizance of it and asked them to cease from admitting students in MBBS for academic years 2017-18 and 2018-19, after they were found to be lacking the requisite infrastructure and faculty to teach 150 students (each).
Apart from this, these medical colleges filled the faculty gap on papers but not in the institute and did not possess the requisite medical facility which includes resident doctors, emergency wards and more to treat patients.
Debarring these colleges from admission will not affect the career of those students who have taken admission in these colleges in 2016 after clearing the National Eligibility Cum Admission Test (NEET). Earlier 23 medical colleges had also been meted the same treatment for not abiding by the mandatory standards as set by the Medical Council of India (MCI). This move has come after the recommendations of MCI, the country's apex medical education regulatory body, which had approached the health ministry demanding disqualification of these medical colleges.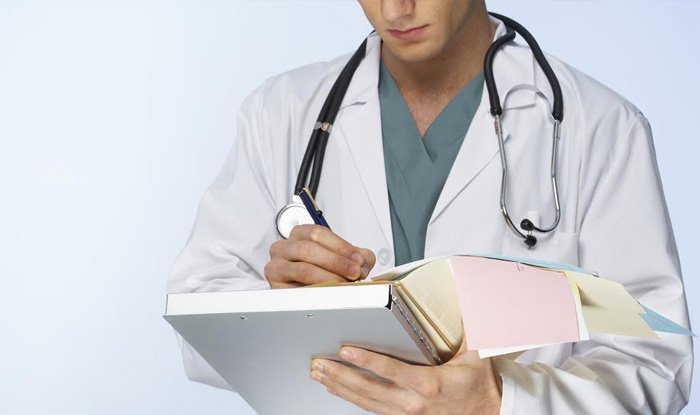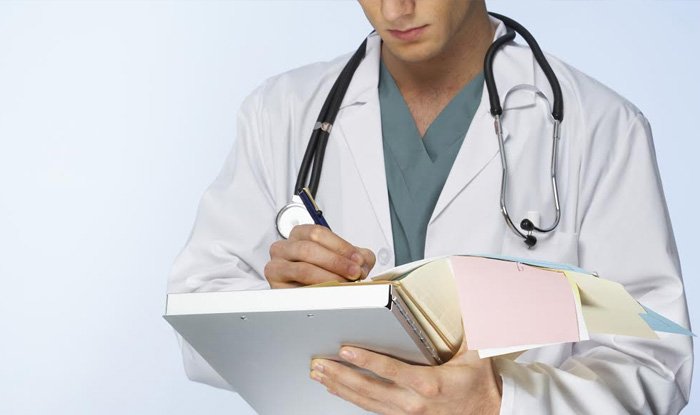 IT'S A GOVERNMENT DECISION FOR NOT COMPLYING WITH MANDATORY STANDARDS
The hospitals which have been disallowed for new admissions are NC Medical College and Hospital in Haryana, Gauri Debvi Institute of Medical Sciences in West Bengal, Ponnaiyah Ramajayam Institute of Medical Sciences in Chennai, Mahaveer Institute of Medical Sciences in Telangan, Sambhram Institute of Medical Research in Karnataka and RVS Institute of Medical Sciences in Andhra Pradesh.
I t has been said that these colleges should improve on the set parameters for which they were looked into and restricted from admitting students, will be eligible to apply again and get the desired approval. Retired Judge RM Lodha, who was in charge of the Oversight Committee, had strongly recommended that failure of these colleges for the second time will lead them to a ban of two years for conducting admissions.