Today, as the world is taking giant strides for its progress the need for a new breed of leaders and entrepreneurs has arisen. One who possesses a heart that beats for the world and at the same time is able to achieve what is best for the world. This is what inspiring students to go for BBA and their number is rising. Dr Nisha Bhargava, Principal of MCM DAV College, Sector 36 was expecting a rise in admissions for BBA with the last date for submitting admission forms nearing, the number of candidates opting for  Bachelor of Business Administration (BBA) course has risen by a whopping 50%.
Due to the centralization of admission for BBA, BCA, B.Sc (medical and non-medical) courses data obtained from the UT Education Department reveals that 28,031 candidates have opted for this growth oriented course this year compared to previous year's 10,000 students.
A collective of 39,534 applications for all courses have been submitted to the UT education department this year and the process of submission of admission forms will culminate on Friday.
Commenting on the sudden rise in the number of students seeking admission, Higher Education Director Rakesh Popli mentioned that "The number of students seeking admission in BBA has more than doubled (28,000) as compared to last year's 10,000 applications. It is for the simple reason that the jobs offered carry respect, accompanied with a great value.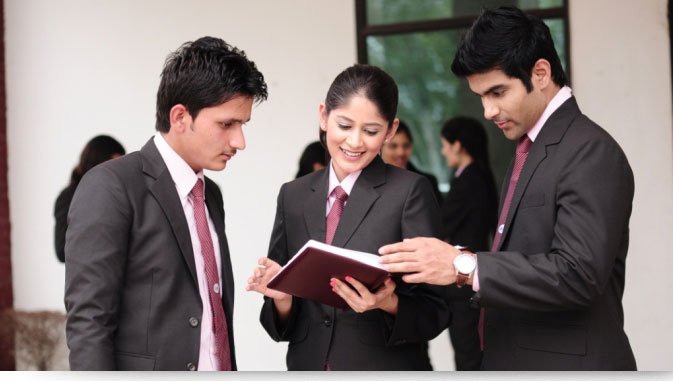 BBA Takes The Centrestage With 50% Rise In Its Admission
Manisha Arora, who had come to submit her admission form, expressed her keenness in seeking admission in a co-educational college because according to her studying in such institutes gets you to know the opposite gender better, which is considered to be healthier affair.
This motivated J K Sehgal, principal of Post Graduate Government College to change the scenario at the institute and converted it from an all-boys college to a co-educational one last year. And this gave rise to the applications. The number of seats was increased from 600 to a 1000. He further said that the popularity of the course is such that successful BBA students are maximum and best placements.