Move taken as students seeking job, not niche research
Lack of demand has led professional colleges in the city to discontinue 28 courses this academic year. This is the biggest course closure Bengaluru has seen in the past five years.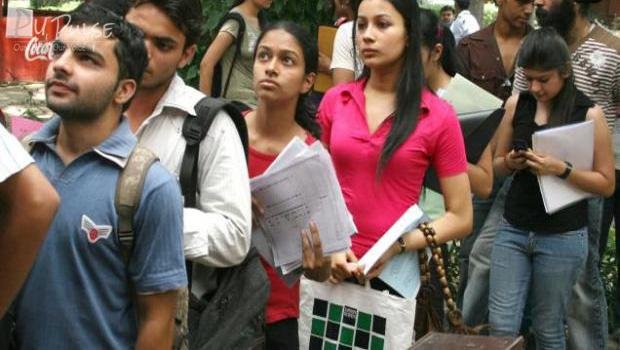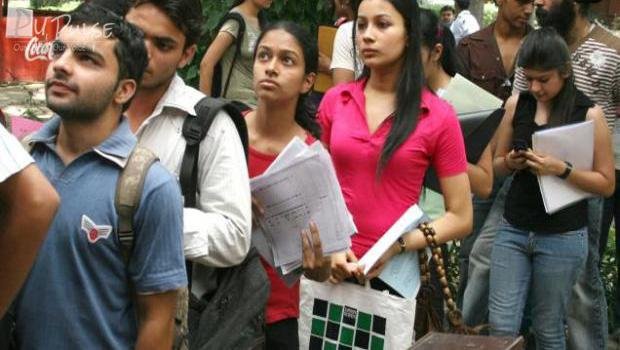 Why Courses Closed Down
As per the AICTE data, 21 of these are postgraduate courses, mostly in engineering and technology. Several colleges in the city closed their M.Tech programmes as students do not opt for specialisation in niche areas. There are ample job opportunities for students who complete BE and the need to study further does not arise.
RNS Institute of Technology (RNSIT) in Rajarajeshwari Nagar closed down its M.Tech programmes in power electronics, computer networking & engineer working & engineering and industrial electronics.
Last year, BNM Institute of Technology in Banashankari had only two students for its M.Tech computer networking & engineering course against the 24 seats available. Not a single student joined the M.Tech software engineering course. It was inevitable for the college to close them this year.
"M.Tech courses in most colleges are not running properly because there are no jobs for M.Tech graduates," said A Ramachandra, vice principal at AMC Engineering College on Bannerghatta Road. This college closed three M.Tech and one BE telecommunication engineering courses this year.
Another Reason for Shut Down
"Courses are getting closed due to quality faculty not being there. Also, the absence of innovative, inspiring and inclusive teaching and research at the postgraduate level has simply not challenged the minds of bright students," said H Karan Kumar, head of IT consulting and management firm Shruth & Smith Holdings.
Other Courses on Hit List
Four colleges closed MBA and two closed MCA programmes this year. T John Institute of Technology in Gottigere has closed MBA and MCA courses for two consecutive years now.