New National Education Policy Committee: Ex-ISRO chief to head panel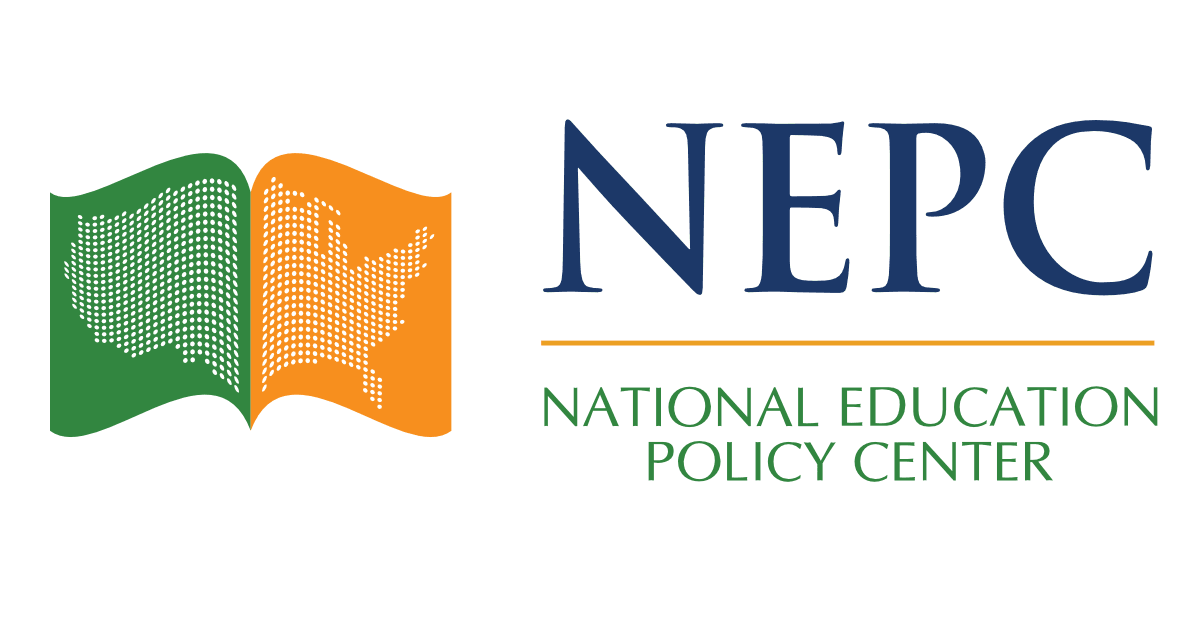 The HRD Ministry has set up a new committee to make the final draft on the National Education Policy (NEP). The nine-member panel will be headed by former ISRO chief & Padma Vibhushan awardee K Kasturirangan.
"The council will start its work with immediate effect. In an exhaustive exercise carried for last 30 months, the HRD ministry has received thousands of suggestions from educationists, teachers, experts, students and other stakeholders from across the country," reads the HRD ministry statement.
National Education Policy (NEP)
NEP is a policy to promote education in both rural and urban India. The first NEP was promulgated in 1968 by Indira Gandhi government and second by Rajiv Gandhi government in 1986. The latter was modified in 1992 by the PV Narasimha Rao government.
Modi-government in July 27, 2015 initiated the consultation process of formulating a new education policy. This was under the then HRD minister Smriti Irani. A committee under the chairperson T S R Subramanium was constituted on October 31, 2015. On October 1, 2016 the MHRD released the draft of NEP 2016. Suggestions were invited from the public based on the report submitted to the ministry on April 30, 2016.
The policy report was focussed at addressing:
— gender discrimination
— creation of educational tribunals
—a common curriculum for Science, Mathematics and English
But to much disgust, the above recommendations never saw the light of the day. And to much surprise within a year of that report which was never acted upon, a new committee under Kasturirangan has been announced by the HRD ministry. Indeed, the surprising ways of the Modi government's such actions have left educationists bewildered.
Guest Teacher's Salary Bills Returned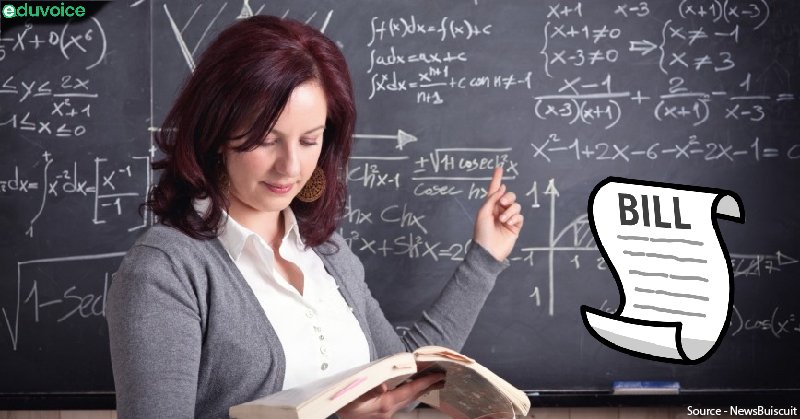 With Directorate of Education (DoE) not providing clarification on the status of guest teacher's, their salary bills submit The bills were returned with the clarification letter from principal accounts office addressed to the education department seeking clarity on the continuation of guest teachers in light of the ongoing case in Delhi high court 

The contract of around 22,000 guest teachers ended on February 28, which later led to a month-long protest. But many of them went back to schools as they had to correct the examination papers and also sit for CBSE evaluation. The teachers are paid on a daily basis and their salaries are calculated on the number of days they have worked excluding weekends 
READ MORE – Delhi Allows Guest Teachers To Work Till 60 Years, Conduct Rules To Be Same As Of Regular Teachers
Earlier, on April 18, All India Guest Teachers Association (AIGTA) had written to the director, DoE, Binay Bhushan, seeking clarification on their March salary.
"April is almost coming to an end and still we have no clarification about our previous month pay. First, there is no security about our jobs, and now we are not even getting our salary," said a teacher 
(Source – TIMES OF INDIA)
Indian Teachers In Big Demand At UAE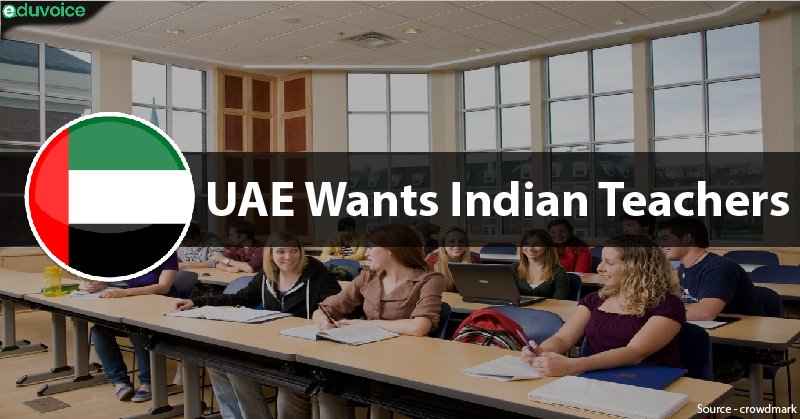 The increasing number of private schools across the country and the continuing recruitment for public schools has pushed up the need for teachers in the UAE, said Ben Glickman, founder and managing director of Footprints Recruiting.
He estimated that there were "a couple of thousand positions to fill" across the country.
"The demand for teachers does remain strong in the United Arab Emirates," he said.
To qualify for work in the Emirates, teachers must hold a certificate in teaching English to speakers of other languages, a teaching license in their home country and have at least two or three years of teaching experience, Mr. Glickman said.
"But, in particular, we're seeing an increase in demand for teachers who have a science, maths or technology background," he said.
Primary school teachers "are still the most in-demand", said Eoin Bolger, business development manager for UAE-based teacher recruiting firm Teach and Explore, which helps to fill vacancies in private schools.
"Female science and maths teachers are always sought after and can be quite difficult to find," Mr Bolger said. "Teachers with a masters relative to education generally will be picked up by schools first."
The high cost of living, increased the price of petrol and utilities, and introduction of a new municipal fee for expatriates has done little to deter foreign teachers seeking work in the UAE, Mr. Bolger said.
"The UAE is still a very attractive destination for teachers to come to live and work," he said. "Why wouldn't it be? They are getting well paid, especially when you compare it with take-home pay in their home countries. They pay no tax, no rent, flights are paid for and they receive free medical insurance. It is a wonderful opportunity for anyone to gain valuable teaching experience they might not get in their home country, save money and travel."
READ MORE – Indian Degrees To Get Equivalency In UAE
Private schoolteachers can expect to earn from Dh11,000 up to Dh17,000 a month, depending on their experience and qualifications, Mr Bolger said.
"We work with high-end schools that provide good pay and packages for our teachers," he said. "In turn, the school expects that all our teachers have a degree or masters in education and at least two years fully qualified experience."
Mr Glickman said a salary of about Dh120,000 a year, plus free housing, was fairly normal for private schoolteachers.
For public school jobs, the Abu Dhabi Education Council can pay between Dh12,000 and Dh20,400 a month, depending on experience and qualifications, plus housing, according to recruitment firms.
Despite the challenging economic climate for foreigners here, prospective candidates do not have much negotiating power, Mr. Glickman said.
"If you get an offer from Adec, the negotiating is either 'take it or leave it'," he said.
"The private schools, there is some leeway for negotiations, but not a tonne.
"Generally we will negotiate on behalf of our candidates because we don't want them to mess up the offer.
"Sometimes they have unrealistic expectations."
TS Inter Result: High Court Orders Revaluation Of Answer Sheets Of 3 Lakh Failed Students
The state government ordered an inquiry into the alleged lapses in the system deployed by Globarena Technologies, whose services were hired by TSBIE to conduct the exams.
The Telangana high court on Tuesday asked the TSBIE or Telangana State Board of Intermediate Education to conduct a revaluation of answer sheets of all the failed candidates whose first and second-year Intermediate examinations' results released recently. The court, while hearing a petition filed by an NGO, gave time to the TSBIE board till April 29 (Monday) to disclose how much time it would take for completion of revaluation, reported Hindustan Times. 
The NGO has also sought a thorough probe into the lapses and compensation to the families of the students who ended their lives.
A total of 9 lakh students had appeared in the intermediate exams held in February-March. The results, announced last Thursday, led to utter chaos. Many bright students who did well in the first year failed in the second year. Most of them were shocked as they were awarded zero, one or two marks.
TBIE Secretary A. Ashok on Monday admitted that there were some lapses in declaring the results. He, however, assured students that the discrepancies would be rectified.
The state government on Monday ordered an inquiry into the alleged lapses in the system deployed by Globarena Technologies, whose services were hired by TSBIE to conduct the exams.
A three-member committee, headed by G. T. Venkateswar Rao, Managing Director, Telangana State Technological Service, will find out whether there were any errors in the publication of results on account of any systemic errors of the agency. 
The committee, which also has Professor A. Vassan of BITS Hyderabad and Professor Nishanth Dongari of IIT Hyderabad as its members, has been asked to submit the report in three days.
Telangana Government Junior College Lecturers Association president Madhusudhan Reddy said at least eight students allegedly committed suicide while several others attempted to end their lives after they failed to clear the exam.
The parents alleged "goof up" in the paper valuation and demanded a thorough re-verification of the papers of those who had failed. 
According to Reddy, eleven students who scored over 900 (out of total 1,000), 125 with scores between 850 and 900 and about 2,000 who scored over 750 were declared failed in one subject which varied among students.
(Source – NDTV)