Women's Day – "When You Educate a Woman, You Set Her Free." – Oprah Winfrey
Women are no less in any field or genre and have accomplished more and more with each year. They not only play many roles at the same time but also excel in everything in whatever they do.
Have you wondered how academics have been so important in making the careers of many women… so much that it has made them not only famous and successful but also has inspired everyone to do more and more? This women's day we'll tell you about a few Indian women who have set their careers in the educational sector and academics and are at the top.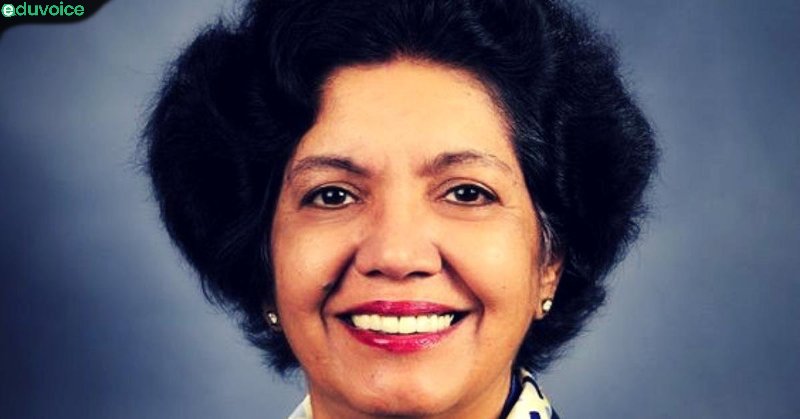 1. Anju Seth | Women's Day
Anju Seth, the woman who is behind changing the history of the IIM Calcutta. From being, an alumnus and a Professor at the same institution to being the first director ever at IIM Calcutta; she has been a true example of hard work and perseverance.
She has been teaching since over 25 glorious years. She has also been honored with the Executive and Professional Development Award, College of Business in 2002 and List of Teachers Rated as Excellent by their Students (1997-2003).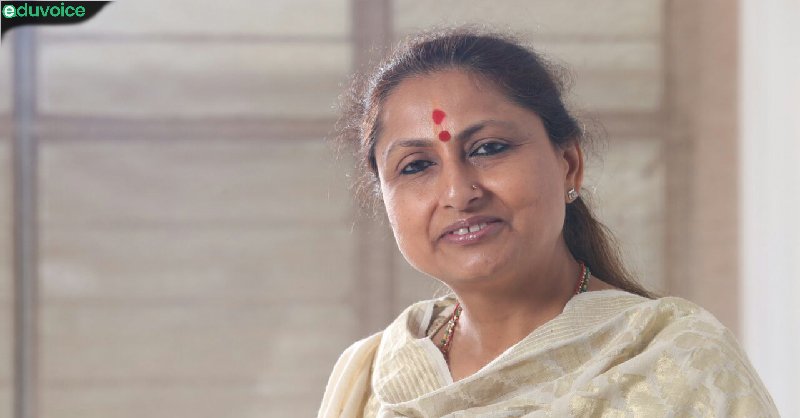 2. Neelu Rohmetra
Neelu Rohmetra, the woman who broke the ceiling of 56 years at IIM, and became the Director at IIM Himachal Pradesh. She is now formulating policies to reward female students who excel.
She has also been nominated by the British Council as one of the members of the Indian Team for the South Asian Skill Development Dialogue in London in 2013.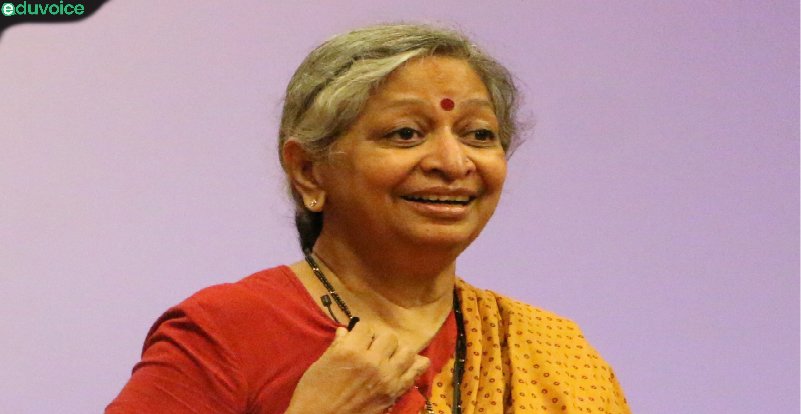 3. Geeta Dharmarajan
Geeta dharmarajan, one lady playing so many roles. She is a teacher, social worker, children's book writer, editor and what not. She established Katha around 30 years. It is an organization which runs schools for the underprivileged children in many locations of India.
Not only this, but she was also honored with the Padma Shri award in 2012 for her contributions in the field of Literature and Education.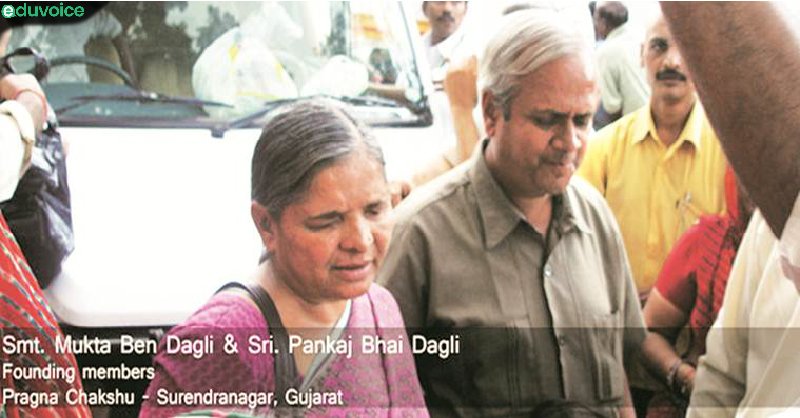 4. Mukta Dagli
Having lost her vision at the age of seven… she did not lose hope. She completed her education and earned a diploma in teacher's training for the blind. She wanted to accomplish something for the blind especially, women.
Therefore, in 1995 she opened a nonprofit school for blind and visually impaired women Pragnachaksu Mahila Seva Kunj in Surendranagar, Gujarat. There is no charge of learning from this institute and the students are trained to become Electrical Engineers, Beauticians and Chefs and what not!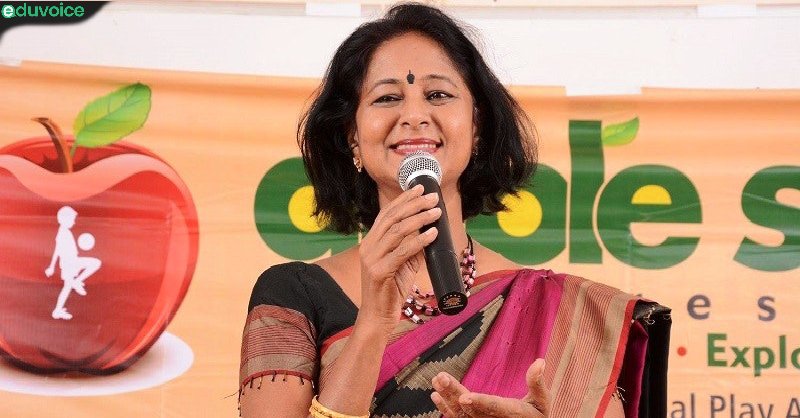 5. Vasudha Prakash | Women's Day
Vasudha Prakash, the founder of founded V-Excel – A learning center which teaches medical, vocational and educational skills to people with developmental disabilities.
There are nine centers of V-Excel today in various cities. She has taken up the challenge of changing the mindset of adults for such children and has truly been an inspiration for all.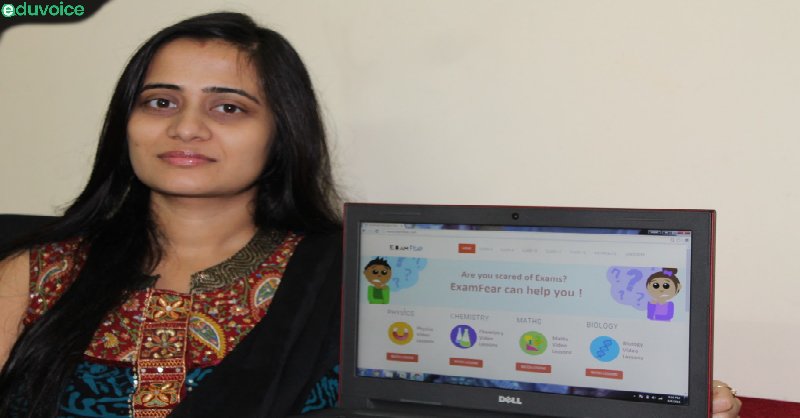 6. Roshini Mukherjee
After quitting her job at an IT company, Roshni established Exam Fear Education- an online platform for education. She held a great passion for teaching and realized that quality education is affordable for everyone in our country.
With the power of the Internet she began teaching online with her YouTube videos. So, her knowledge can reach students even there where schools cannot! When this turned out quite well, she decided to be devoted to Exam Fear.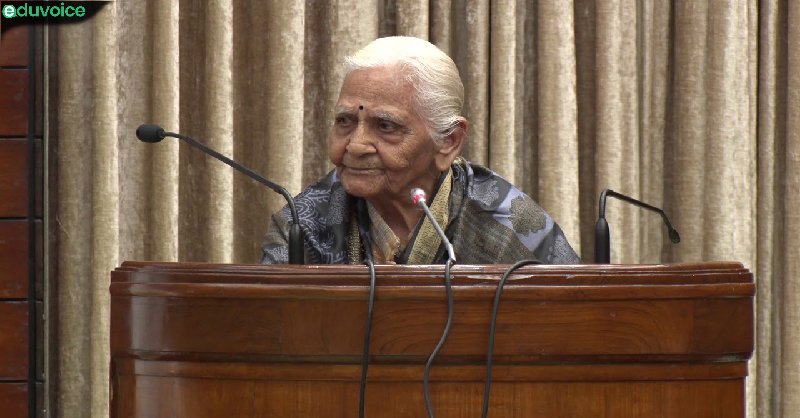 7. Vimla Kaul
Vimla Kaul, the lady who has spent her entire life as a teacher. Even after retiring from her job, she did not leave her passion and opened a school named Guldasta- a school for the underprivileged in a Municipality Park in Delhi in 1993.
Her urge to do something for the society kept her going as she taught the kids from the slums. And yes, she became successful in giving such kids a childhood that they deserve.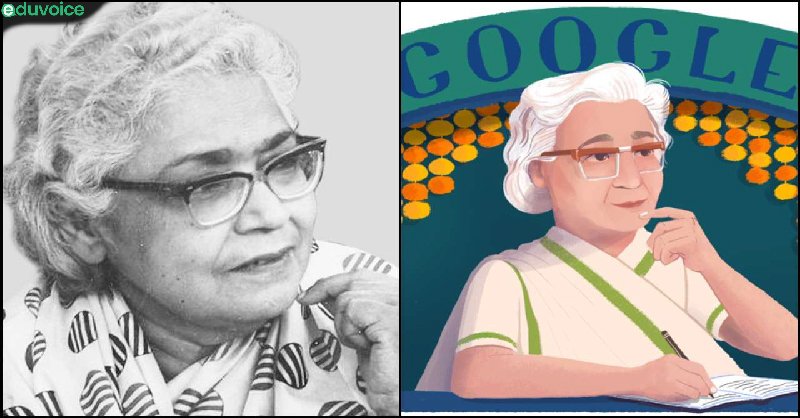 8. Ismat Chugthai | Women's Day
Ismat Chugthai, the Urdu Literary Feminist (1915 – 1991). She was an Urdu writer who reflected light on aspects like female sexuality, femininity, and women rights and wrote on them.
She also wrote stories in the cinematic world as well. Apart from her great work, she has also won the Ghalib award, Filmfare award (best story), and Padma Shri Award.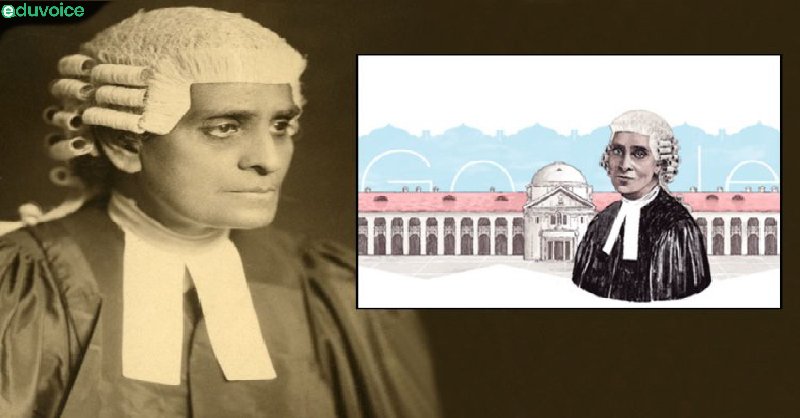 9. Cornelia Sorabji
Cornelia Sorabji, First Female Lawyer (1866 – 1954). She was the first woman to study from Oxford University and also the first female advocate in India. She helped almost 600 clients including many women with legal matters. She accomplished her goals as an advocate at the time when women suffered a lot!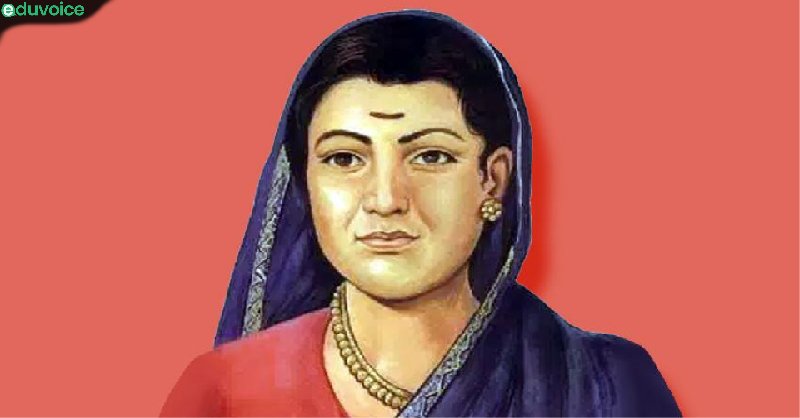 10. Savitribai Phule
Savitribai Phule was India's first female teacher of the first women's school of India. She was the founder of modern Marathi poetry. She worked for the upliftment and education of females in India At a time when women's potential and caliber were underestimated.
She opened a school for the untouchable girls. Despite many milestones from the society she kept on teaching and was later honored by the British Government.
With so many achievements, awards, hard work, patience, and perseverance, these and many other women have inspired us all since ages. Women are no less in any field or genre and have accomplished more and more with each year. They not only play many roles at the same time but also excel in everything in whatever they do.
With heads held high, women are climbing every ladder and overcoming every milestone in their way and yes let's wait for the future for more names to be added to the list of such inspirational women.
Frequently Asked Questions About Women's Day
Why is International Women's Day important?
International Women's Day is important because it highlights the ongoing struggle for gender equality and women's rights worldwide. It also provides an opportunity to recognize the contributions and achievements of women in various fields and to raise awareness about the challenges that women still face.
How can we work towards gender equality and women's empowerment?
We can work towards gender equality and women's empowerment by promoting women's education and leadership, advocating for policies that promote gender equality, challenging gender stereotypes and discrimination, and supporting organizations and initiatives that promote women's rights and empowerment.