Seventh Higher Education Summit 2019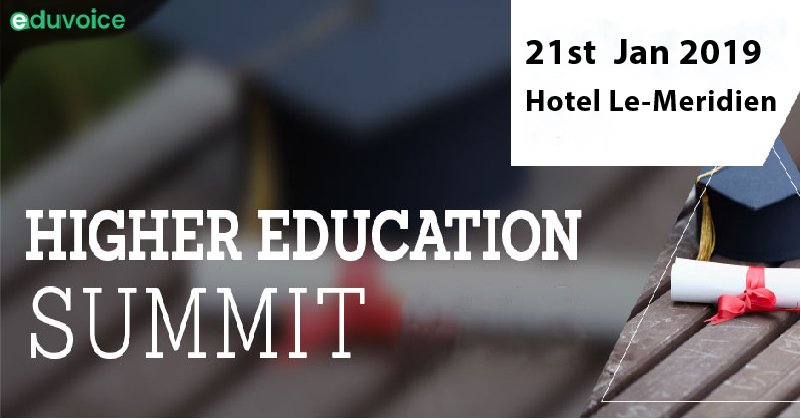 OVERVIEW
7th Higher Education Summit 2019 is an upcoming grand summit where many Chancellor and Vice-Chancellor, Registrar, Educationist, Mentors, Policy Makers, Advisory Bodies, Academicians, etc will be involved. After Continuous 6 Successful summit, we are all set to the outcome with great knowledge through this grand summit.
Agenda of Event:
Highlights
VENUE
LE MERIDIEN NEW DELHI, WINDSOR PLACE, NEW DELHI, INDIA
Education Innovation Conference 2019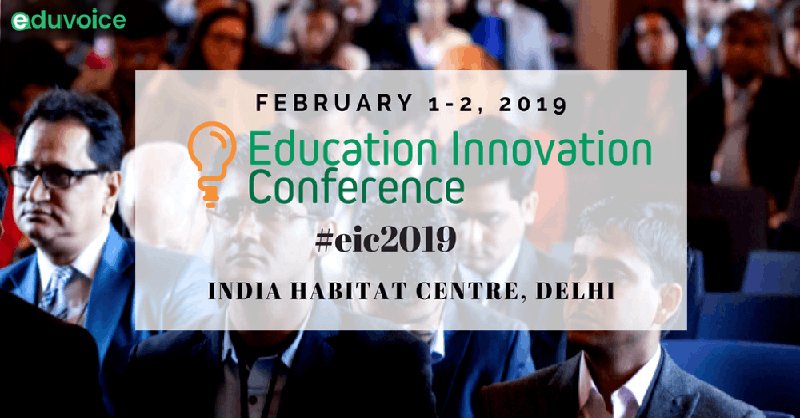 ABOUT THE EVENT
Transforming education and empowering students for their future
We are just getting started with Industry 4.0. 85% of jobs in 2030 haven't been imagined yet, as we move from a manufacturing to a knowledge-based economy. The nature of work is changing and so is the industry demand. Students will need different skill sets for those jobs of the future.
They say the only constant changes. But the education systems in many countries are struggling to adapt. They have many challenges to address, including more forward-looking policies, administration, developing relevant content, and creating an enabling environment to cater for future needs.
With technology disrupting the way education is delivered, the old methods of learning will slowly become redundant and so will the institutes that do not innovate. So will the institutes that do not innovate. The introduction of rankings in India means they are now being compared on parameters from teaching excellence to student satisfaction. This empowers the students to select the best.
Are education institutions geared up to transform? How are the institutes across the globe responding to the current needs? How are they turning their challenges into opportunities? How could we build an education ecosystem that is flexible, adaptable and forward-looking to facilitate tomorrow's learning needs of millions?
Join EPG and industry leaders to discuss these ideas at the Education Innovation Conference on 1-2 February 2019 at India Habitat Centre, Delhi
Day 1 will be our education conference, with over 200 educators and government officials from across India.
Day 2 will be our student fair, with 100s of students and parents from across Delhi and the surrounding regions attending, as well as universities from Australia, New Zealand, Canada, the US, and Germany.
Key Topics
Will education institutions to able to keep up from the dramatic disruption from AI that we are likely to see?
University rankings: Are they important? Every ranking tells a different story.
Where can Indian education institutions collaborate more internationally?
Innovation Showcase: The best education innovations in India.
What is a digital university, and what does it mean for your institution?
How can India create enough jobs for its graduates?
Hear from government officials and learn about the latest policy developments
Accessibility, Affordability, and Quality: Can we have it all?
Meet the key decision makers, influencers and experts from educational institutions, technology, policy, investment and NGOs, who have made an impact on their contributions in the education space.
SPEAKERS
VENUE
India Habitat Centre, Delhi, India
Ancient games weekend will be hosted in Mumbai University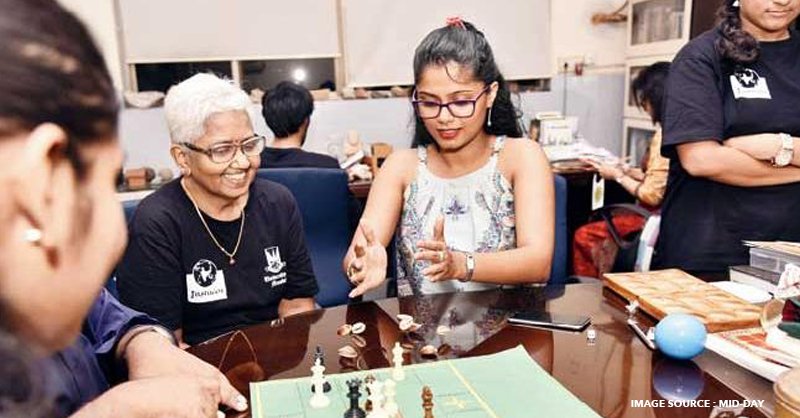 Mumbai University is hosting the ancient games weekend from June 16thto 17th. This event is an attempt to revive thirteen Indian games from well-known ones like chess and gulli-danda to lesser noted ones like Pallanguzhi, which involves the gathering of cowrie coins.
Ultimately the goal is to bridge the inter-generational gap while simultaneously having fun," says Yogini Aatreya, a student organiser of the games.
This idea was conferred at a geology and archaeology exhibition last year at the University, where it absolutely met with enthusiasms. "We had 3 generations of individuals with full of excitement crowding around the game stall. There was a 70-year-old man teaching an 8-year-old girl strategy. Through the sport they come up an otherwise unlikely relationship i.e friendship," says Yogini Aatreya, a student organiser of the games.
These games will need mental agility and strategic thinking.
Games in store are -:
Pachisi: It has been played in India for many centuries. One of the earliest mentions of Pachisi is in the Mahabharata, in the famous game of dice in which Yudhishthira lost to the Kauravas.
Tablan: A checkers-like game for two, it was once played in the districts of the princely state of Mysore, with both players sitting on the long side of the board.
Chaturanga: This game gave rise to chess. It was originally played with dice.
Navakankari/Naukhade: It is known as Nine Men's Morris in English. This game probably came to India with the Indo-Roman trade. Played the world over, it is a two-player strategy game requiring quick thinking and agile moves.
Wagh-Bakri (Tiger-Goat): It was a game also called Ādu Puli Āttam in Tamil and Malyalam, Meka Puli Ātta in Telugu and Ādu Huli Ātta in Kanada.
Ali Guli Mane: It is an abstract strategy board game of Karnataka. It is known as Chenna Mane in Tulu and Pallanguzhi in Tamil. It means wooden board with holes.
Chaupar: It is a tougher version of Pachisi.
Mokshapattnam: It is called Snakes and Ladder in the recent times. This game was built to learn about karma, moksha, kamas, destiny, desire, etc.
Sagar Gote: It is a classic favourite played with five big round seeds (Jage/Sagar goti). It improves concentration, hand-eye coordination and dexterity.
Ashtachamma: This game probably descended from the ancient Ashtāpad game. Traditionally, cowrie shells are used as dice: if all four shells land inverted, you make a score of four (chamma) and if all land straight you make a score of eight (Ashta) and get a bonus throw.
Vithi Dandu: It is played by a group consisting of minimum four people. It is popular across rural India with variations in name and scoring method.