Foreign Students will be now allowed to take part-time jobs In China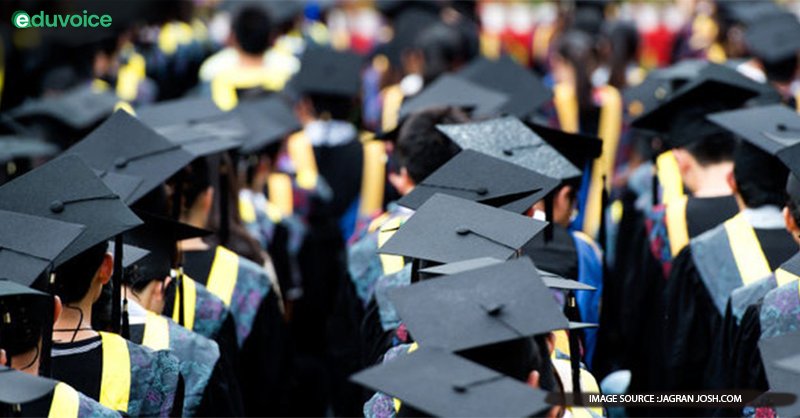 Foreign students studying in Chinese Universities will now be allowed to do part-time jobs In China while studying. This decision has been taken as an attempt to make the higher education system in China more attractive.
According to a statement released by the Chinese Ministry of Education, the government of China has introduced a number of reforms that will allow international students studying in Beijing and Shanghai to do internships and part-time jobs off campus subject to approval from their institution and the entry and exit administrative authorities.
As per official figures, in 2016 around 4.42 lakh foreign students from 205 countries around the world were reported to have studied in China's schools and Higher Education Institutes. Out of the total foreign students, only 11.07 per cent students were granted scholarships by the government.
China has been a preferred option by medical students from India because of cheaper medical courses as compared to private medical colleges in India. Over 15,000 students most of them being medical students are studying in China.
Wang Huiyao, director of Beijing-based think-tank Centre for China and Globalization, said that it makes sense for the country to more broadly expand such innovative policies since it serves the strategy of reinvigorating China's workforce development.
He also said that small and specifically targeted changes are being made to the visa policies and that these changes show the Government's commitment towards opening more opportunities for the international students by allowing them to take up part-time jobs and internships during studying.
MHRD puts blame on Teachers for over 5600 vacant posts in central universities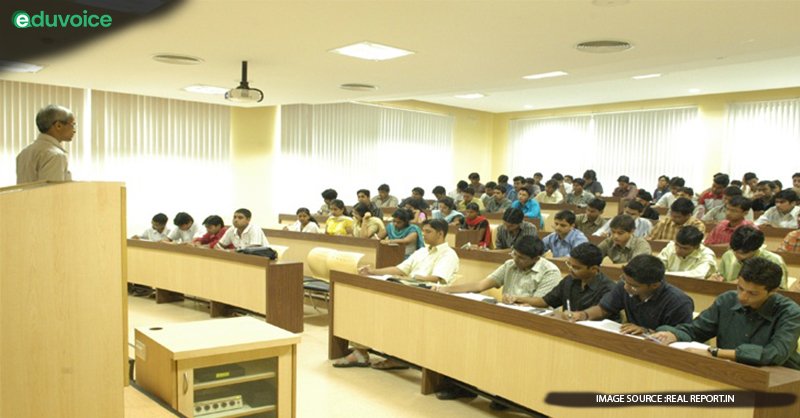 Severe crisis of talented teaching staff is being faced by a number of educational institutes across India. There are thousands of vacant posts for teachers in IITs, IIMs and various other technical institutes. According to Government officials, there is a lack of skilled and talented youth applying for the vacant posts. As per a recent HRD ministry report, there are a total of 5606 vacant posts for faculty members in central universities out of which, 2806 seats are vacant in the IITs.
Around 1870 seats are vacant in the National Institutes of Technology and the Indian Institute of Science and Technology. 258 seats remained unfilled in prominent Indian Institutes of Management.
List of institutes with vacant posts :
1.   Indian Institutes of Technology-2806
2.   Indian Institutes of Management-258
3.   Indian Institutes of Information Technology-324
4.   School of Planning and Architecture (SPA)-96
5.   Indian Institutes of Science (IISc), Bengaluru -88
6.   Indian Institutes of Science and Research (IISERs)-100
R Subramanyam, secretary of Higher education, Ministry of HRD , said that there was some error while preparing the list of the vacant teaching posts and the actual number of vacant teaching posts is 3000 which has remained vacant due to the absence of skilled youth. He also added that there will be a process to fill these vacancies once the correct list is out.
" The rise in the number of vacancies is because of the review petition filed by the HRD ministry in the supreme court in April against the quota reservation for teachers appointment."
Said Kuldeep Chand Agnihotri, vice chancellor, central university of Himachal Pradesh.
Retirement age of IIM Directors to be increased by the Government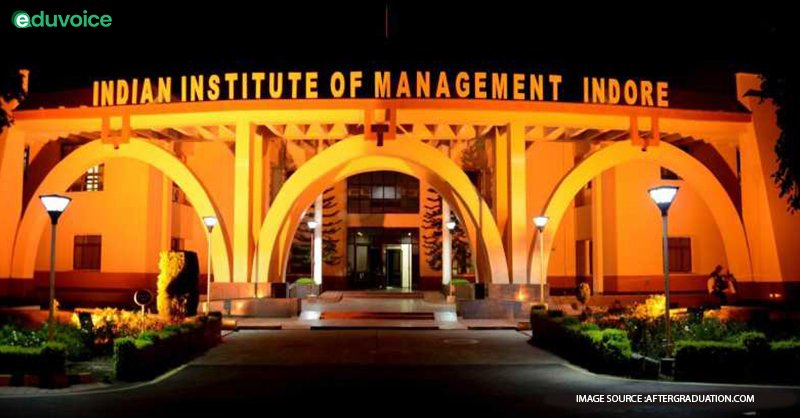 Indian Institutes of Management (IIMs) are going to raise the Retirement age of their directors by five years and impose a restriction on the superannuation age of their chairpersons.
The retirement age might shoot up to 70 for the directors of these prestigious business schools. Also, it is speculated that there might be a ceiling set imposed on the retirement age of the chairpersons on the boards of governors to an age of 74 years, which earlier had no age restrictions.
This decision, by the Union Government, was taken in order to expand the search for appropriate candidates to fill up the top posts in these B-Schools. The implementation of age restriction on the retirement of chairpersons is in order to ensure that the board of governors consists of industry leaders or active academics.
IIT's and even Central Universities' Directors and Vice Chancellors have had the window of working up to the age of 70 and the IIMs have been demanding parity on this situation. The increase in the retirement age will further enhance quality leadership and will open prospects of employing people outside India
This problem gained attention in 2015 when Sushil Vachani, former IIM-Bangalore director, left the B-school without completing his full 5-year term because of age constraints.
Ashish Nanda and Sushil Vachani were the first set of foreign professors roped in the to head as the directors of IIM-A and IIM-B respectively. Nanda was an alumnus of Harvard University while Vachani was from Boston University. Neither of them completed their term and while Vachani explicitly stated his issues with age constraints, Nanda left due to "personal reasons".
An Offical said,
"As the IIM Act has come into force, and rules to implement the act are being framed, it is better to think broader in terms of IIMs' development,"
The official also said that the government may notify the changes in the retirement age in the next few weeks.
New accreditation bodies to accredit educational institutes to be set up soon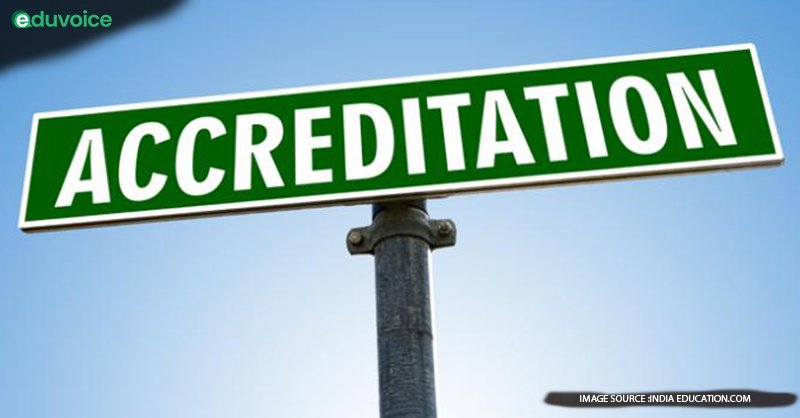 To speed up the process of accreditation of educational institutions, the government will now allow various agencies both government and semi-government to accredit educational institutions in India. Currently, the National Assessment and Accreditation Council (NAAC) and the National Board of Accreditation (NBA) are responsible for the accreditation of educational institutes in India.
For permitting the registration of assessment and accreditation agencies to accredit educational institutions, the centre will notify the University Grants Commission (UGC) (Recognition and Monitoring of Assessment and Accreditation Agencies) Regulations, 2018.
A 'Semi Government agency' is an agency created by a Government agency having a majority stake in partnership with a private entity having at least five years of experience in the process of accreditation.
According to a senior official from the HRD ministry, these regulations will be applicable for all the assessment and accreditation agencies (AAAs) that will come into effect following the notification of the regulation including the NAAC and NBA.
Out of the total 40,000 colleges and 1,200 universities present in India, around 1,200 colleges and 59 universities have been accredited by NAAC. The academic and administrative standards followed by the educational institutions will be improved with the help of accreditation and will lead to monitoring the quality of courses offered to the students in a better way.
In January, the rules were approved by UGC in a meeting and now these rules have also been given thumbs up by the Ministry of HRD and a regulation is expected to be notified by August.
Another official from the HRD ministry said that
"The move is aimed at ending NAAC's "monopoly" and ensuring transparency in the accreditation process".
Dheeraj Sanghi, Professor, IIT-Kharagpur said that this is a welcome move but according to the proposed regulations the semi-government agencies will be allowed to accredit education institutes which will have a majority government stake. According to him, the government should have a minority stake in these semi-government agencies and more private players should be allowed.