Times' World University Ranking: No Indian institute in top 200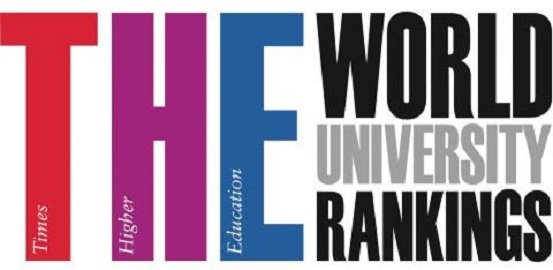 University of Oxford retains first place
Indian institutes continue to perform poorly in global university rankings. The Indian Institute of Science (IISc) Bangalore slid in the Times Higher Education (THE) World University Rankings 2018.
SLIDING RANKS
Though IISc remained at top in India, it was placed in the 251-300 groupings of the best universities. IISc was in 201-250 cohort of the previous edition of the ranking. IISc, IIT Bombay, IIT Delhi, IIT Kanpur and IIT Kharagpur were the top five Indian schools in the 2018 rankings.
As per the ranking survey, IISc slid largely due to drops in its research influence score and research income. While the Indian Institute of Technology (IIT) Bombay continues to be in the 351-400 band, IIT Delhi and IIT Kanpur have dropped by one grouping—from 401-500 to 501-600.
"It is disappointing that India has declined in world rankings amid increasing global competition," said Phil Baty, editorial director of global rankings of THE.
WHY INDIA FAILED
Indian universities performed poorly on internationalisation which measures how successful a school is in attracting foreign students and staff. This is a traditional shortcoming of Indian institutions. "Government policy strictly limits the number of students from abroad who can study in India. This prevents international scholars from being hired into long-term faculty positions," THE said in an email.
TOP GLOBAL RANKS
Globally, the University of Oxford retains first place in the rankings, followed by Cambridge, which overtook California Institute of Technology and Stanford University, who came in at a joint third. Massachusetts Institute of Technology (MIT) completes the top five chart.
Overall, 1,000 universities from 77 countries were ranked by the THE. The US continued to be the top country in terms of the number of universities in the top 200.
Will Facebook And Google Be Your New Teachers ??
In the rapidly growing environment even education has taken on new roles and it is vital to understand its future in India. Today while technology has become core part of every sector, Social media's importance has gone on to take a completely different role reversal. Education sector has in fact taken on a different facet of social media for itself. Today the role of Facebook and google has shown its importance in education sector too even on the verge of replacing traditional methods.
FACEBOOK : more than a friends book, it's a teachbook too now
In this modern technology connected world, Social media and especially Facebook is part of our day to day life. And with new technology coming out each day, A lot of business prospects have shifted their horizons on this network. Digital marketing backing up their future.
A lot of small business find themselves struggling with this. And Facebook as always is ready to be the savior and connect people with the new tech courses. Facebook has collaborated with Community colleges and come up with a new curriculum that focuses on new technological courses. Facebook also announced it's partnerships with two-year Institutions.
And let's not forget the previous initiatives by Facebook to teach the world. In 2015, Facebook started it's online teaching courses namely Blueprint for free which also gives a certification of the course. Recently, Facebook is also testing new reforms and if successful this program will ensure that anyone on the social media platform can start an online teaching course. For this, they are also in talks with Udacity, the worldwide platform known for its varied online teaching courses.

GOOGLE: Are you on this course-era?
If you need any information, the first thing you do is you GOOGLE IT! And just like everything else,Google has a solution to this problem too. Google is here to educate us about the amazing new packed courses it has come with its new partnerships.
At the beginning of 2018, Google with Coursera, an online teaching platform with 2500+ courses and over 30 million users came up with new IT courses. And to take these courses you don't need a tech-savvy background.
The Courses will be looked by the Google IT course developer team which is made from the experienced IT professionals who will be responsible for making these courses approachable, interactive and have created as well as dynamic content.
Google also launched a new program called "GROW WITH GOOGLE", an initiative that will help the new services, product, businesses, and people grow while Google assists as always. The IT support Professional certificate is part of the program.
Google recently also announced its partnership with the Udacity and Pluralsight to offer free career and tech-related courses to everyone despite them being a graduate or not or mid-professionals.With the new times, Education and work are merging together. People want jobs as soon as they graduate. And always thrive for better and technology is a key to success in this 21st century.
So are Facebook and Google taking over the Education sectors too? Well, when asked the answer to this question was provided very vaguely. For now, Both Facebook and Google are helping people apply technology to education and help them grow mutually. So what's stopping you now? Go get your Certificate
Right now!
World University Rankings 2018: IISc, IIT Slide, No Indian Institute In Top 200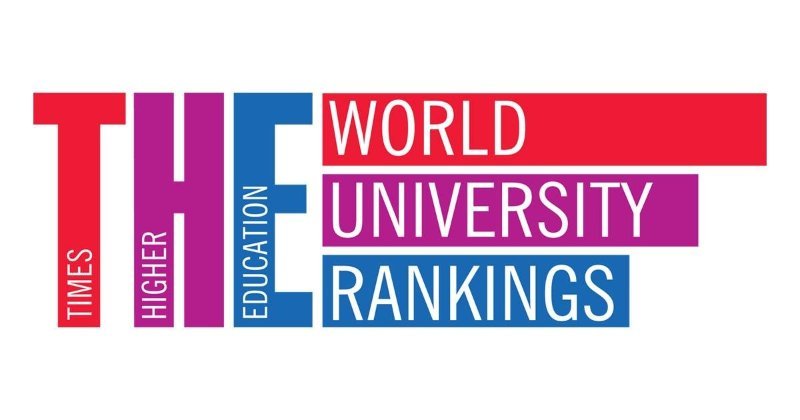 In a massive setback to all education institutions and their stakeholders in the country, the leading establishments have further downgraded as they fared poorly in the World University Rankings 2018. In the global list of 1000 educational institutions topped by Oxford and Cambridge, the number of higher Indian education institutions has marginally fallen from 31 to 30, according to the new assessment. One of the biggest reasons for the continual abysmal performances is the relative drop in research influence score and research income.    
Director of Global Ranking Adds
Phil Baty, Editorial Director of Global Rankings, Times Higher Education said, " Amid the increasing global competition It is disappointing to see that India has further declined in the the World University Rankings." He further added, "As the India's flagship Indian Institute of Science moves further away from the elite top 200, other Asian territories such as Singapore, China and Hong Kong are consistently rising up the rankings of their leading universities due to the high and sustained levels of funding." He also pointed out that Indian institutes were lagging behind on the internationalisation front. "Government policy strictly limits the number of students from abroad who can study in India and prevents international scholars from being hired into long-term faculty positions," THE said in an email sent on Tuesday.
The Indian Scenario
The sole silver lining this year is the The Indian Institute of Science (IISc). It is the highest ranked institute from the country, though even it had slipped from the 201-250 band to the 251-300 one. Furthermore, IIT Delhi and IIT Kanpur, which were among the best Indian institutions toppled down to the 501-600 band from their last year's position of 401- 500 club. IIT Bombay is still in the 351-400 band, IIT Kharagpur and IIT Roorkee also retained their positions in the 501-600 bracket.
Meet Mechanical Engineering: The Hottest pick in BTech that Computer Science is losing out to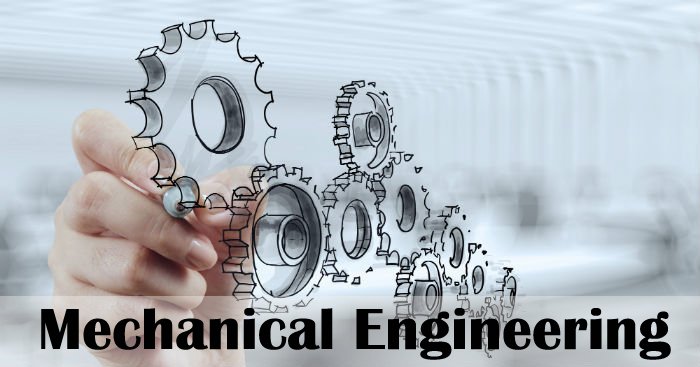 As the industries across the world fluctuate along with global influences, the latest of such ups and downs in the field of Engineering is with Mechanical Industries and those based on Computer Sciences. Subsequently, similar effects can be felt in academics, with more and more students opting for ME than computer sciences. The trend seems to changing fast, Engineering is being revisited. Pipping Electronics and Communications has led to a surge in applications for mechanical branches in colleges all over the country, and that its poised to overtake an uncertain IT and software industry.
What to the Experts Say
Experts believe that while engineering courses continue to be a big draw for students in this part of the world, its 70-odd options undergo a life cycle of their own. According to research, the decision to pick out a particular course taken students and faculties alike is based on the the enterprise boom that's translated by the availability of greater jobs and higher earning.
Many experts believe that the sun is setting at the computer sciences and technology engineering stream. As per the statistics, 25.44% of all college students opted for computer branches in 2013-14, while around 24% selected the stream this year. Numbers for Mechanical Engineering are rising, 21.6% students for this year as compared to 20.22% for the year 2013-14.
The AICTE Data
Even though the seat intake for engineering is on the decline (from 16.3 lakh in 2013-14 to about 14.7 lakh this 12 months), experts feel the course will continue to have lakhs of takers. IIT-Madras director Bhaskar Ramamurthy added: "Due to uncertainty in IT, students are opting for mechanical – because mechanical students can join IT companies, though the reverse is not possible." VC of Chemical Technology Institute, GD Yadav added: "There is so much new construction, new infrastructure, machinery and mechanical engineers are needed everywhere."