Re-Skilling Of Education-Technology Platform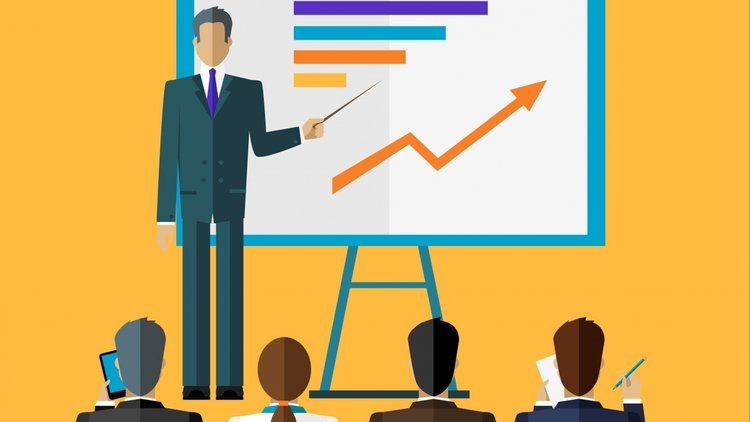 Re-skilling has become the need of the hour in industries, national and international ed-tech platforms are looking to attract passionate learners because in India, employers give weightage to an international certificate.
As per the report of the Nasscom India Leadership Forum nearly half of the 3.9 million people giving their services in India's IT sector would become irrelevant in three-four years time, for their inability to keep pace with updated technology, hence the urgency.
Two kinds of edtech companies such as Udacity, Coursera and edX look at India as the biggest potential to expand their wings, along with homegrown companies such as AcadGild, UpGrad and Simplilearn.
US-based Coursera, which offers technology and business courses through more than 150 global universities, has two million learners in India alone and the number is increasing by 60,000 learners every month.
Bengaluru-based Simplilearn, endeavors to add 150,000 learners this fiscal year.
Many of the international online education providers follow the footsteps of MOOCs (Massive Online Open Courses). Here learning is free but opting for certificate courses requires payment. The model is highly valued because the courses have been designed by reputed global institutions such as Stanford, Yale and Wharton Business School.
 
It Will Attract More Learners
National education providers, on the other hand offer greater teacher-student interactivity. As opposed to the self learning approach of the MOOCs model, the driver for domestic companies is to make learning instructor-based and interactive with a lot of emphasis on supporting learners in multiple ways which is missing on many international education platforms.
Simplilearn's interactive model for its students' high course completion rate is 72% as against 10% for several other ed-tech firms.
The free, mass-market MOOCs approach has an edge in offering higher scalability than the instructor-led models of Indian counterparts because skill-based learning is driven by outcomes, which can be earned through MOOC.
The need for learning outcomes such as role updation, expanding work roles and growth is gaining momentum within the MOOC community as well, which is shifting from all-free courses to select few paid certifications. A recent survey by Coursera shows that 80% of Indian learners have benefited in some way from taking online courses. You too can.